Author:
David Lazzam
David Lazzam is a Summer Intern at the NATO Association of Canada. He is currently entering his fourth year at Queen's University, and is pursuing a Major in Political Studies and a Minor in English. David's interest in international politics stems from a long history of global engagement and an even longer one of debating with his friends and family. In the past, he has been employed at a number of non-profit positions in Toronto, including doing local canvassing for Public Outreach and market research for Time Auction. He has also worked in the office of his local Member of Parliament. At Queen's, David is heavily involved with the Queen's International Affairs Association's various initiatives, including Model United Nations and The Observer, an international politics publication. David is heavily interested in the field of diplomacy, particularly with relation to conflict resolution and treaty negotiations. He is also passionate about social justice awareness and international cooperation, focusing on human rights and environmental stewardship. Looking beyond the NAOC Internship, he hopes to find a role in which he can help promote international cooperation and peace.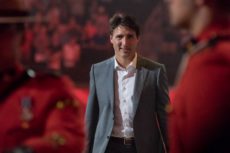 The interns close out their time at the NATO Association with a look ahead at the upcoming Canadian federal election.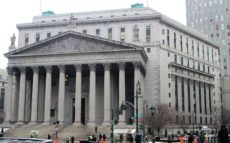 In his special report, David Lazzam discusses the monumental impact the upcoming New York State ExxonMobil lawsuit could have on the future of climate litigation. Will the upcoming legal battle reflect the victories of tobacco regulation?
In light of a recent new study on the benefits of shared food in negotiations and discussions, David Lazzam reflects on the role of cuisine in international diplomacy.
In light of the latest wave of environmental emergencies gripping the country, David Lazzam examines the possibility of introducing substantial climate security goals to our national defence policy. Do the world's militaries have a role to play in climate change prevention?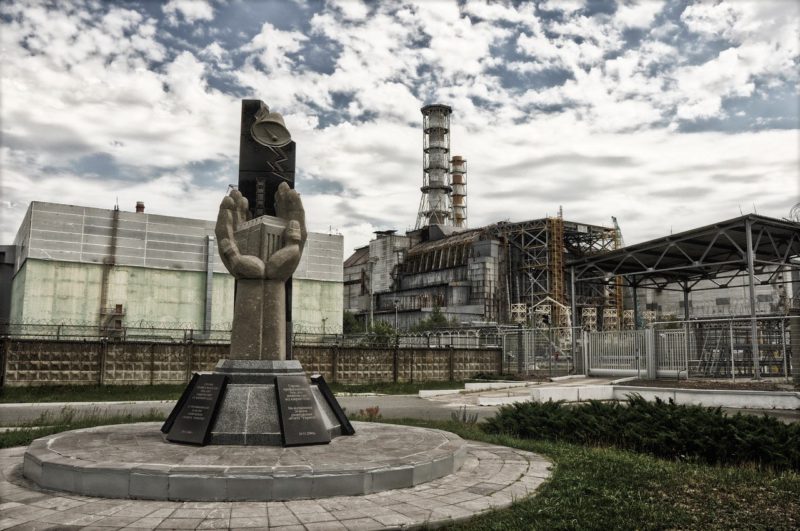 As Craig Mazin's hit new HBO miniseries "Chernobyl" comes to a close, David Lazzam reflects on the continuing implications the nuclear disaster and the stories behind it hold for our modern political system.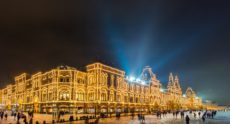 David Lazzam explores the cultural growth that has emerged in Russian cuisine since the fall of the Soviet Union.
With the recent election of Ukrainian president Volodymr Zelensky, David Lazzam considers the relationship between social art and politics.
In this article David Lazzam reflects on the Afghan peace talks. As the negotiations continue, optimism is belayed by concerns over the potential problems that might arise from the male-dominated negotiations.