Tag:
Global Affairs Canada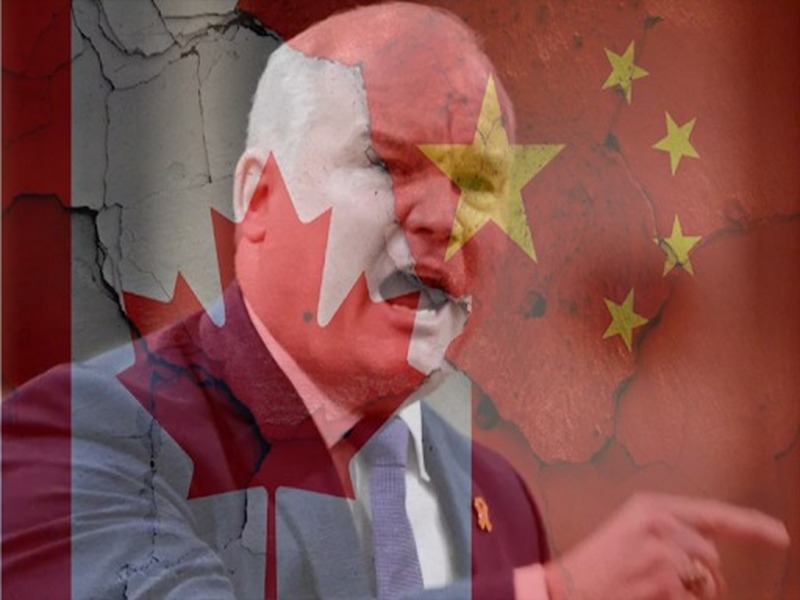 Upon Erin O'Toole's election to lead Canada's Conservatives, Arjun Singh examines the party's foreign policy platform.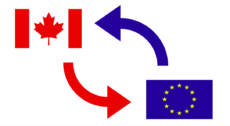 When you walk into a grocery store in almost any country in the world you are undoubtedly reaping the benefits of trade. Whether in the increased selection or the price tag, globalization has certainly impacted the way we consume and do business. However, trade between two countries leaves both parties vulnerable to each other's economic […]
Ryan Atkinson discusses Canada's efforts to address looming humanitarian crises around the world.
With Canada's New International Assistance Policy and Budget 2017 around the corner, the Trudeau government is expected to offer a new focus for foreign aid, if not much more funding.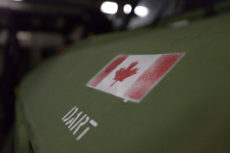 In this infographic, Kelsie Chasse depicts the process of deploying Canada's Disaster Assistance Response Team and shows key points of their role in international relief.
What is the future of Canadian Democracy Promotion? In her article Charlotte Le Vay explores how democracy promotion has changed between governments in the last three decades.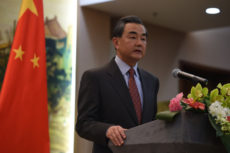 Catherine Gao examines the Chinese government's use of "defensive diplomacy" when facing international criticism of its human rights record. She argues competing notions of human rights between China and the West are at play.