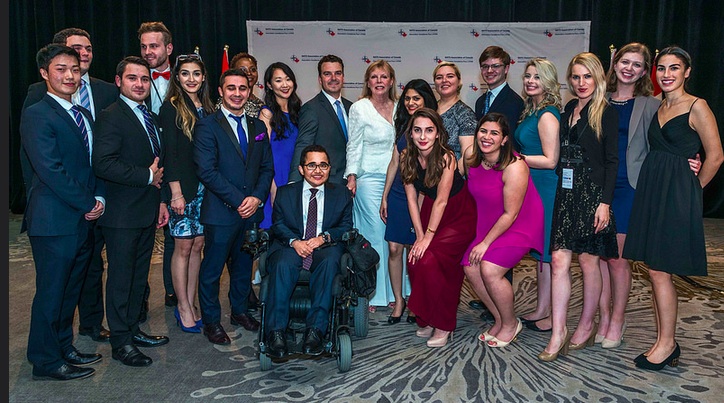 Check out this infographic about Magdalena Surma's Canada's NATO Podcasts!
Rejeanne Lacroix analyzes Canada's cybersecurity structure.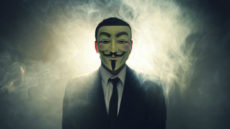 In the second of a two-part series, Grace Lee reviews changes made to Canadian security intelligence oversight since the 2015 federal election.
In the first of a two-part series, Grace Lee reviews the major criticisms of Canadian security intelligence oversight leading up to the 2015 federal election.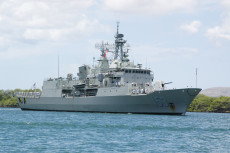 Following the 65th anniversary of the Battle of Kapyong, Paul Pryce discusses Canada's enduring defence partnership with Australia and New Zealand.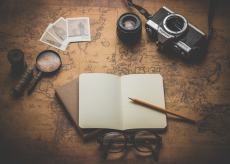 Listen as Dr. Taillon provides advice to those interested in pursuing a career with the Canadian Security Intelligence Service.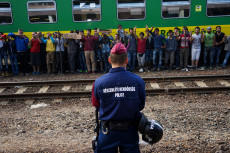 Jonas looks at the Syrian Refugee Crisis and its implications for Canadian security
In Part 4 of this series, Kelly Rahardja examines a draft by the Economics and Security Committee concerning terrorist financing; an important issue at the upcoming Assembly in Stavanger, Norway.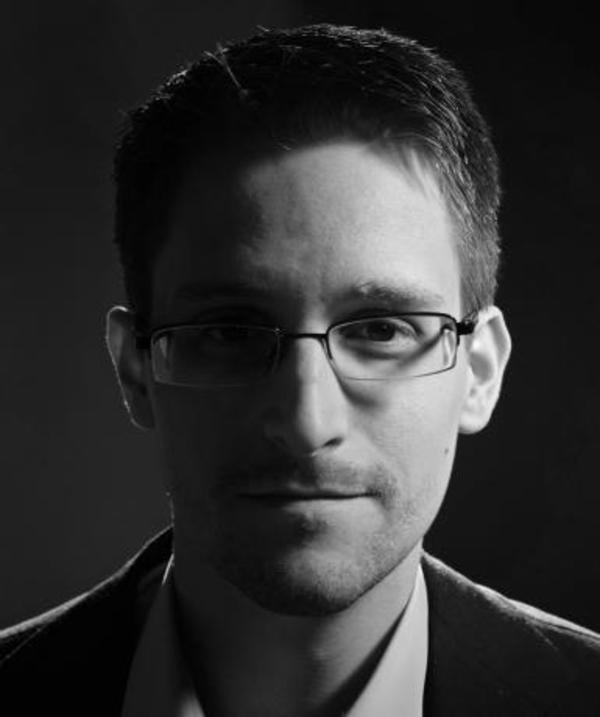 In our most recent Water Cooler debate, the Editors sound off on Edward Snowden, and it gets personal. Hero, Traitor or Neither?