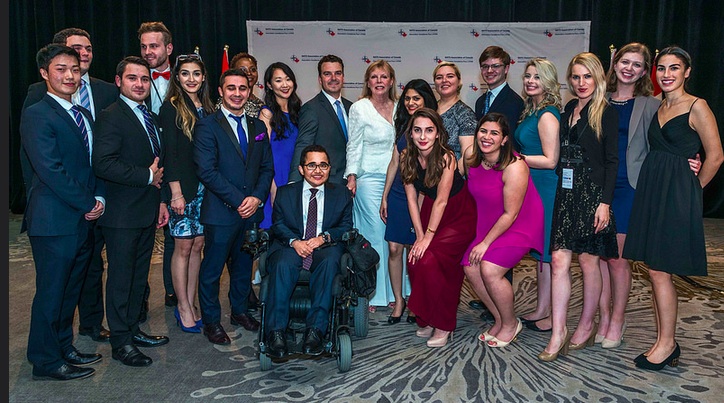 Magdalena Surma's Canada's NATO Podcasts Infographic
Magdalena Surma
Magdalena Surma is currently Canada's NATO Program Contributor and Outreach Coordinator. Former Program Editor of Global Horizons, Magdalena completed a BA in Legal Studies (Honours) and a Masters in Public Service at the University of Waterloo. She also attended Harvard during two summers, where she completed courses in psychology, government, and law. In addition, she successfully completed Harvard Law School's Executive Education Program in Negotiation and Leadership. Magdalena is currently completing an LLB through University of London's International Program. She is passionate about law, government, and charitable non-profit organizations. As an avid researcher, she hopes to extend her research to investigate women in security while examining society, culture, and international relations. In addition, Magdalena is also passionate about international business and economy. She is very excited about being involved with various projects at NATO, specifically engaging youth and society about international affairs. Apart from a love of politics, Magdalena enjoys fine art, ballet, and classical music.
Related Articles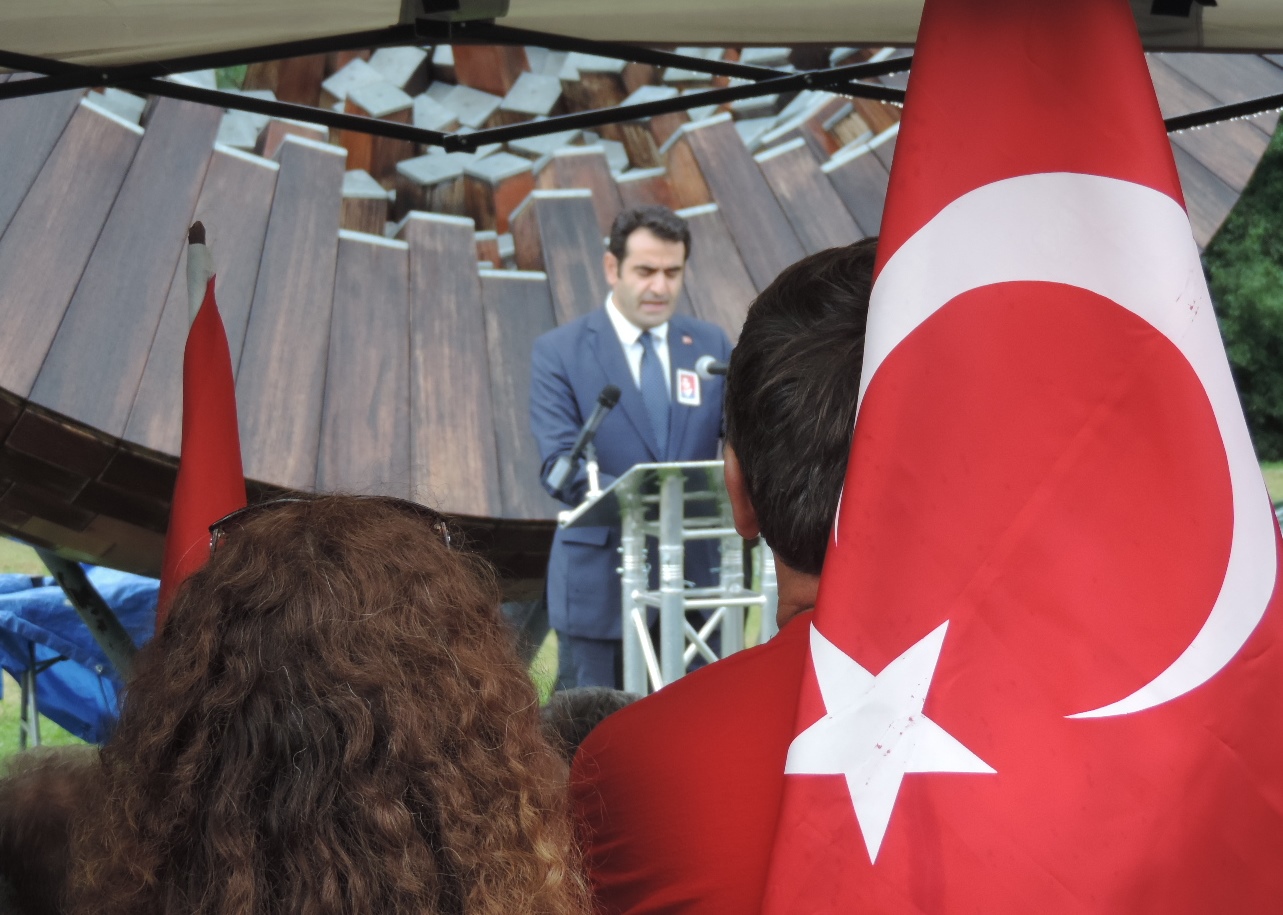 Listen as Ambassador Selçuk Ünal discusses the impact of the work done by the Turkish Embassy in Ottawa.
Tensions remain high in the South China Sea, where a future conflict would primarily be fought by 'green-water' maritime forces. Paul Pryce surveys the region's corvettes and their capabilities.
Colin McEwen explores the growing phenomenon of Model NATO conferences for high school and undergraduate students.