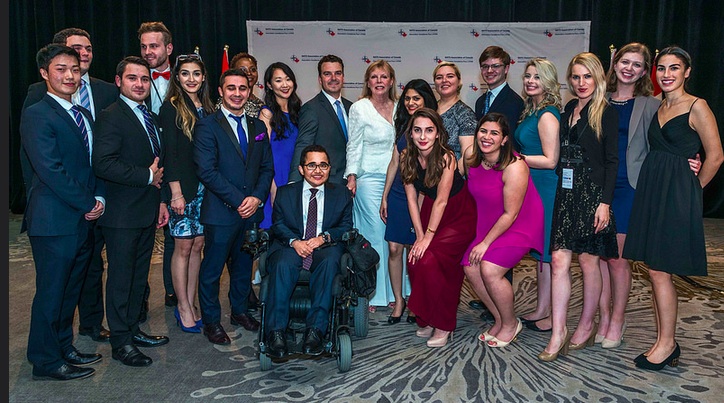 Magdalena Surma's Canada's NATO Podcasts Infographic
Magdalena Surma
Magdalena Surma is currently Canada's NATO Program Contributor and Outreach Coordinator. Former Program Editor of Global Horizons, Magdalena completed a BA in Legal Studies (Honours) and a Masters in Public Service at the University of Waterloo. She also attended Harvard during two summers, where she completed courses in psychology, government, and law. In addition, she successfully completed Harvard Law School's Executive Education Program in Negotiation and Leadership. Magdalena is currently completing an LLB through University of London's International Program. She is passionate about law, government, and charitable non-profit organizations. As an avid researcher, she hopes to extend her research to investigate women in security while examining society, culture, and international relations. In addition, Magdalena is also passionate about international business and economy. She is very excited about being involved with various projects at NATO, specifically engaging youth and society about international affairs. Apart from a love of politics, Magdalena enjoys fine art, ballet, and classical music.
Related Articles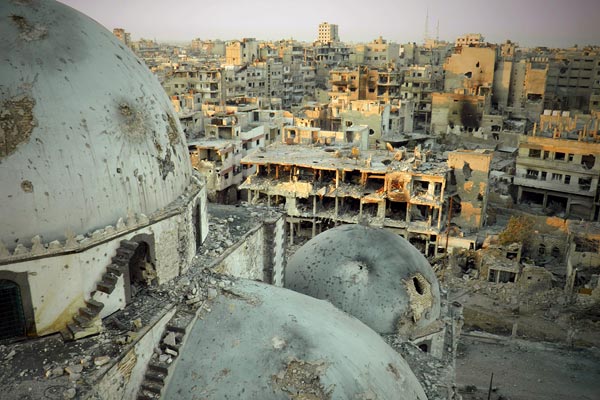 A basic guide to the current situation in Syria, including the refugee crisis, the use of chemical weapons, and possible foreign intervention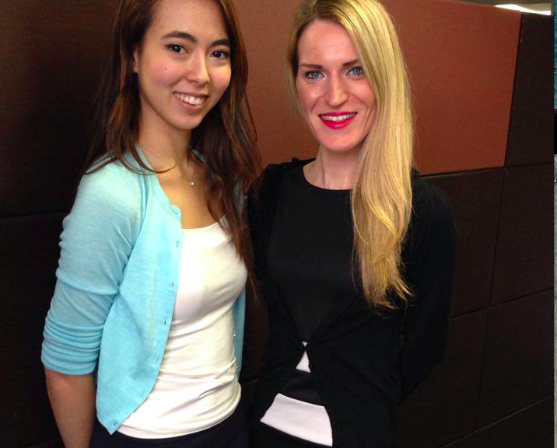 Program Editor of Women in Security, Eimi Harris provides advice to those interested in studying international relations and affairs.
With the October federal elections approaching, politically motivated High School students might be frustrated at their inability to actively participate in Canada's democratic process. Nevertheless, while most will fall short of the 18 years threshold, there are other ways for youths to take part in the elections without necessarily submitting a ballot. In fact, parties Read More…