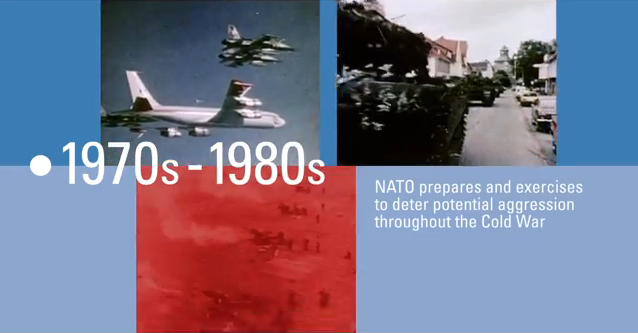 The History of NATO: Video Timeline
NATO Association of Canada
The NATO Association of Canada (NAOC) strives to educate and engage Canadians about NATO and its goals of peace, prosperity and security. The NAOC ensures Canada has an informed citizenry able to participate in discussions about its role on the world stage.
Related Articles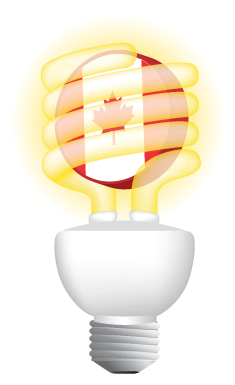 Emily Robinson analyses the pros and cons of Canada's oil sands, nuclear energy, and renewable energy for Canadian energy security.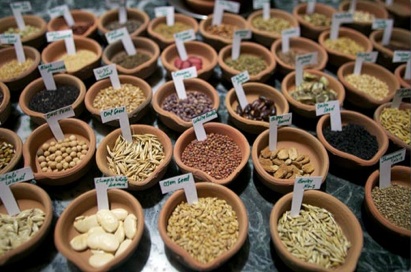 In Punjab India, another farmer has committed suicide. Sadly, this is nothing new. Since the late 1990s, farmers committing suicide in India, particularly in Punjab, have been an increasing phenomenon. The suicide rate amoung farmers is 41% higher than the national average in India. Why? There are various reasons why farmers in India have been Read More…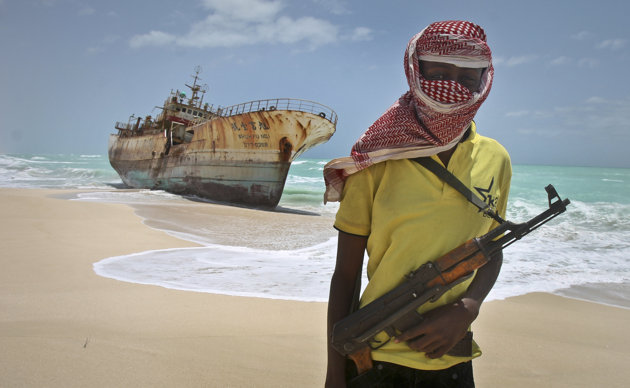 Steven Chadwick provides a brief overview of Somali Piracy and outlines the reasons for its decline in recent years.