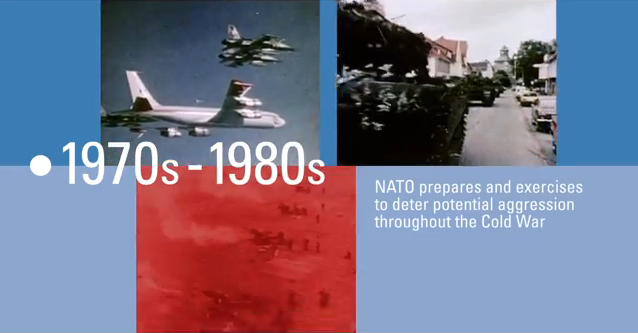 The History of NATO: Video Timeline
NATO Association of Canada
The NATO Association of Canada (NAOC) strives to educate and engage Canadians about NATO and its goals of peace, prosperity and security. The NAOC ensures Canada has an informed citizenry able to participate in discussions about its role on the world stage.
Related Articles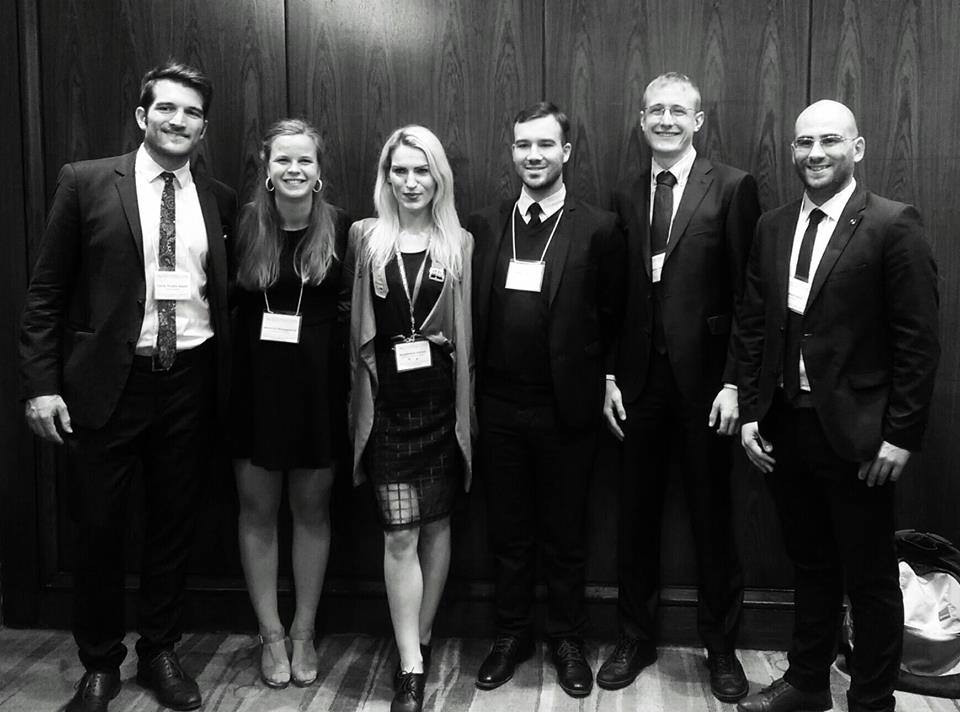 Listen as Magdalena Surma interviews the President of YATA, John Glj Jacobs.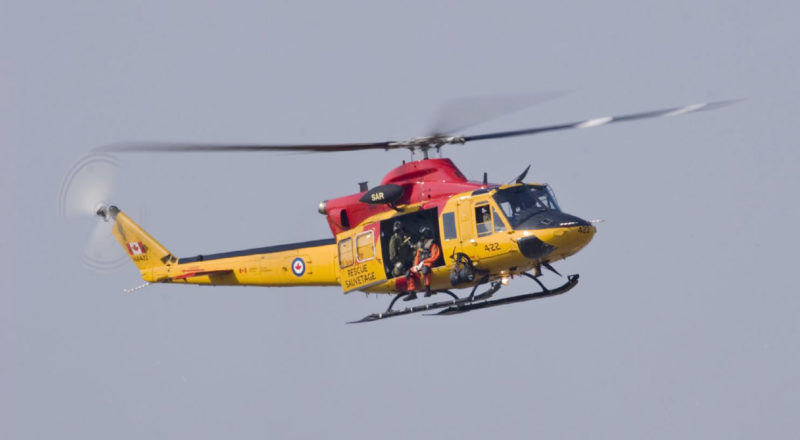 In a four part series, Julie-Anne Labonté discusses Canada's procurement practices and outlines challenges to the acquisition of the RCAF's helicopters.
Sarah Nebbal explores the NATO-Russia relationship through the lens of the security dilemma.