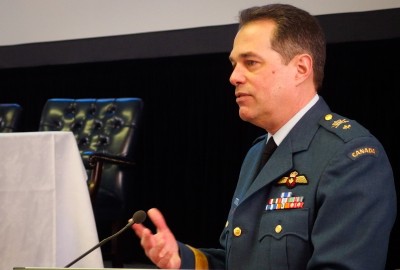 Photo Album: Securing Canada's Energy Future – March 21st
NATO Association of Canada
The NATO Association of Canada (NAOC) strives to educate and engage Canadians about NATO and its goals of peace, prosperity and security. The NAOC ensures Canada has an informed citizenry able to participate in discussions about its role on the world stage.
Related Articles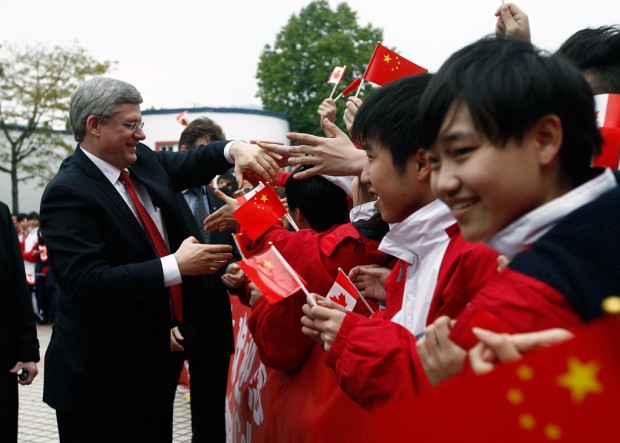 Following several trade missions to China and emphatic discussion of increasing investment opportunities, it appears that Canada and the Asian superpower have finally struck a deal.
Pictures from our July 13 event with Minister Kenney!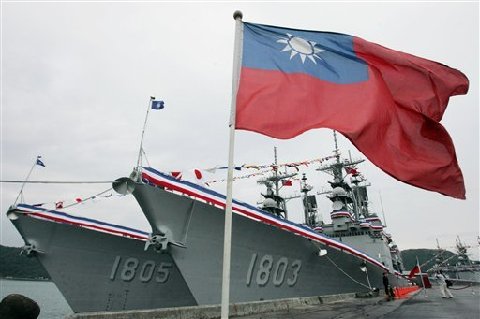 Daniel Bodirsky on Taiwan's attempts to stay relevant among regional players in the Asia-Pacific, and the complications it creates.