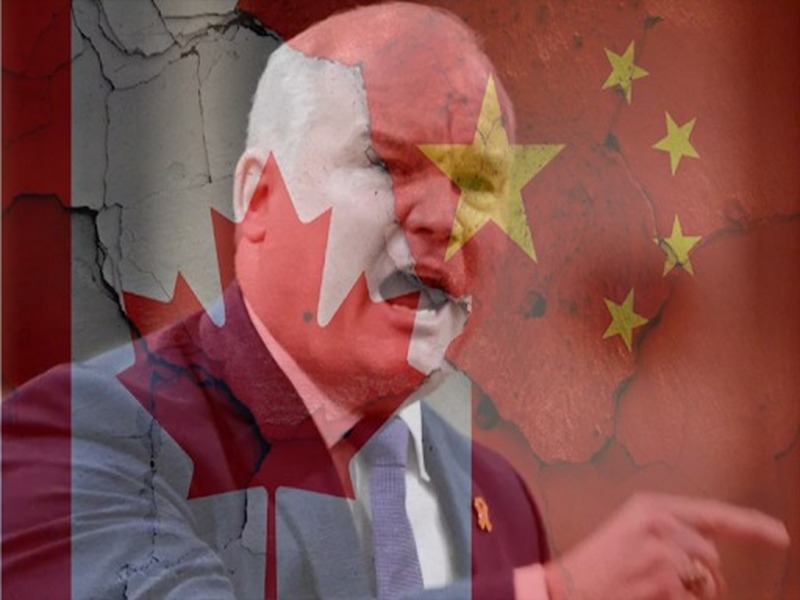 Upon Erin O'Toole's election to lead Canada's Conservatives, Arjun Singh examines the party's foreign policy platform.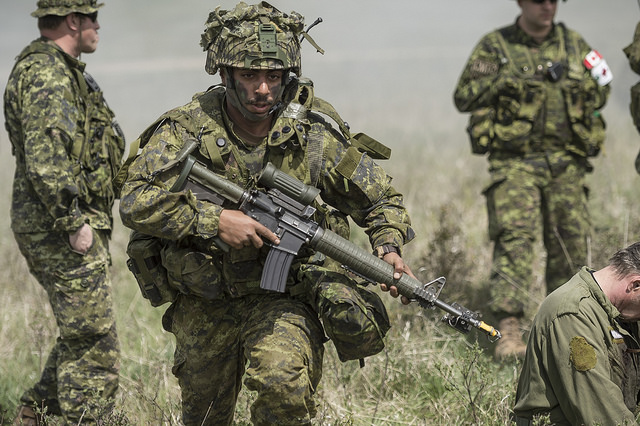 On Wednesday, June 7th, NAOC Director Jeff Hull was on CP24 to talk about the implications of Canada's new Defence Policy for NATO.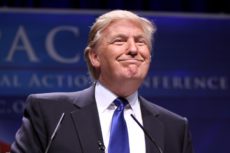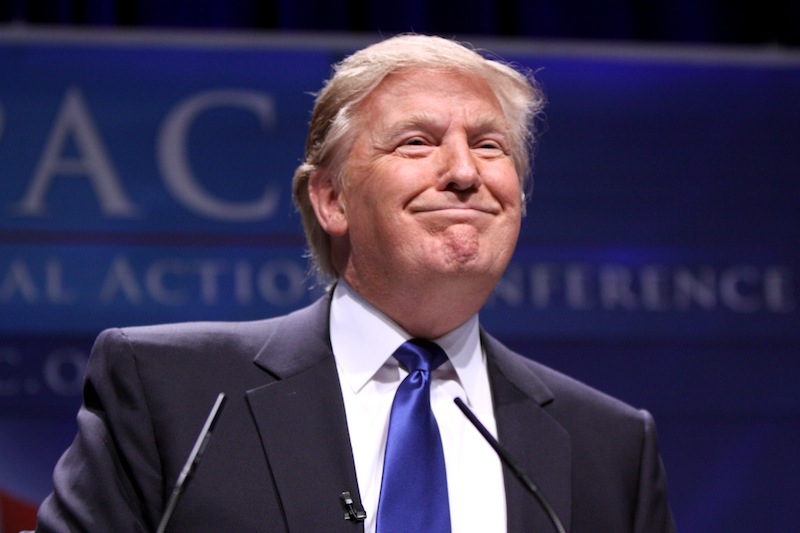 Senior Research Fellow Eric Morse weighs in on today's NATO meeting.
Rejeanne Lacroix examines how NATO is perceived in the international community and how greater payments and commitments must be made toward the Alliance. Lacroix specifically examins the 2% GDP spending and its implications.
Our program editors and research analysts discuss the relevance of NATO and how the Alliance might change to tackle future challenges.