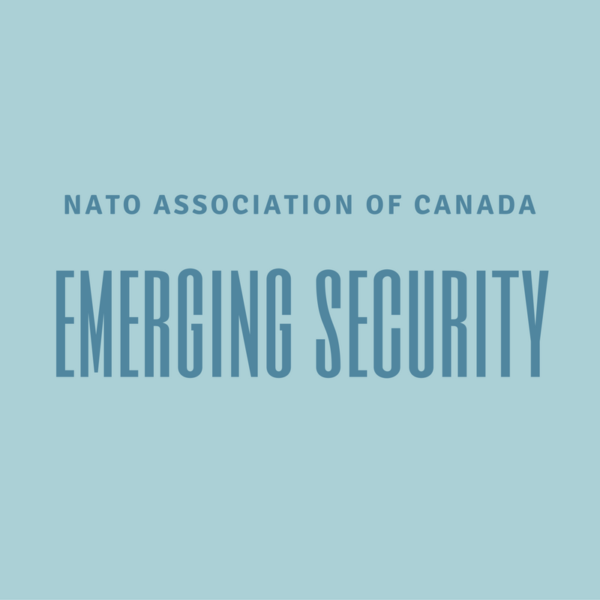 Emerging Security Infographic
Ashley McIntyre
Ashley holds a Master of Science in Human Rights & International Politics from The University of Glasgow and a Bachelor of Arts in Global Studies, with minors in Political Science and Canadian Studies, from Wilfrid Laurier University. Ashley has had unique opportunities to present a paper to Ministry of Foreign Affairs Taiwan officials in Taiwan, volunteer in less developed communities in Peru, participate in a GAC International Youth Internship Program in Bangladesh as a Research Assistant, and work as a Trade Department Intern in the Office of Liaison with the International Financial Institutions at the Embassy of Canada (Washington, D.C.). Ashley is interested in human rights, corporate social responsibility and trade. Ashley can be reached at amcintyreh@gmail.com
Related Articles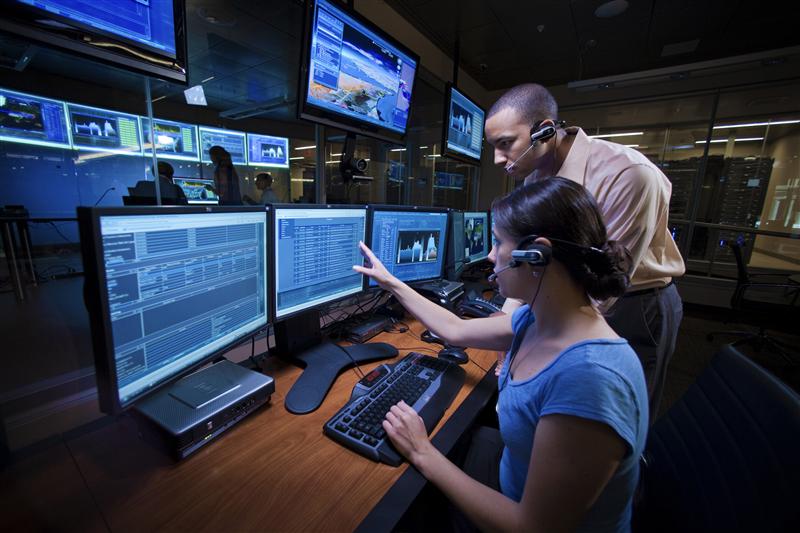 Jenny Yang discusses the CSE's bulk collection of data and explores notions of the collaboration of big data analytics and national defense policy.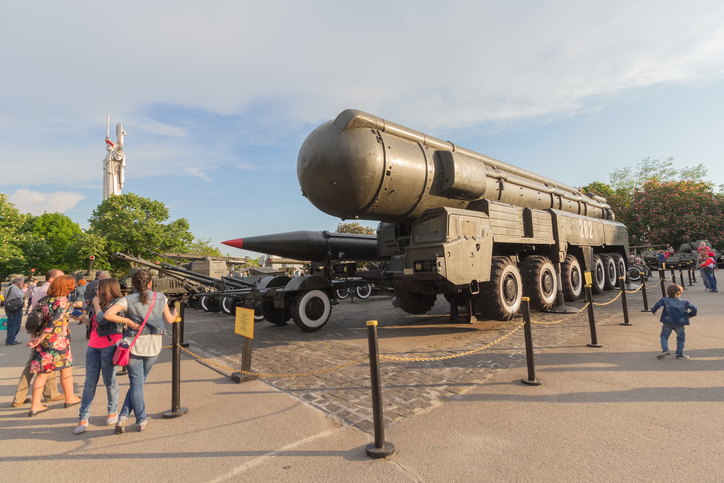 After suspending the INF Treaty, neither Russia nor America wasted much time announcing new missile projects. What are the implications for European security of a new generation of theatre missiles? The Euromissile Crisis of the 1980s has some clues.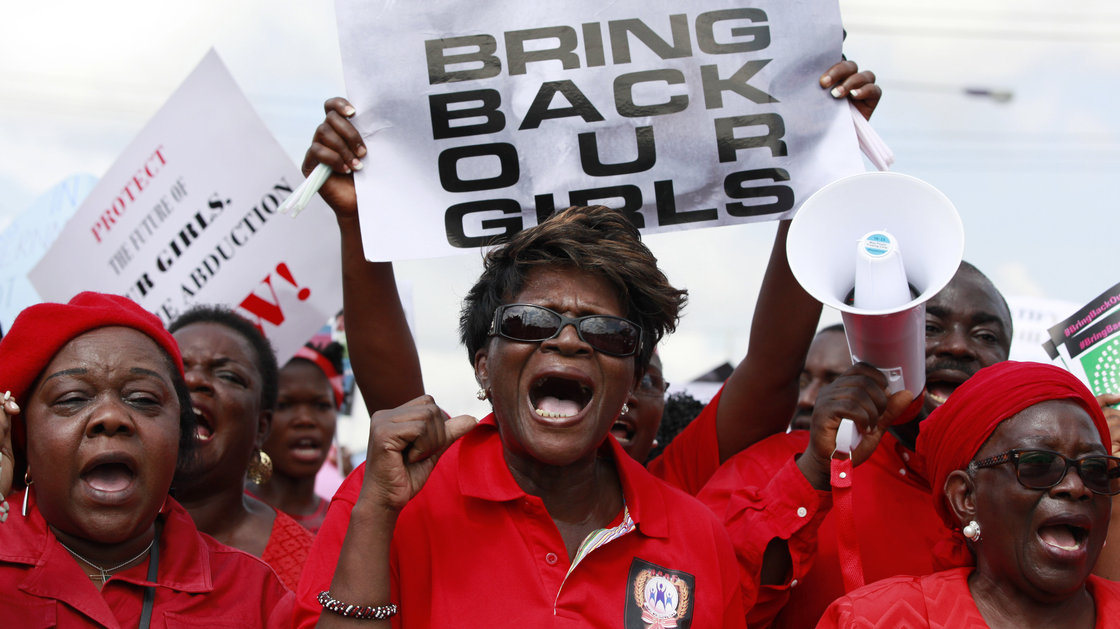 Over 200 Nigerian secondary students remain in the hands of Boko Haram while outraged parents protest the government's perceived lack of concern.