Soheil Milani is an Honors B.A. in Political Science candidate at the University of Western Ontario. While at Western, Soheil was a student researcher with the Leadership and Democracy Lab, a student-run think tank that publishes political risk assessments on democratizing third-world nations. Soheil sits on the board of directors for the Canadian Political Science Student Association, and will represent Ontario at the upcoming annual conference which will be held in Calgary. His research interests include cyber security, counter-terrorism, politics of the Middle East, and diplomacy and negotiations.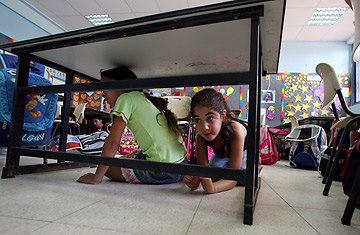 Soheil Milani discusses the breakdown of peace, shifting US policy, and spiralling instability.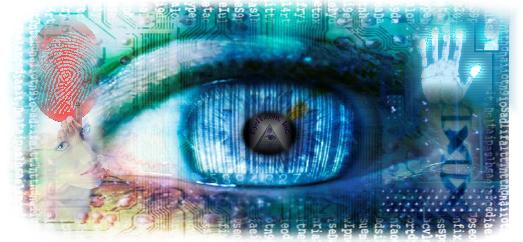 An analysis of the state and progress of biometric security technology at the border, in the workplace, and at home.