Category:
NATO Operations
The 'NATO Operations' program provides historical and analytical commentary on missions and operations conducted by NATO—both past and present, and around the world. It looks at events that shape global politics, and provides information on a variety of countries and events that affect their futures. When probing into some of the most influential events in modern history, our enthusiastic group of writers are always excited and ready to provide interesting and objective insights to our readers.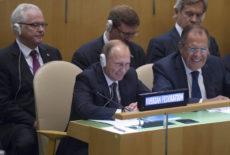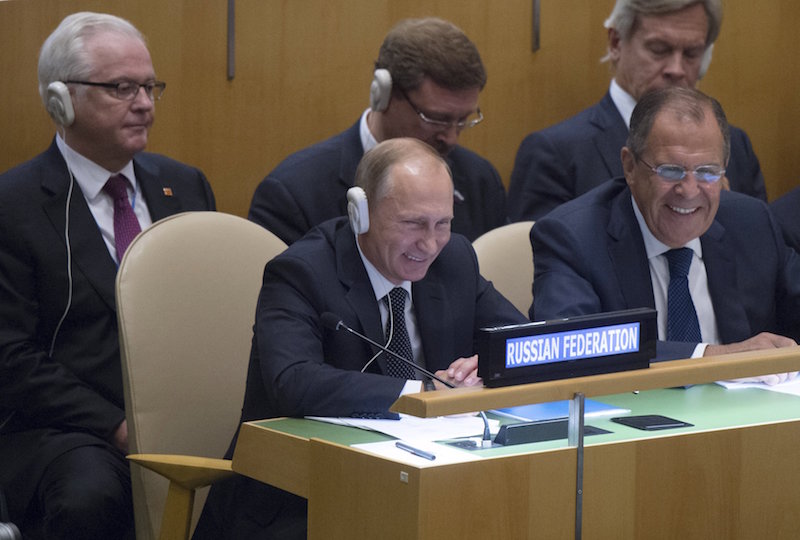 Canadians for Democracy in Russia presents photos and analysis on Russia's continued cloak-and-dagger approach to the Ukrainian conflict.
Friends before, frenemies now? Sha Lalapet examines the dynamic changes in US-Turkey relations over the years. While the partnership has stood the test of time, will it survive in light of recent events?
As a result of increased political instability in Afghanistan, a window of opportunity has opened for ISIS. Pierre Olivier-Bussieres asseses the conditions Afghanistan has provided for ISIS to successfully operate within the region.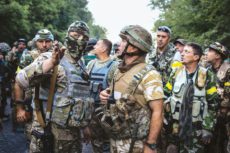 Below are photos, as well as an accompanying description from an exhibit that was organized by Canadians for Democracy in Russia and Euromaidan Canada Committee. In opposition to the war in Ukraine, the exhibit aims to reveal evidence of Russian support for anti-government militants, as well demonstrate the brutal and violent nature of the conflict (for more information, please visit http://thewarinukraine.info).  In this […]
With a booming human trafficking industry bolstering criminal and terrorist enterprises in the Mediterranean, Neil Siviter analyzes how NATO can act to counter the rapid spread of human trafficking.