As protests continue and death tolls climb in Venezuela, Farah Bogani outlines what you need to know about the crisis.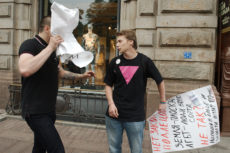 Farah Bogani explores the severity of LGBT abuses in Chechnya and whether Russia will launch an effective investigation.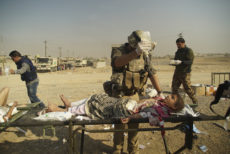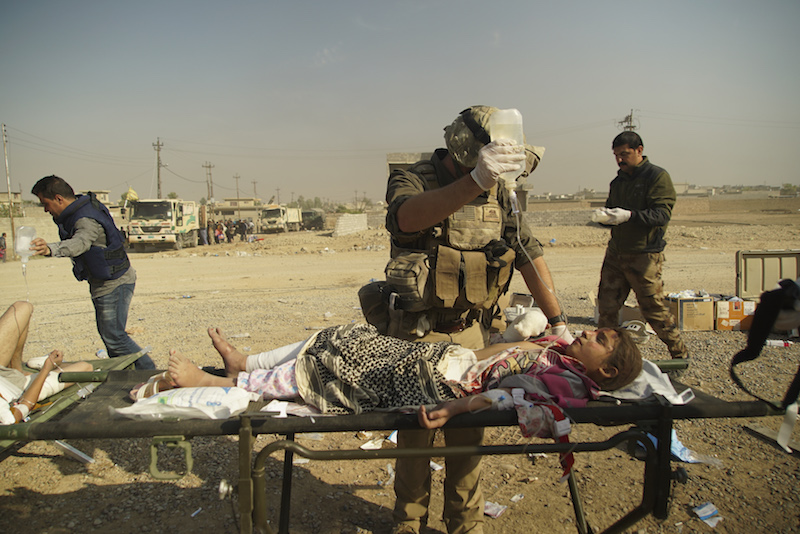 With the recent increase in civilian casualties from coalition airstrikes in Iraq and Syria, Farah Bogani examines the narrative emerging from the Mosul airstrike.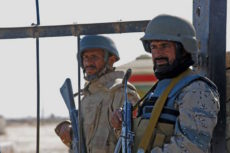 How has the recent spate of terror attacks in Afghanistan and Pakistan increased tensions between the two countries to the benefit of terrorists? Farah Bogani explores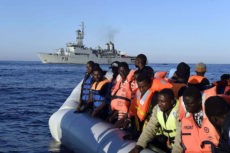 EU members met with Libya to discuss plans to stem the flow of migration from Africa to Europe. Farah Bogani explores the potential impacts of the new migration policy and whether it risks increasing instability in Libya.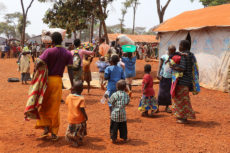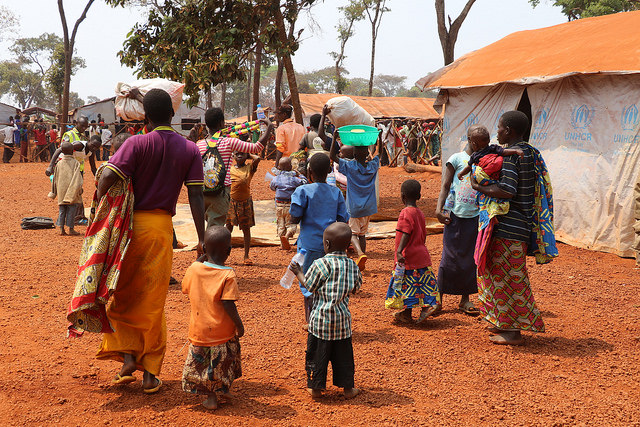 Do you know your crises? Farah Bogani provides a quick guide to five ongoing crises you may not know about.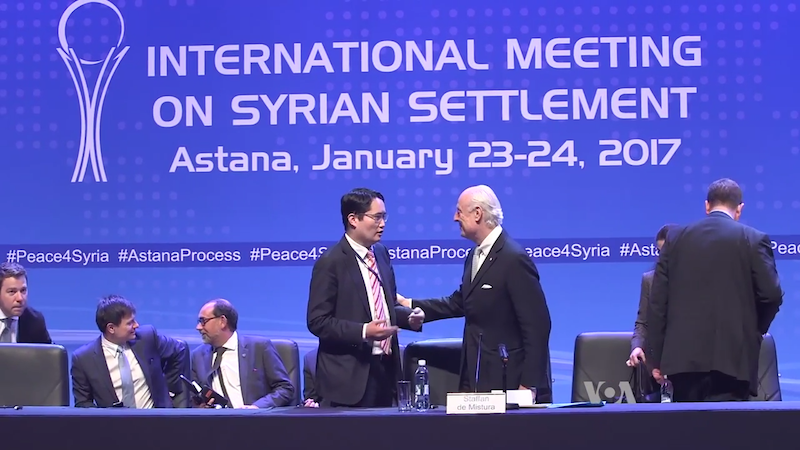 Russia's path to achieving regional power in the Middle East may rely on the success of balancing the interests of parties involved in the Syrian conflict. Farah Bogani explores the challenges that lie ahead for Russia after the Astana peace talks.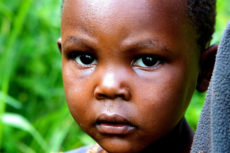 When is a child soldier no longer a child? Farah Bogani explores the complexities of agency and what it means to achieve justice from former-child-soldier-turned-LRA-commander Dominic Ongwen's trial at the ICC.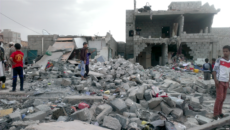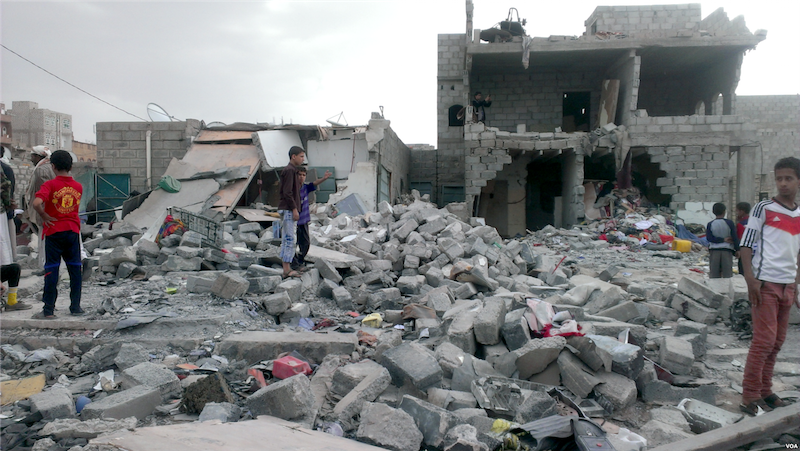 Civilians in Yemen are suffering from a severe humanitarian crisis but have drawn little public attention. Farah Bogani addresses the complicity of Western powers in fuelling the conflict in Yemen.