Women's Security is State Security
Victoria Heath
Victoria is a former Program Editor for Women in Security at the NATO Association of Canada. She graduated from Virginia Tech in 2013 with a BA, honours degree in History and Political Science with a focus on the Middle East and women's rights. She was a member of AmeriCorps from 2013-2014 working at Great Oaks Charter School in Newark, NJ as a tutor and advisor for high-risk students. Her interests in security, women's rights and defense issues originate from her family's background in the U.S. military and growing up abroad in the Middle East. She has done previous research in U.S. Foreign Policy and Congressional affairs at Project Vote Smart, as well as research in women's health and refugee issues for the Lutheran World Federation in Kakuma, Kenya. She is also the creator of the Migration and Policy Coalition at the University of Toronto and the Co-Chair of the MGA Crisis Simulation 2016. She is currently pursuing her MGA at the Munk School of Global Affairs and is expected to graduate in 2016. You can connect with her @victoria_heath7 on Twitter or send her an email at victoria.heath@mail.utoronto.ca
http://natoassociation.ca/victoria-heath/
Related Articles
A discussion on why the UN Global Counter-Terrorism Strategy is ineffective in curbing terrorism around the world.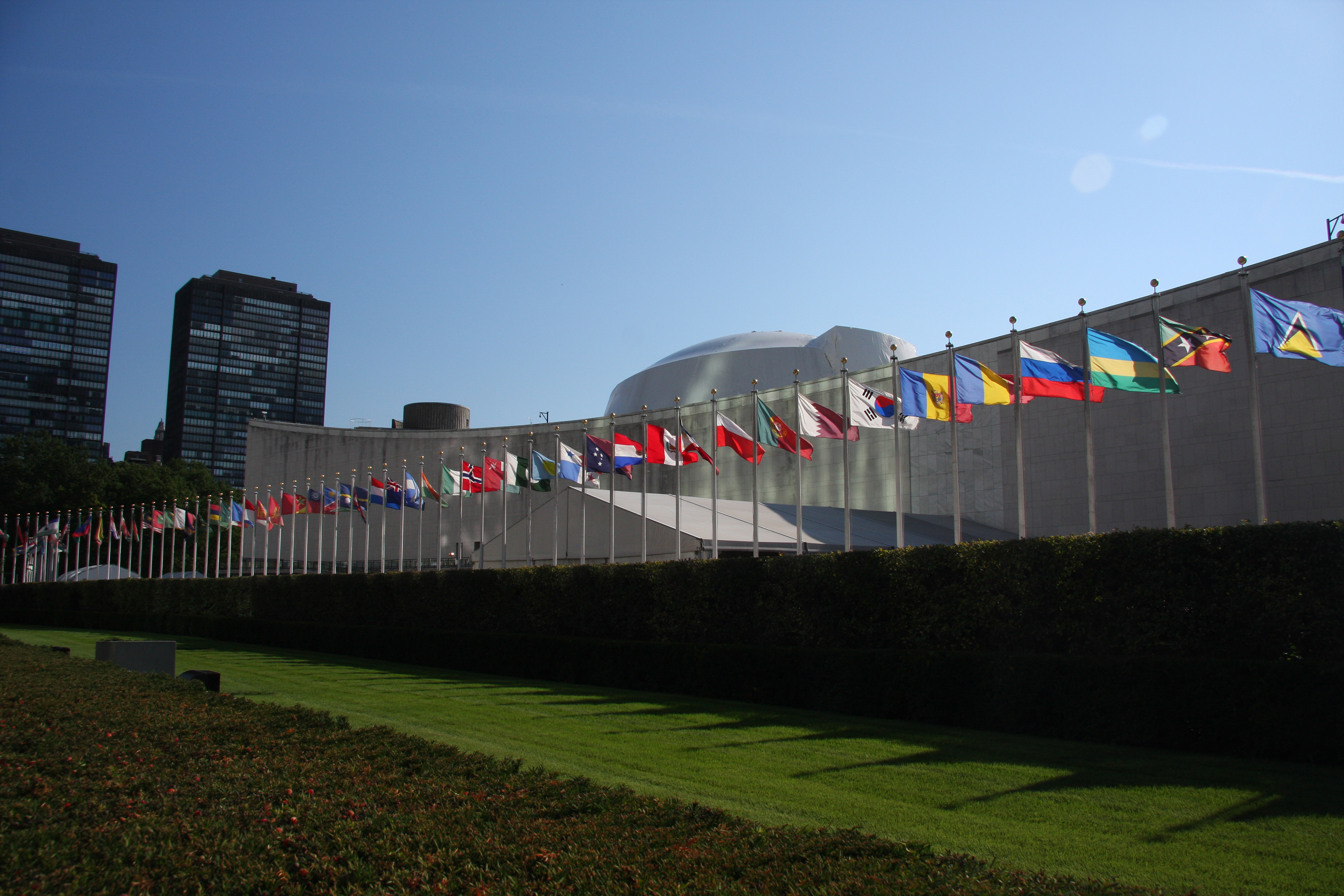 Vanessa Hayford untangles the complex web of competing proposals for Security Council reform.
Jenny Yang, NATO Council of Canada's Junior Research Fellow, attended the Sec-Gen's doorstep speech today this morning, and transcribed it an hour later. Here is the transcription.