Victoria Heath illustrates the connection between women's security and state security with her latest infograph.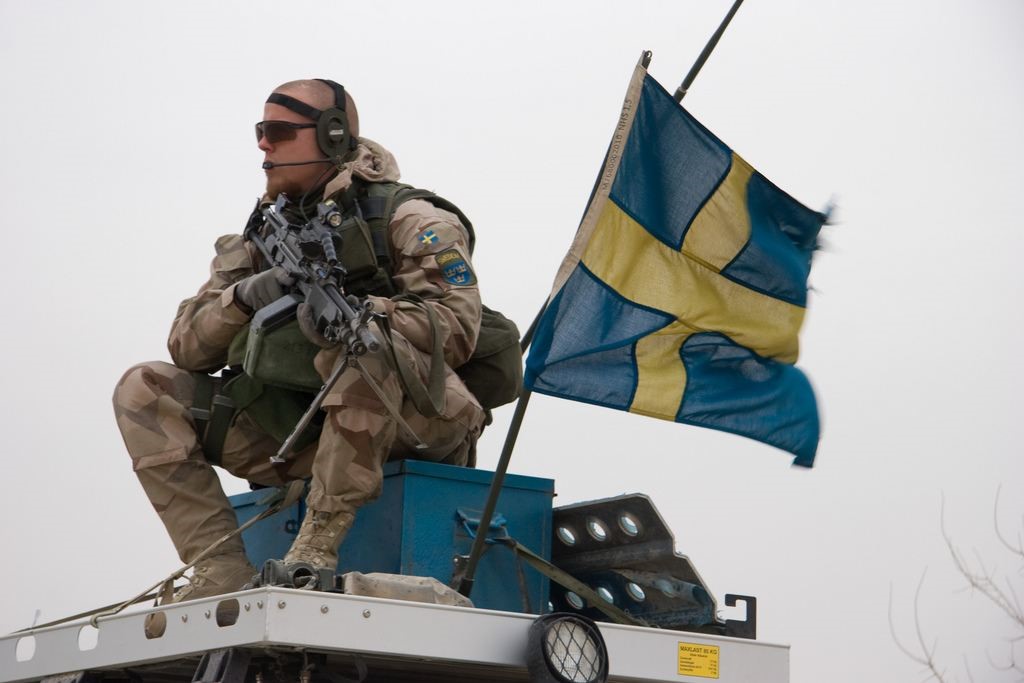 Elliot Cho presents an overview of Sweden's challenge in confronting Russian aggression and how the challenges may prompt Sweden to revise its 'neutral state' status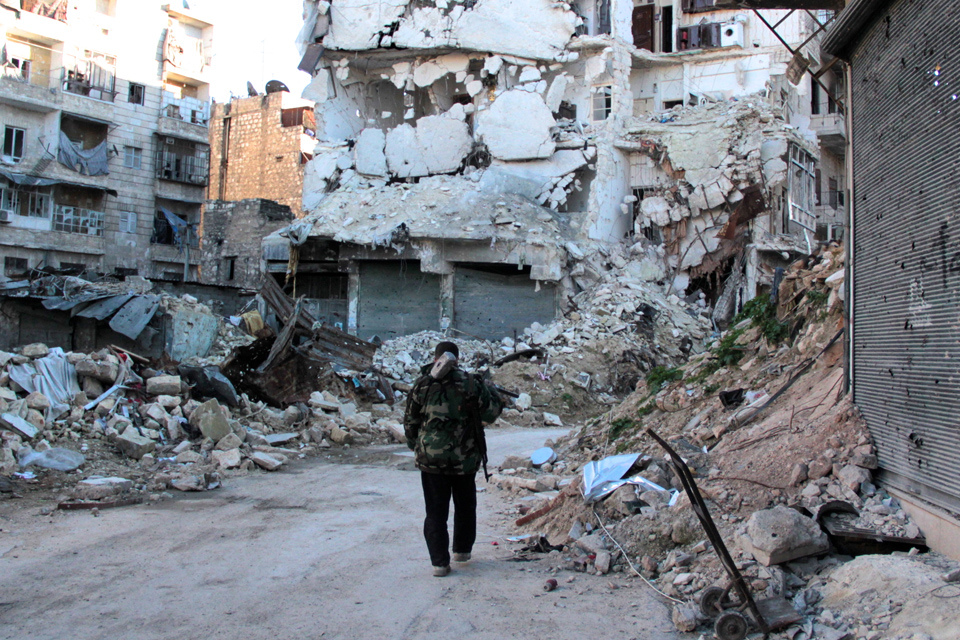 Hasan Siddiqui guides the discussion of shifting U.S. policy in Syria, tying in Iran's nuclear programme negotiations and discontentment from America's regional allies.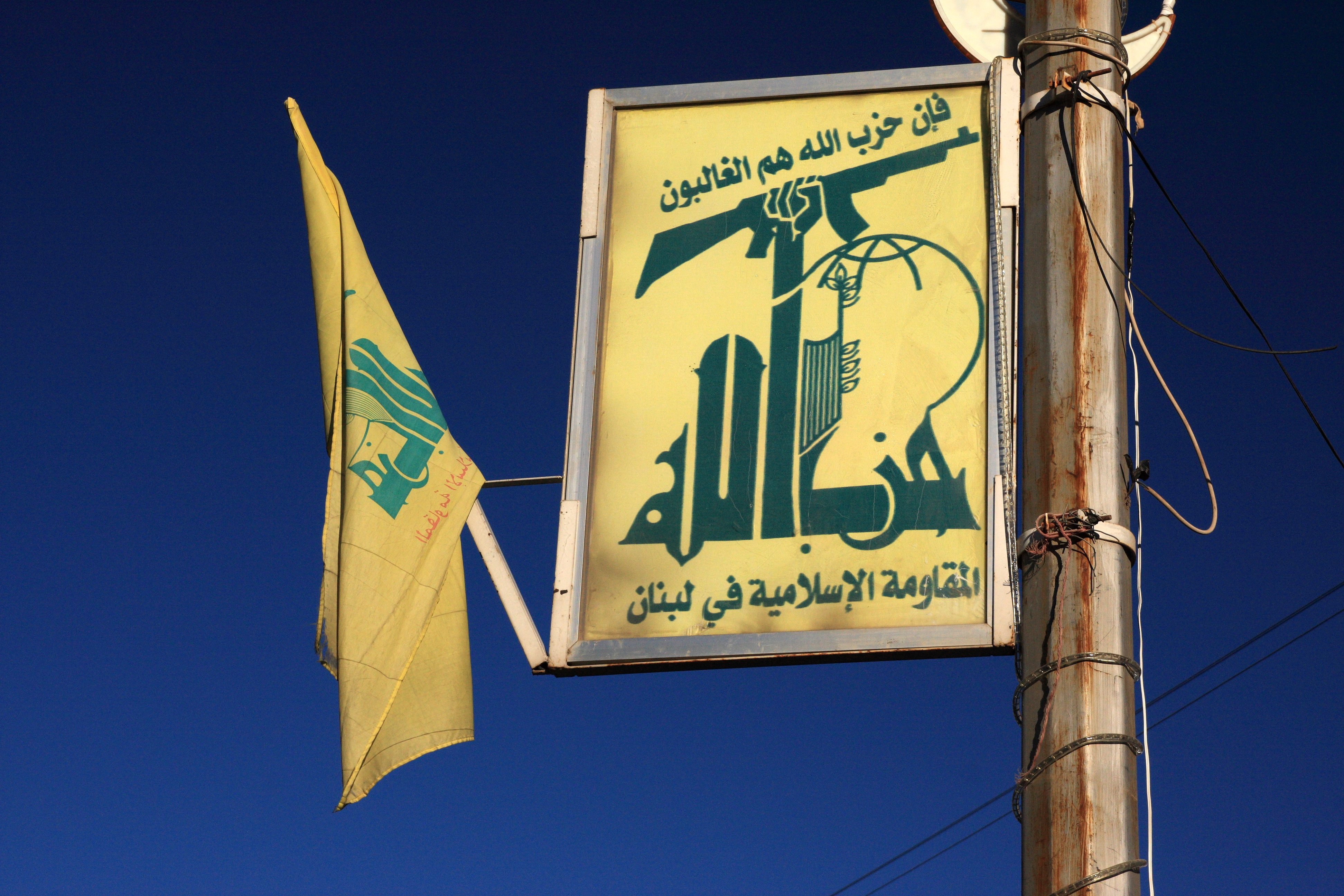 Hasan Siddiqui's outlook on the current situation in the Levant and Hezbollah's capacity therein.