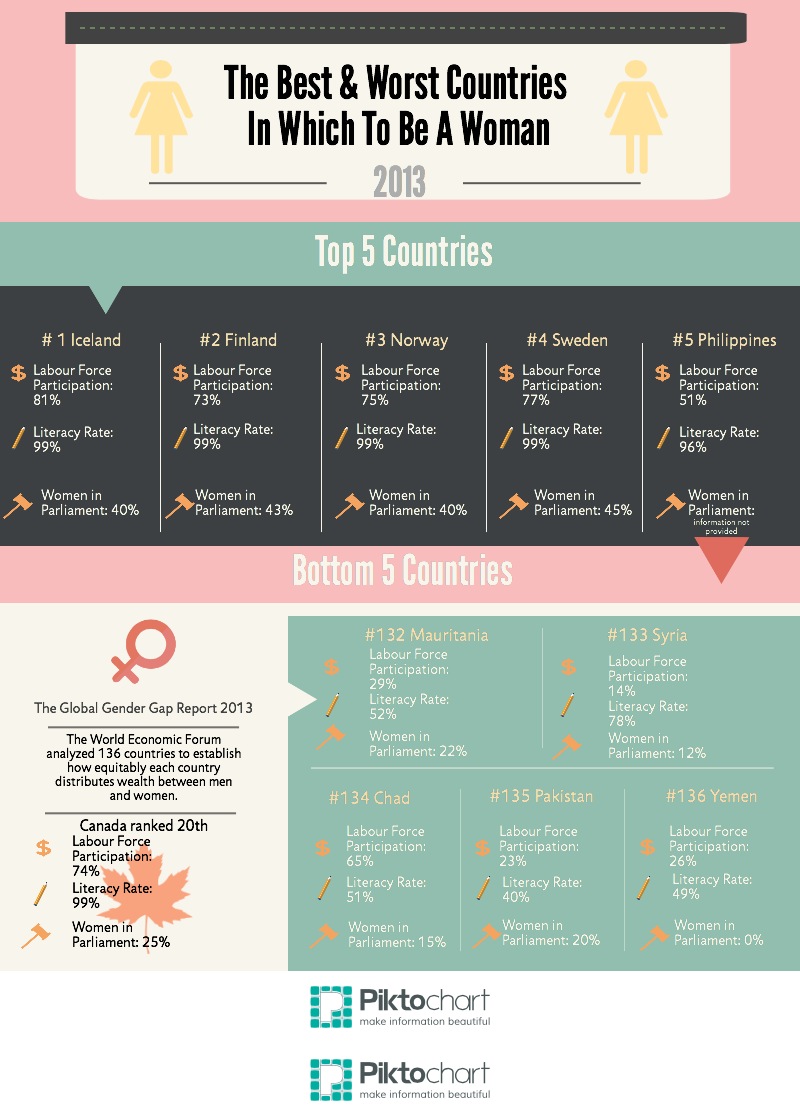 Infographic: The Best & Worst Countries In Which To Be A Woman
Hannah Styffe
As a bilingual graduate from McGill University with a double major in Political Science and History, Hannah is thrilled to be part of the NATO Council of Canada. Born and raised in Vancouver, BC her elementary and post-secondary schooling followed the french immersion program where she subsequently worked for The Best Western Hotel and HSBC Global Asset Management before moving to Montreal to pursue her undergraduate degree. It was by taking part in on-campus clubs such as Model UN and interacting with a culturally diverse international body of students that Hannah's interests to the field of international relations and foreign affairs were reaffirmed. The topics that she is most interested in include American foreign policy, Arab-Israeli relations and Middle Eastern affairs. When she is not focusing on foreign affairs, she likes to spend her time traveling, having recently spent the past summer visiting England, Scandinavia and Russia. As the Nato Council of Canada is most closely aligned with her interests with regards to promoting cultural, political, and economic interaction between different states, Hannah is excited to be able to contribute to the NCC's working environment and can think of no better organization that she would like to be a part of.
Related Articles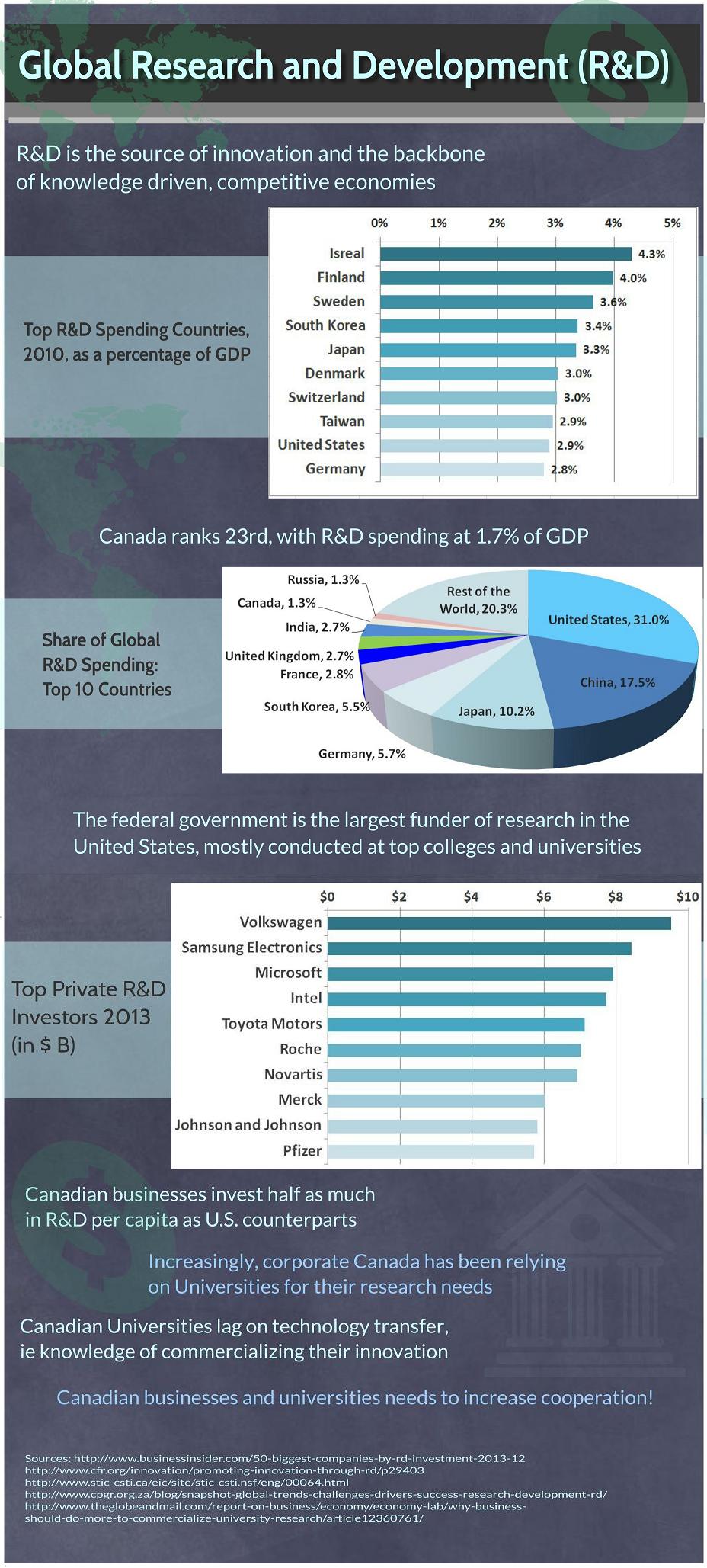 Research and development is a key driver of future growth and prosperity. Canada needs to improve its competitive edge by increasing R&D spending.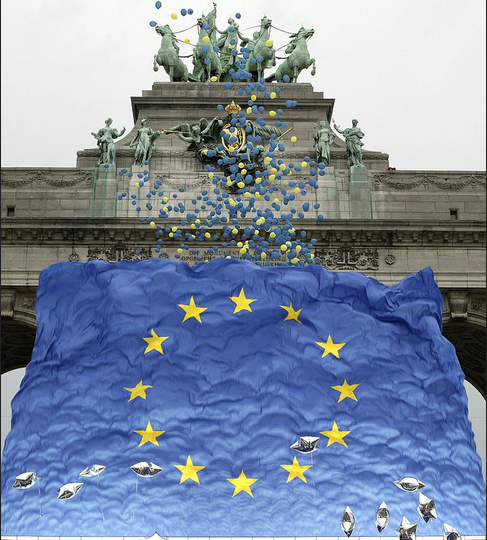 In Part I of this European Union series, Sandra Song demonstrates a simplified version of how EU governmental institutions interact.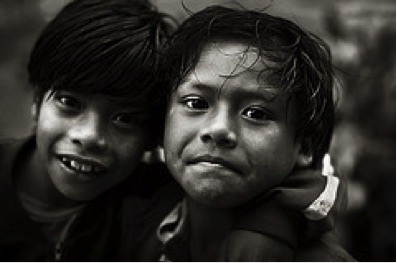 Seema explores some of the historical voices in human rights of the global south to reaffirm the importance of remembering the legacies of such voices in present and future discussions of human rights.