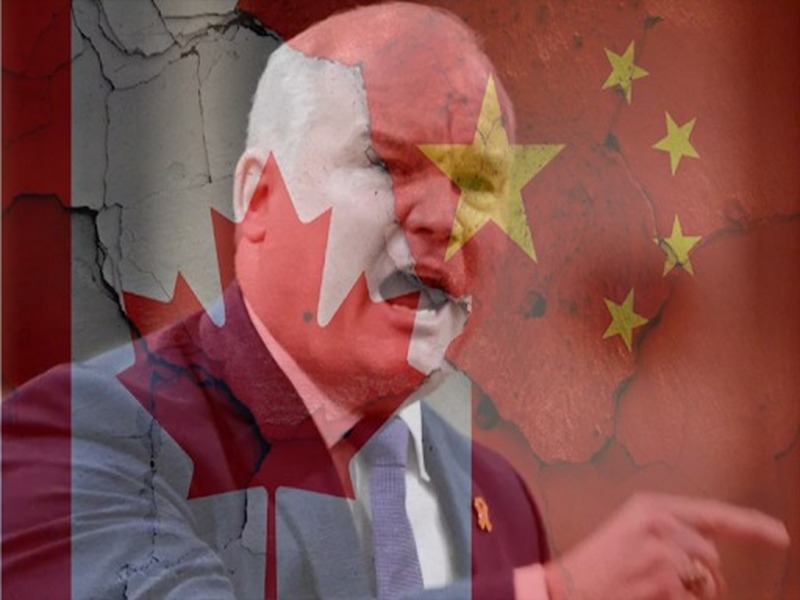 Upon Erin O'Toole's election to lead Canada's Conservatives, Arjun Singh examines the party's foreign policy platform.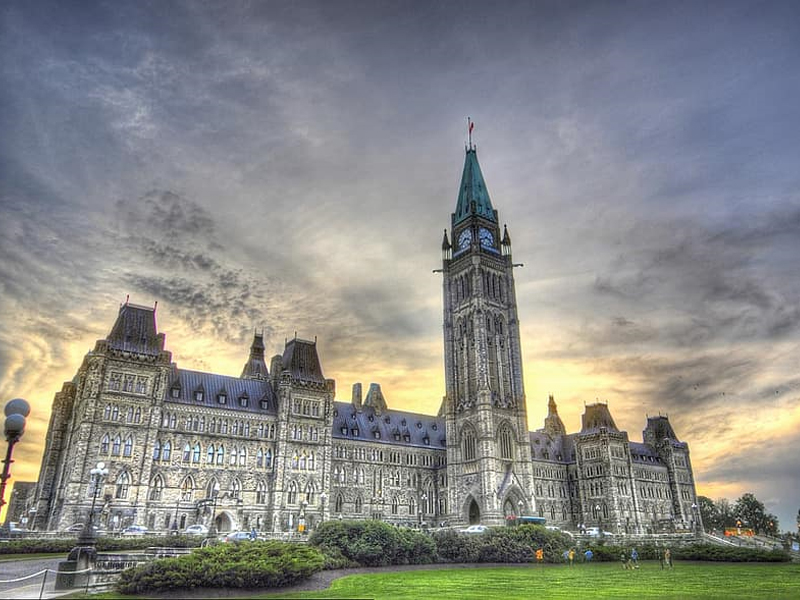 Ravdeep Sandal looks at the sources of prime ministerial power and analyzes its limitations and grasp over Canadian politics.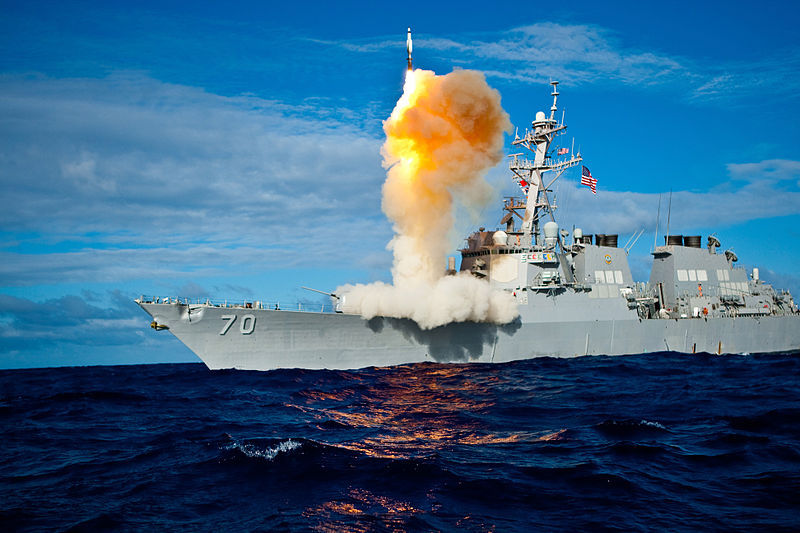 A three-part article analyses Canada's diplomatic, economic and military policies to address the challenges and opportunities for the Asia-Pacific region.
Erdogan's victory in the referendum shows the power of a leader channeling the national interest to take back the state. It is another expression of the populist trend sweeping across the Atlantic and the European continent and positions Erdogan closer to Nigel Farage, Donald Trump or Marine Le Pen than it does to Arab dictators in neighbouring Middle-Eastern countries.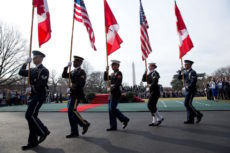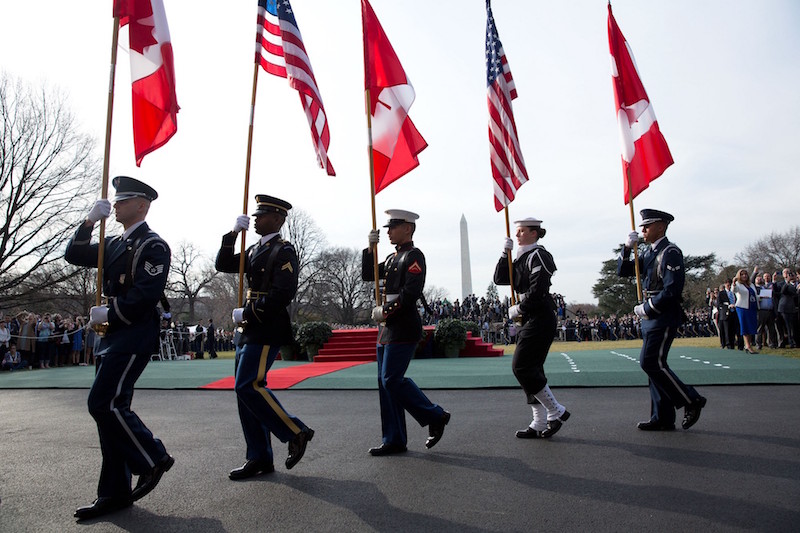 Matthew Rae discusses Prime Minister Trudeau's foreign policy.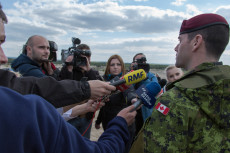 As a follow-up piece to a previous article, Kelsey Berg discusses the sensitivities of regulating media transmission between the press and government departments.