Author:
Ravdeep Sandal
Ravdeep Singh Sandal is a fourth-year undergraduate student studying in the economics and political science specialist program at the University of Toronto Mississauga (UTM). He is a teaching assistant for a second-year econometrics course and a third-year economic history course at UTM. In January 2019, he obtained his immigration license and became a Regulated Canadian Immigration Consultant (RCIC). As an RCIC, he manages his own business and consults individuals who aim to immigrate to Canada. Entering his fourth year, Ravdeep began his internship as a Program Editor at NATO Association of Canada. During his free time, Ravdeep works on learning new compositions and raags, as he sings and plays classical music on the harmonium. In the future he aims to pursue his Masters of Economics. His interests include international relations, economics, political science, immigration policy, and the arts.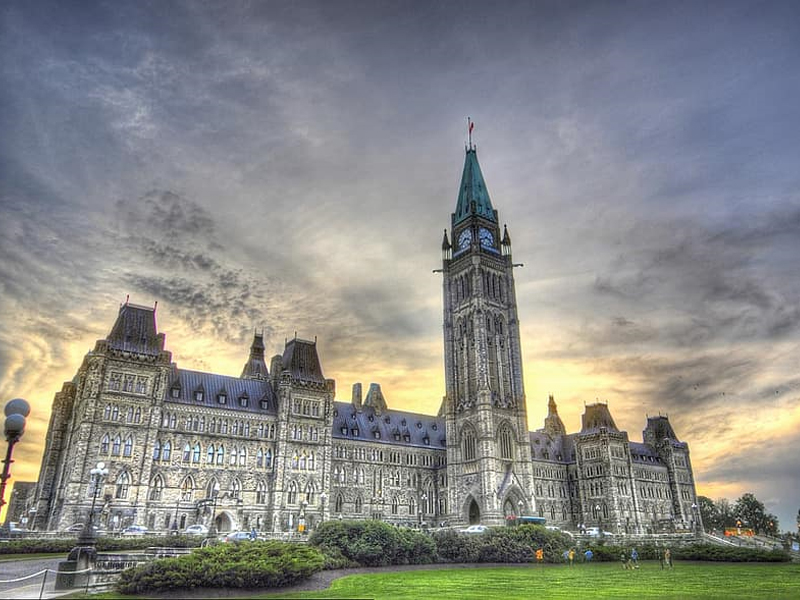 Ravdeep Sandal looks at the sources of prime ministerial power and analyzes its limitations and grasp over Canadian politics.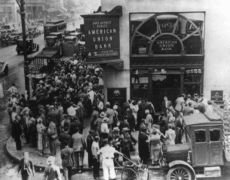 Ravdeep Sandal reviews John Kenneth Galbraith's book "The Great Crash 1929." During these times of financial instability, the past can teach valuable lessons.
Ravdeep Sandal explores alternatives electoral systems to the First Past the Post System. It is time for Canada to update its system like most democracies have done.
Foreign aid might not be so helpful after all. Funds tend to benefit the rich rather than help those in poverty.
In this article, Ravdeep Sandal analyzes the barriers to democracy aid. Once optimistic, democracies have become more pessimistic due to constant failure.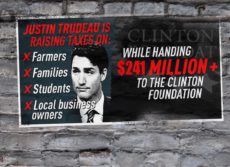 Negative ads may not be so negative after all. Ravdeep Sandal analyzes the impact of negative ads on democracy.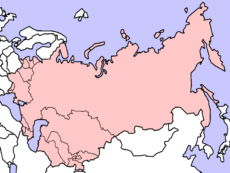 In this special report, Ravdeep Sandal analyzes the impact of post-communist corruption in previous Soviet Republics. The report analyzes forms of corruption, their roots and the importance of democratic transition.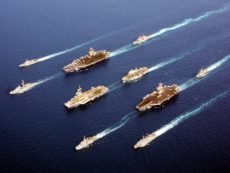 Today, 95 percent of all trade is conducted via sea routes. Alongside the military expansion of China and Russia arises a threat to international trade routes. Ravdeep Sandal of the NATO Association of Canada explores the implications of the military expansion from China and Russia on international trade security.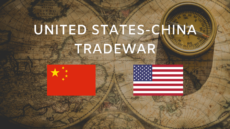 US-CHINA-TRADE-WARDownload Photo: United States of America Flag (1959), by Dbenbenn via Wikimedia Commons. Public Domain. Photo: China Flag (2009), by SKopp via Wikimedia Commons. Public Domain. Disclaimer: Any views or opinions expressed in articles are solely those of the authors and do not necessarily represent the views of the NATO Association of Canada.