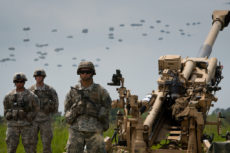 Will Trump's words and Putin's actions cause Europe to harden defences?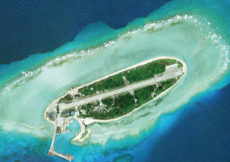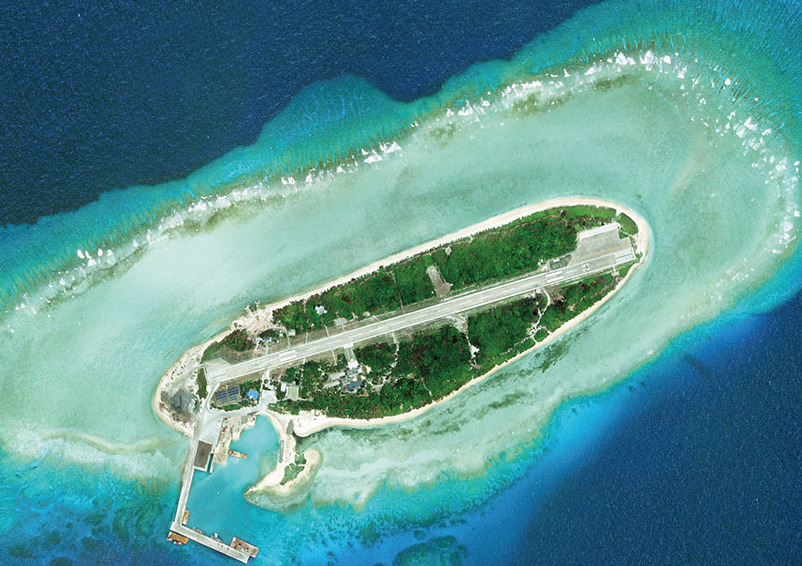 How the courts attempt to reel in a giant have affected Taiwan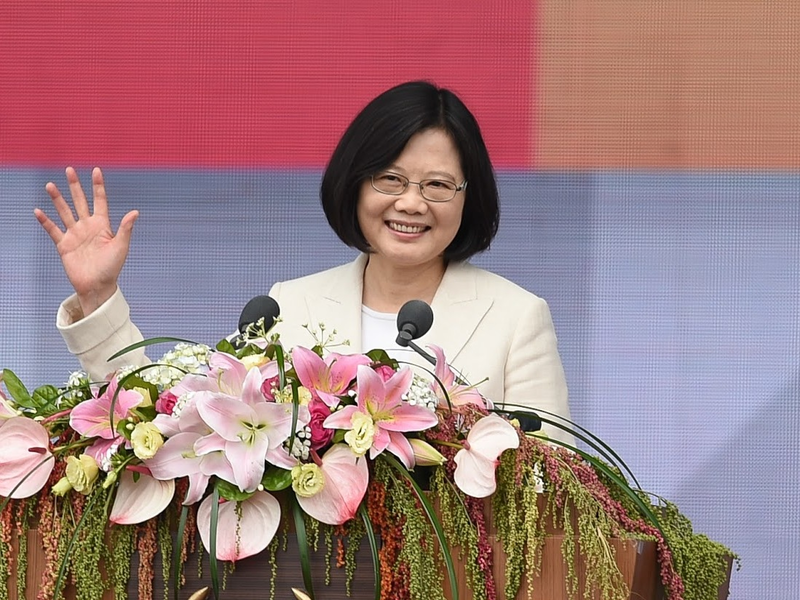 An interview with Director-General Catherine Y. M. Hsu of Taipei's Economic and Cultural Office in Toronto
David Sutton discusses the complexities of providing military equipment to Taiwan in the face of technological rivalry and political pressure from Beijing.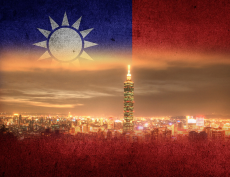 David Sutton provides an overview of Taiwan's predicament and the question of its future .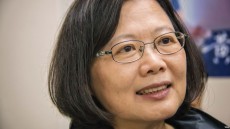 Umaima Ghori tells about the experiences that made Tsai Ing-wen the leader she is and what we can expect from the first female president of Taiwan.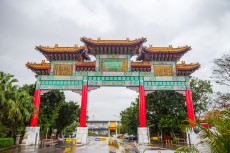 On November 7, the world witnessed a historic meeting of minds; Chinese President Xi Jinping and Taiwanese president Ma Ying-jeo met publicly in Singapore. This meeting was the first of its kind between both parties since the conclusion of the Chinese Civil War in 1949. For observers, it signified a mutual affirmation of interest towards […]