The author is a Canadian writer, born in France, who analyses foreign policy issues for the NATO Association of Canada with a focus on geopolitics in the Indo-Pacific region. He speaks French and Spanish, and he has travelled to five continents. Burns has a Bachelor of Arts degree in History and Security Studies from Dalhousie University. His academic interests are focused on European geopolitics as it relates to NATO and transatlantic security, due to his time spent in the NATO Field School Program.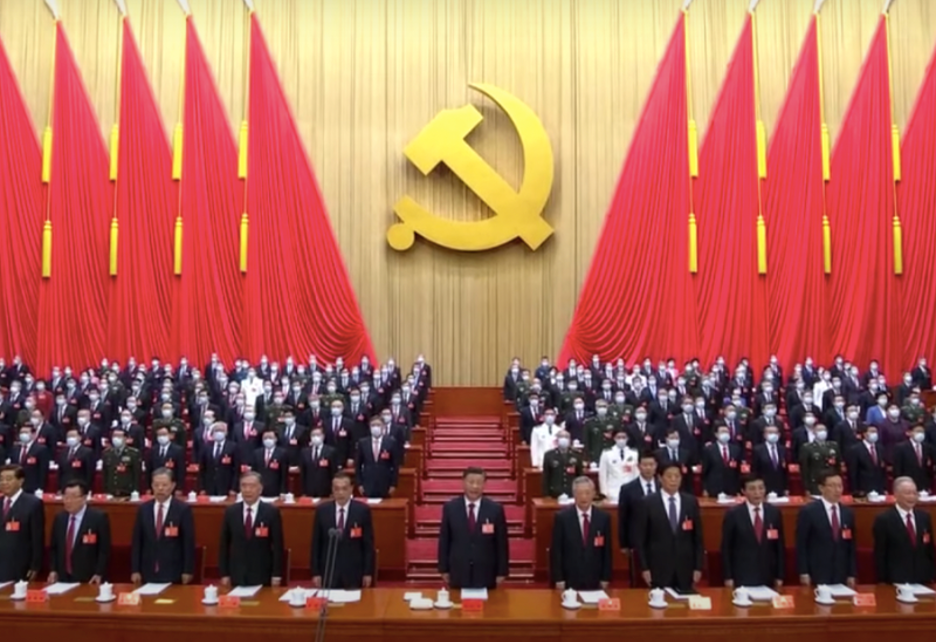 Can Canada expect increased friction with Beijing? Following the 20th Party Congress, Canada is right to be concerned about China.
Has Indian diplomacy become more independent? Scott Burns argues that India's rebuff of Russia and hard line with Canada, the United Kingdom and China point to a more independent pursuit of strategic autonomy.