Author:
David Sutton
David Sutton is a Research Analyst at the NATO Association of Canada. David holds a BA in political science and criminology from Western University, as well as a Public Relations and Corporate Communications certificate from Fanshawe College. He served in the Canadian Naval Reserves from 2006 to 2012 as a Naval Combat Information Operator. In that time took part in several operations including the Vancouver 2010 Olympics and Halifax Fleet Review commemorating the Navy Centennial. More recently, he spent three years in China teaching at post-secondary institutions, including Dalian's University of Foreign Languages. David studies Mandarin, has a keen interest in Asian culture and politics, collecting art, and running Toronto's waterfront. You can contact David at DaveDSutton@gmail.com.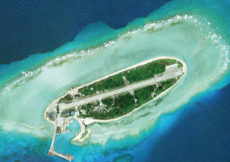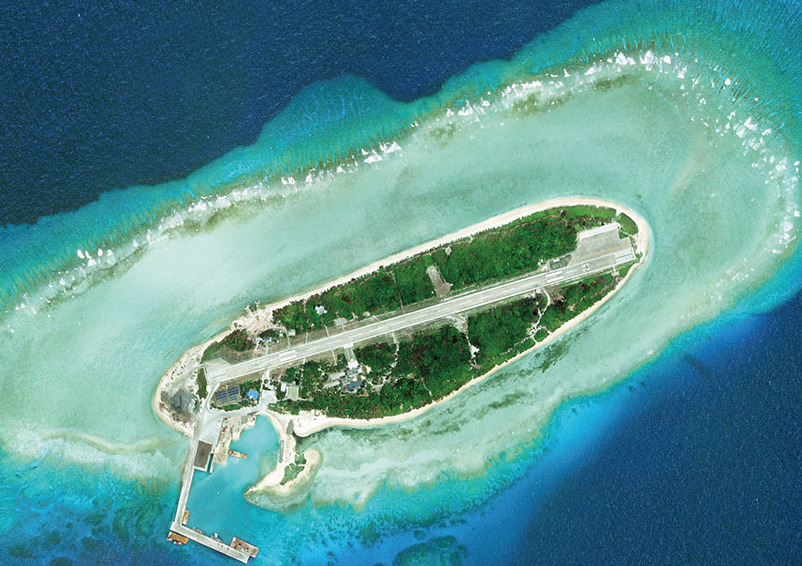 How the courts attempt to reel in a giant have affected Taiwan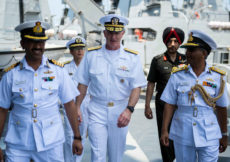 Implications of the Malabar 2016 naval exercise and the possibility of greater collaboration between the U.S., Japan, and India. David Sutton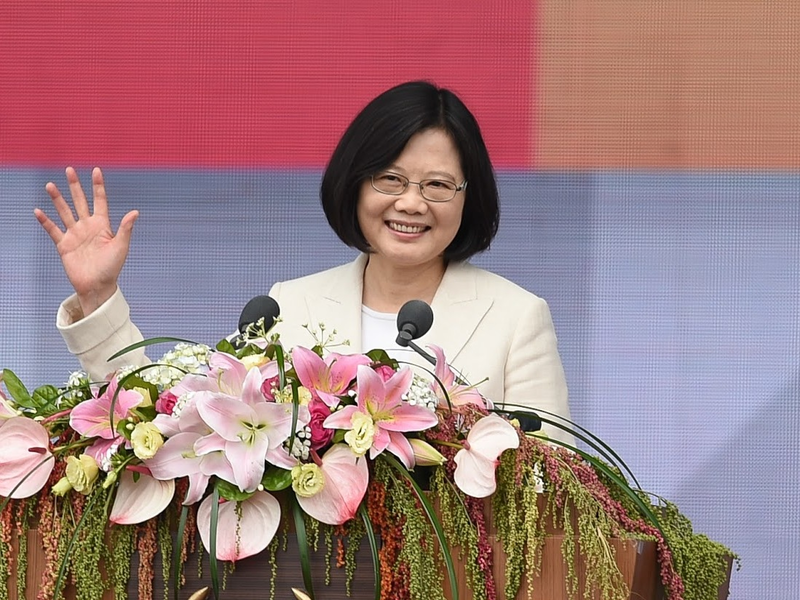 An interview with Director-General Catherine Y. M. Hsu of Taipei's Economic and Cultural Office in Toronto
David Sutton discusses the complexities of providing military equipment to Taiwan in the face of technological rivalry and political pressure from Beijing.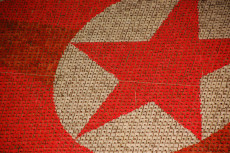 Why China would benefit from resolving the North Korean conundrum.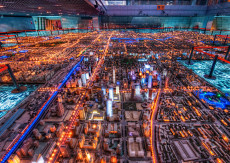 David Sutton discusses how China's economic transformation will be complicated by the coming of the Fourth Industrial Revolution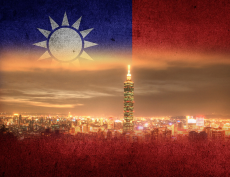 David Sutton provides an overview of Taiwan's predicament and the question of its future .