Moscow's nuclear doctrine is increasingly intertwined with its hybrid warfare strategy, keeping the West off balance.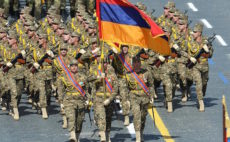 This article is part one of a two-part series on the tensions between Armenia and Azerbaijan. Aidan Simardone examines regional actors involved in the conflict and the potential effects a war would have for the security of the region.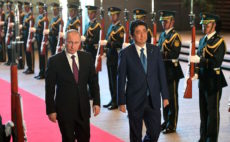 Will the dispute regarding the Kuril Islands ever be resolved between Russia and Japan? Léo-Paul Jacob explores.
In the first part of a two-part series on the Moldovan-Transnistrian conflict, Aidan Simardone covers the background of the conflict, the recent rise in tensions between Moldova and Transnistria, and the ramifications for security in the surrounding region.

Are armed drones actually strategic in conflict? Our editors examine the pros and cons, and attempt to separate the moral argument from the strategic.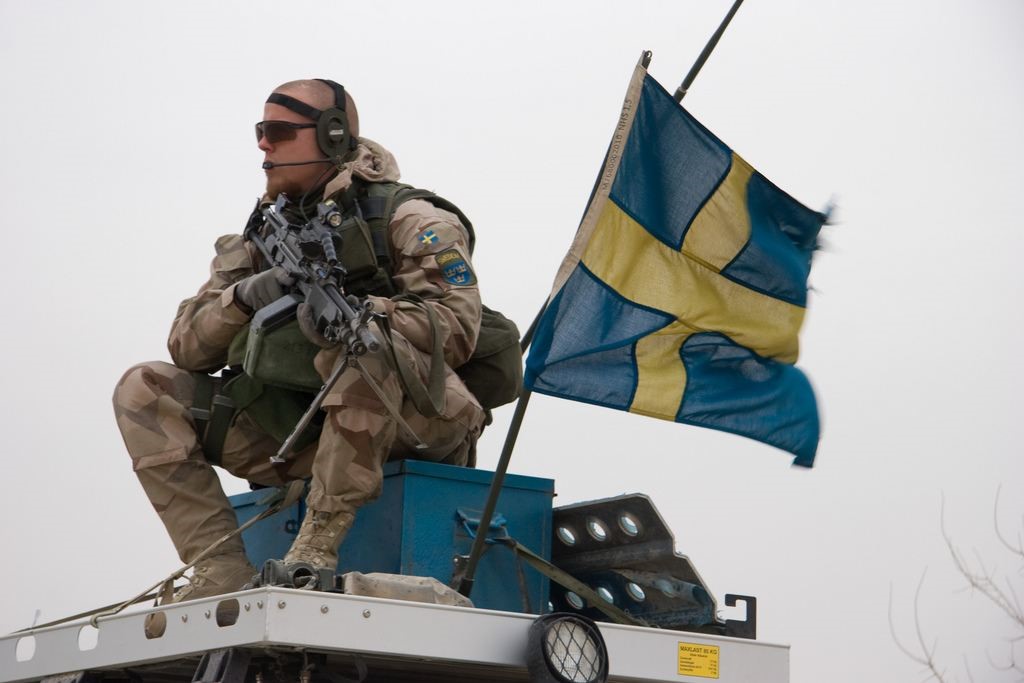 Elliot Cho presents an overview of Sweden's challenge in confronting Russian aggression and how the challenges may prompt Sweden to revise its 'neutral state' status