Can mathematics shed light on why countries choose protectionism?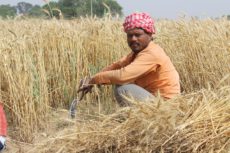 Swift economic growth over the past few years has brought global attention to the Indian economy. However, hiding behind the figures is an extensive dependence on transnational capital and Non-Resident Indian (NRI) involvement.
How has the W20 conference addressed China's gender concerns? Sophie Barnett discusses the Chinese government's commitments to promoting gender equality.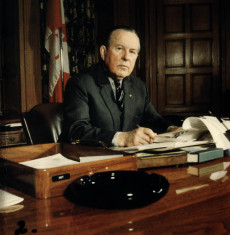 Matthew Rae discusses the role of the 'Honest Broker' in International Relations, and the Canadian government's approach to returning to 'Pearsonian' foreign affairs.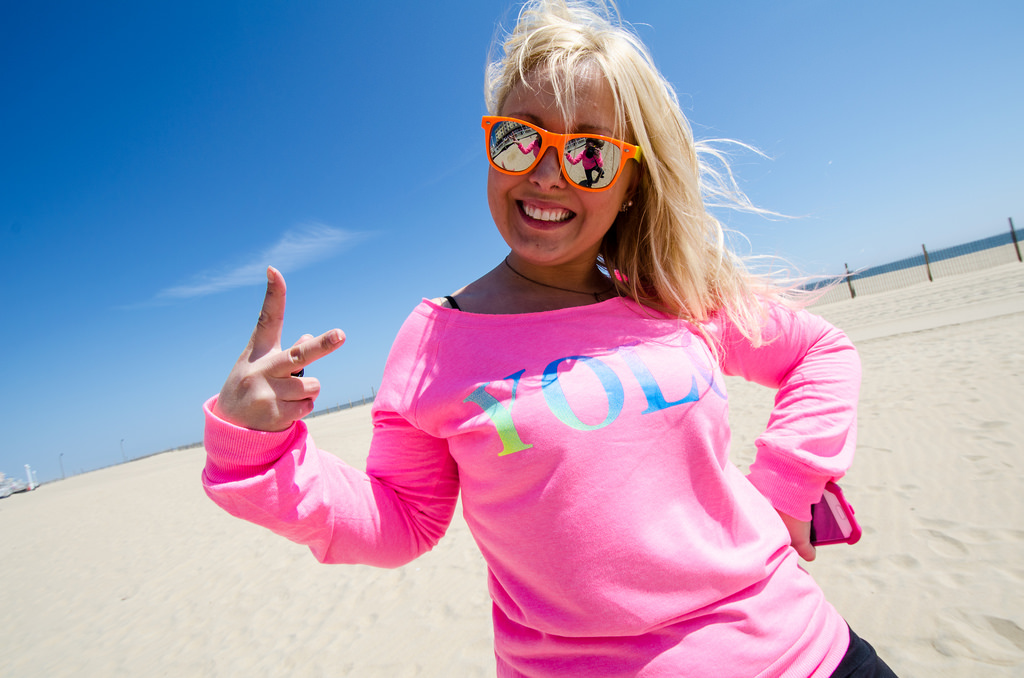 The world is your high school and its leaders, your classmates. It's time to choose your Class Superlatives with this fun quiz. Judge away!