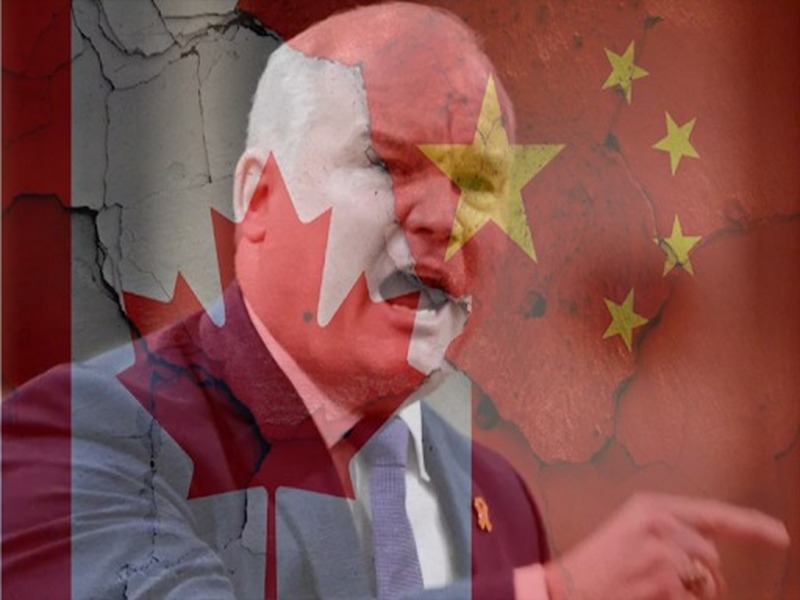 Upon Erin O'Toole's election to lead Canada's Conservatives, Arjun Singh examines the party's foreign policy platform.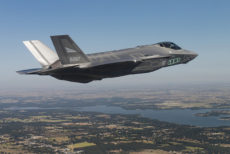 How does politics slow the procurement process down? Marissa Young discusses the implications of Ottawa's most recent shift away from the F-35.
In the first of a two-part series, Grace Lee reviews the major criticisms of Canadian security intelligence oversight leading up to the 2015 federal election.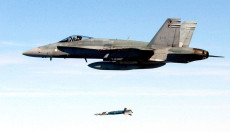 In the final part of this three-part series, Marta Canneri discusses the main party stances on Canada's role in the Middle East.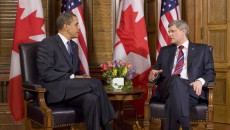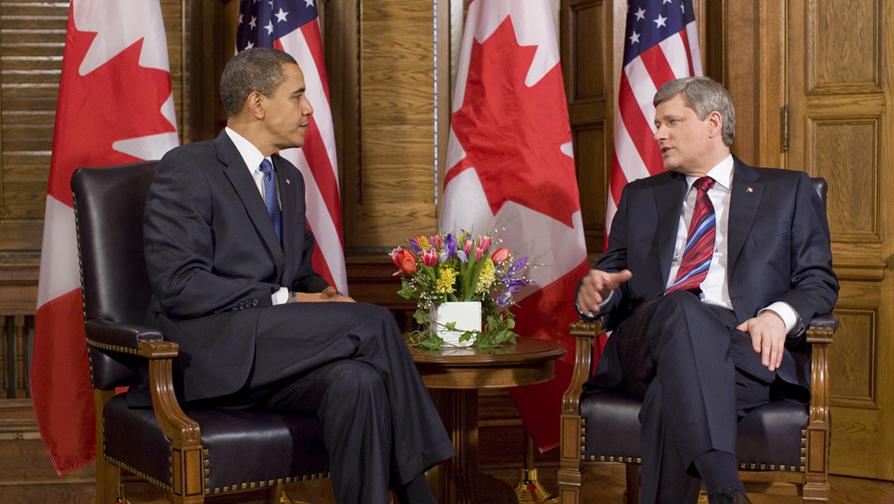 The upcoming Munk Debate on Foreign Policy, Canada's first-ever federal election debate devoted to foreign policy issues, is scheduled to take place on Monday, September 28. This is a welcome addition to the election debate schedule, according to Munk Debates Chair, Rudyard Griffiths, who issued a press release arguing "too often, foreign policy issues have […]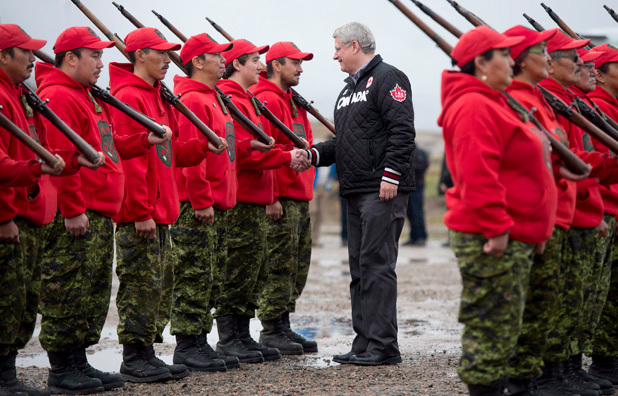 Paul Pryce highlights the upcoming procurement of a new rifle for the Canadian Rangers, an important branch of the Canadian Army. After 70 years, a replacement was sorely needed.