Author:
Marissa Young
Marissa Young is the Program Editor for Women in Security with The NATO Association. She is entering her fourth year of her BA Honours in Political Studies and History at Queen's University in Kingston, Ontario. Marissa has conducted research at the Munk School of Global Affairs at the University of Toronto in G7/20 Diplomacy and Global Health Security. At Queen's, Marissa has been actively involved with the Queen's International Affairs Association as their Chief Financial Officer, and has travelled across North America on their competitive Model United Nations team. Her research interests centre around Women in Security, where she hopes to specialize in gender integration efforts within the armed forces. You can contact Marissa at young.j.marissa@gmail.com.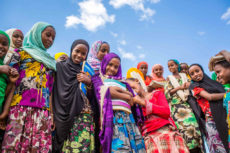 Marissa Young makes the case for improving girls' education in conflict zones.
How can Argentina better combat gender based violence? Marissa Young discusses recent policy shifts within Argentina, and what must happen next.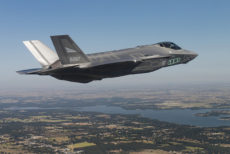 How does politics slow the procurement process down? Marissa Young discusses the implications of Ottawa's most recent shift away from the F-35.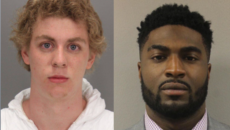 Trigger Warning: Sexual Assault. In wake of two high profile sexual assault cases involving college athletes, Marissa Young discusses the critical policy reforms that need to take place within the criminal justice system and beyond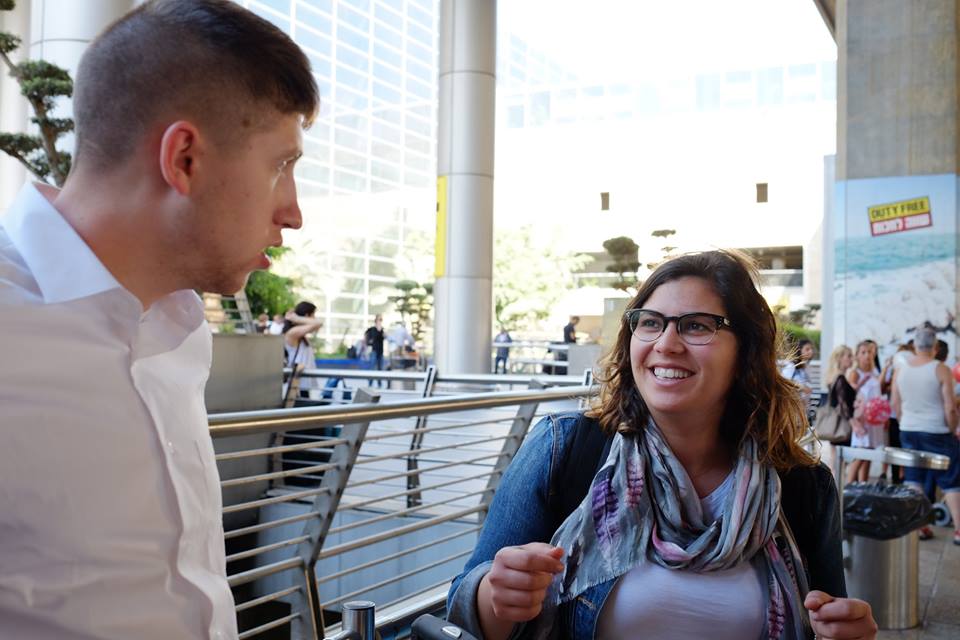 In the first of a three part series, Marissa Young reflects on the May 17-29 Olmsted-Fulbright field study to Israel by highlighting the importance of using a gendered lens in conflict studies and peace building.
In the wake of a historic change in Russia's Victory Day Parade, Marissa Young reflects on the history and current condition of women in the Russian armed forces.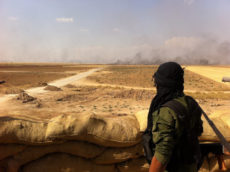 Jihadism vs. Female Fighter? Marissa Young discusses the effect of independently organized militant women's groups on ISIL.