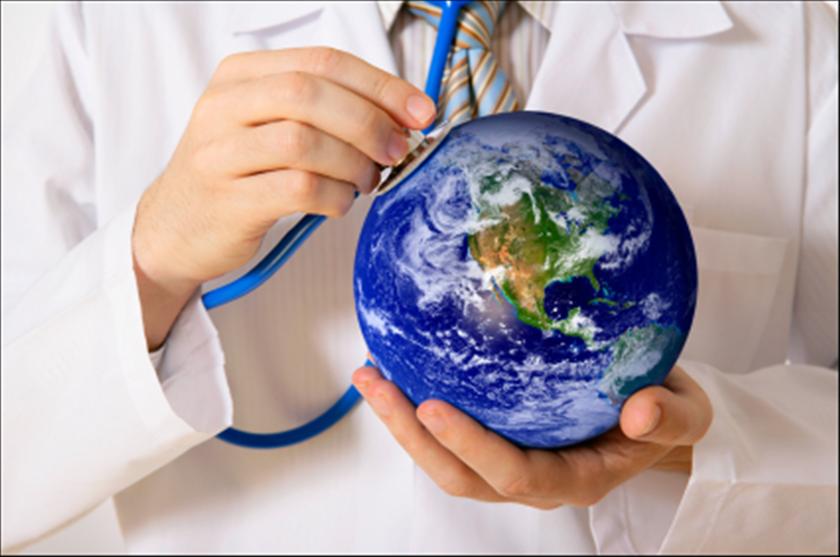 Deika Mohamed analyzes the long term effects climate change will have on global health.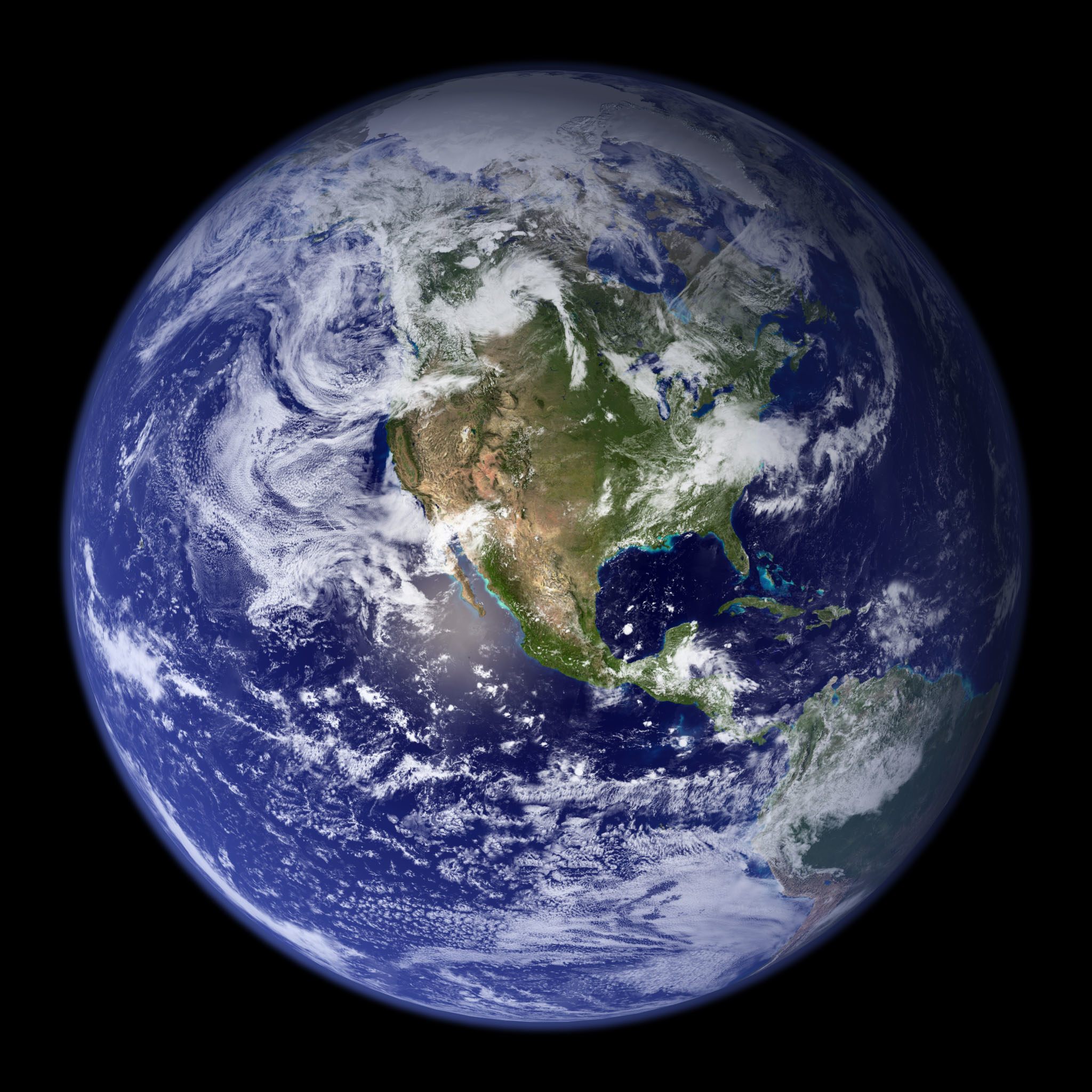 The question of the decade: Can we continue to prosper economically while combatting climate change? Our editors weigh in.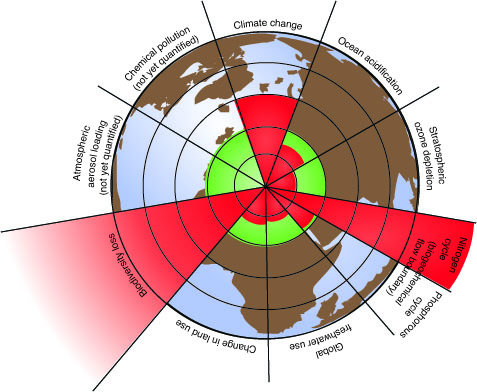 Yanish discusses the importance of the nine biological and environmental boundaries set out by the Stockholm Resilience Centre.