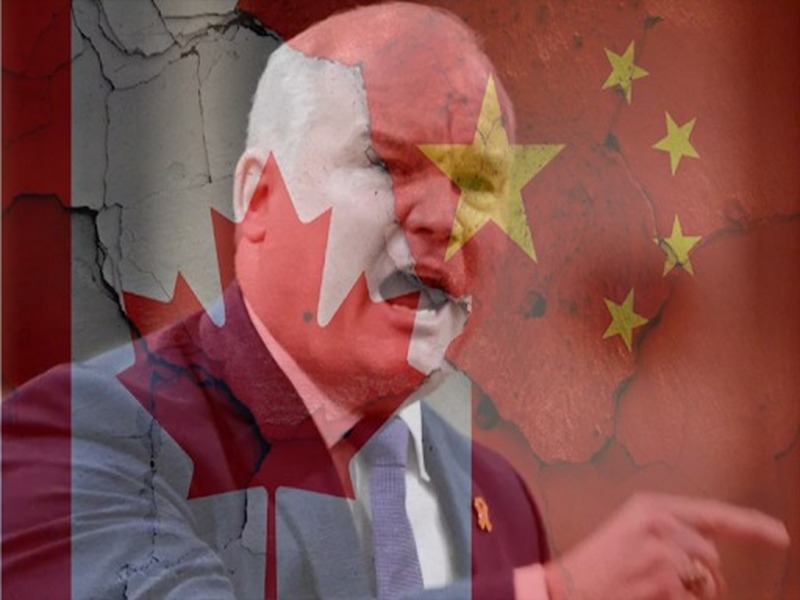 Upon Erin O'Toole's election to lead Canada's Conservatives, Arjun Singh examines the party's foreign policy platform.
The rapidly melting Arctic is creating an opportunity for resource extraction and the expansion of shipping routes. In 2008, under the US Department of the Interior's supervision, the United States Geological Survey estimated that 13% of the world's undiscovered oil and 30% of its gas is located in the Arctic Circle. Eight years later at […]
States must commit to international law if they wish to avoid conflict in the Arctic, Aidan Simardone writes.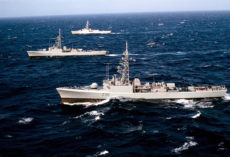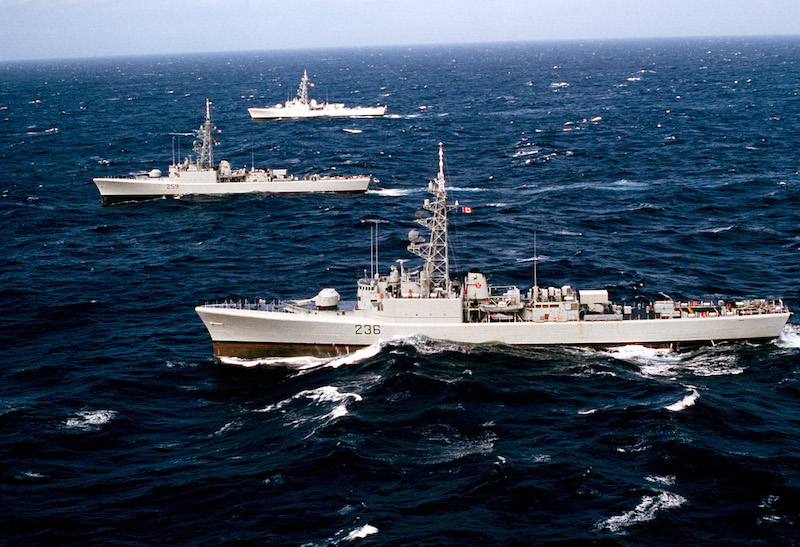 In 1995, Canada and Spain entered into a maritime dispute off the eastern coast of Canada. Canadian warships intercepted and seized Spanish fishing vessels not obeying the quotas of multilateral institutions tasked with fostering intergovernmental cooperation in the area. This conflict, dubbed the Turbot War, is an example of Canada use of unilateral force when multilateralism fell short. Lessons from this case should be applied to the changing Far North.
Concluding a series on the security of Canada's North, Paul Pryce makes the case for a new Northern Strategy.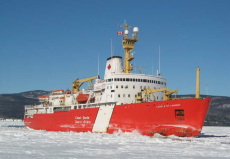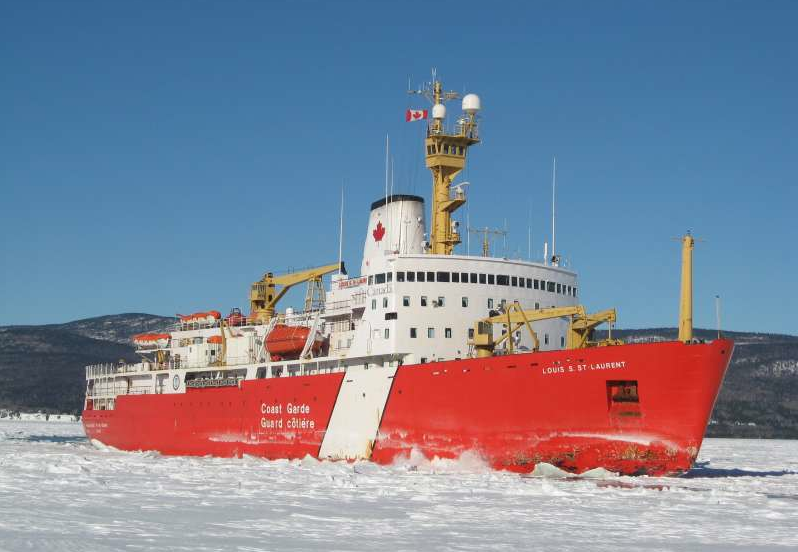 Arctic Council member states struck an historic agreement in New London, Connecticut. Paul Pryce discusses the implications for Canada.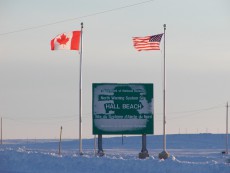 The Canadian Department of National Defence (DND) is looking at bolstering its contributions to the joint US-Canada North American Aerospace Defence Command (NORAD). The Pentagon is open to Canada's playing an increased role in the Arctic, particularly in the fields of multi-sensor systems for detecting incoming ballistic missiles, ships and aircraft. Endorsed by a rare […]