Category:
Mathew Z. Borden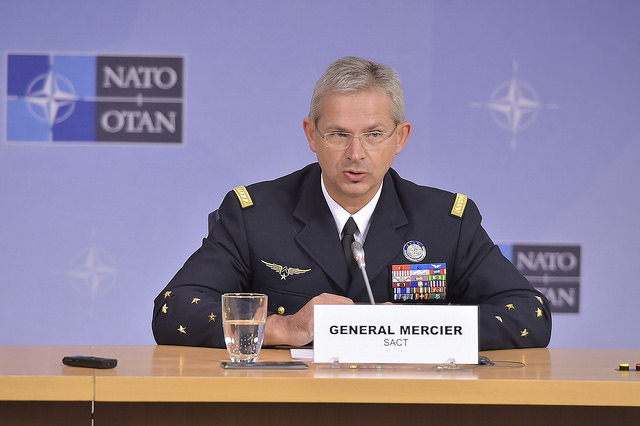 NATO Association of Canada interview with French Air Force General Denis Mercier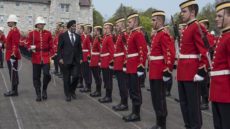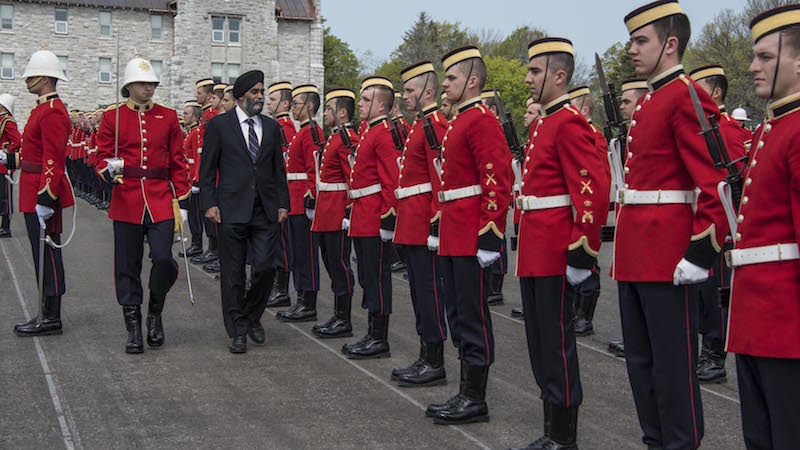 An assessment of the 2017 Defence Policy Review's implication for Canada's NATO.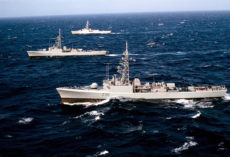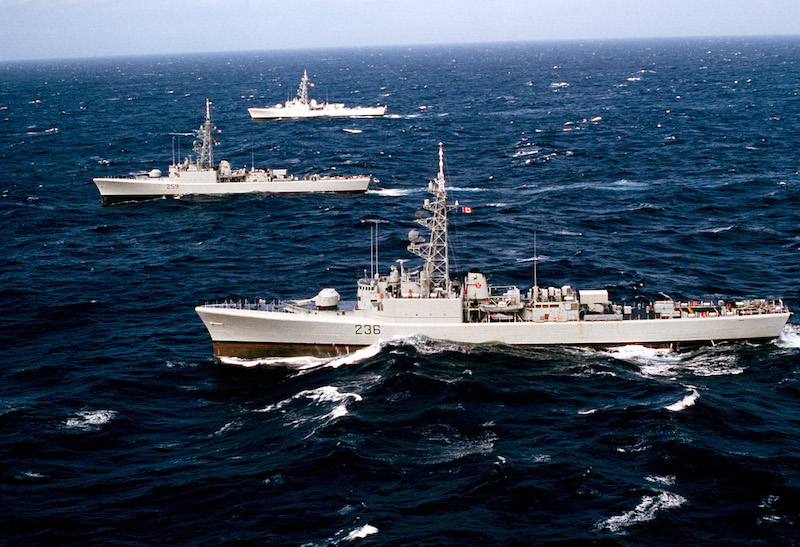 In 1995, Canada and Spain entered into a maritime dispute off the eastern coast of Canada. Canadian warships intercepted and seized Spanish fishing vessels not obeying the quotas of multilateral institutions tasked with fostering intergovernmental cooperation in the area. This conflict, dubbed the Turbot War, is an example of Canada use of unilateral force when multilateralism fell short. Lessons from this case should be applied to the changing Far North.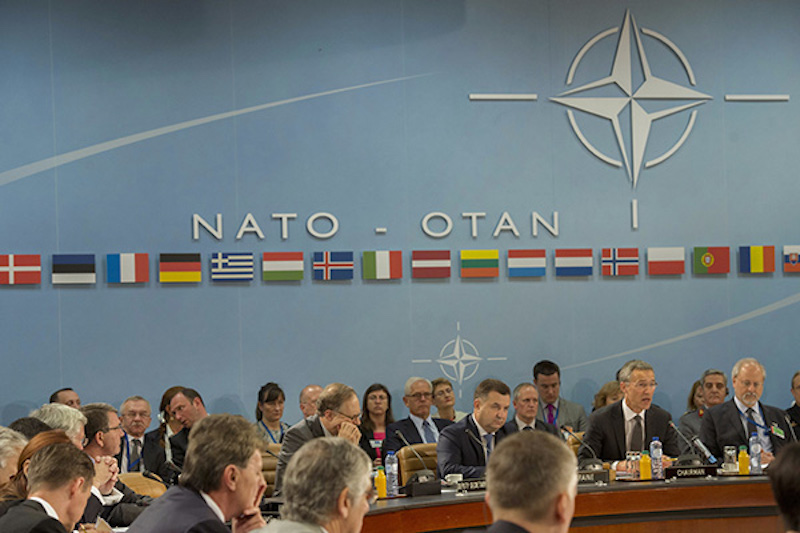 Ahead of the meeting of NATO leaders on Thursday, May 25th, we take a look at NATO Summits since the founding of the organization and the upcoming meeting.
NATO leaders will meet this week in Brussels. As the NATO heads of state gather at the newly built NATO headquarters this Thursday, there are many important security issues and new political developments for the leaders to discuss. Here are five things to watch at the upcoming meeting.