Category:
Camille Bélanger
Barcelona is not afraid, its residents insist after yesterday's terror attacks.
Bombardier Transportation may have few options as the China Railway Rolling Stock Corporation increasingly dominates the global rolling stock industry
Camille Bélanger explores the reasons behind the Canadian dollar's surge.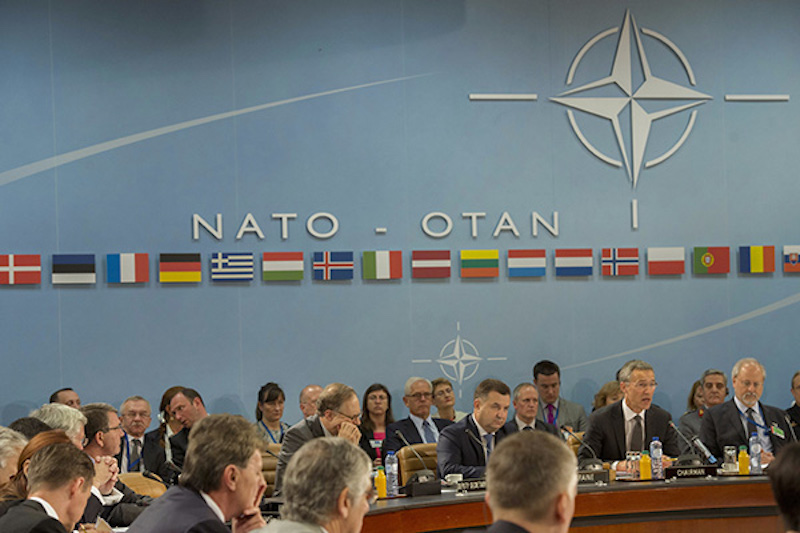 Ahead of the meeting of NATO leaders on Thursday, May 25th, we take a look at NATO Summits since the founding of the organization and the upcoming meeting.
NATO leaders will meet this week in Brussels. As the NATO heads of state gather at the newly built NATO headquarters this Thursday, there are many important security issues and new political developments for the leaders to discuss. Here are five things to watch at the upcoming meeting.