Camille Bélanger is a former Program Editor for International Business and Economics at the NATO Association of Canada. She holds an A.B. degree in Government with a Secondary Concentration in Economics from Harvard University.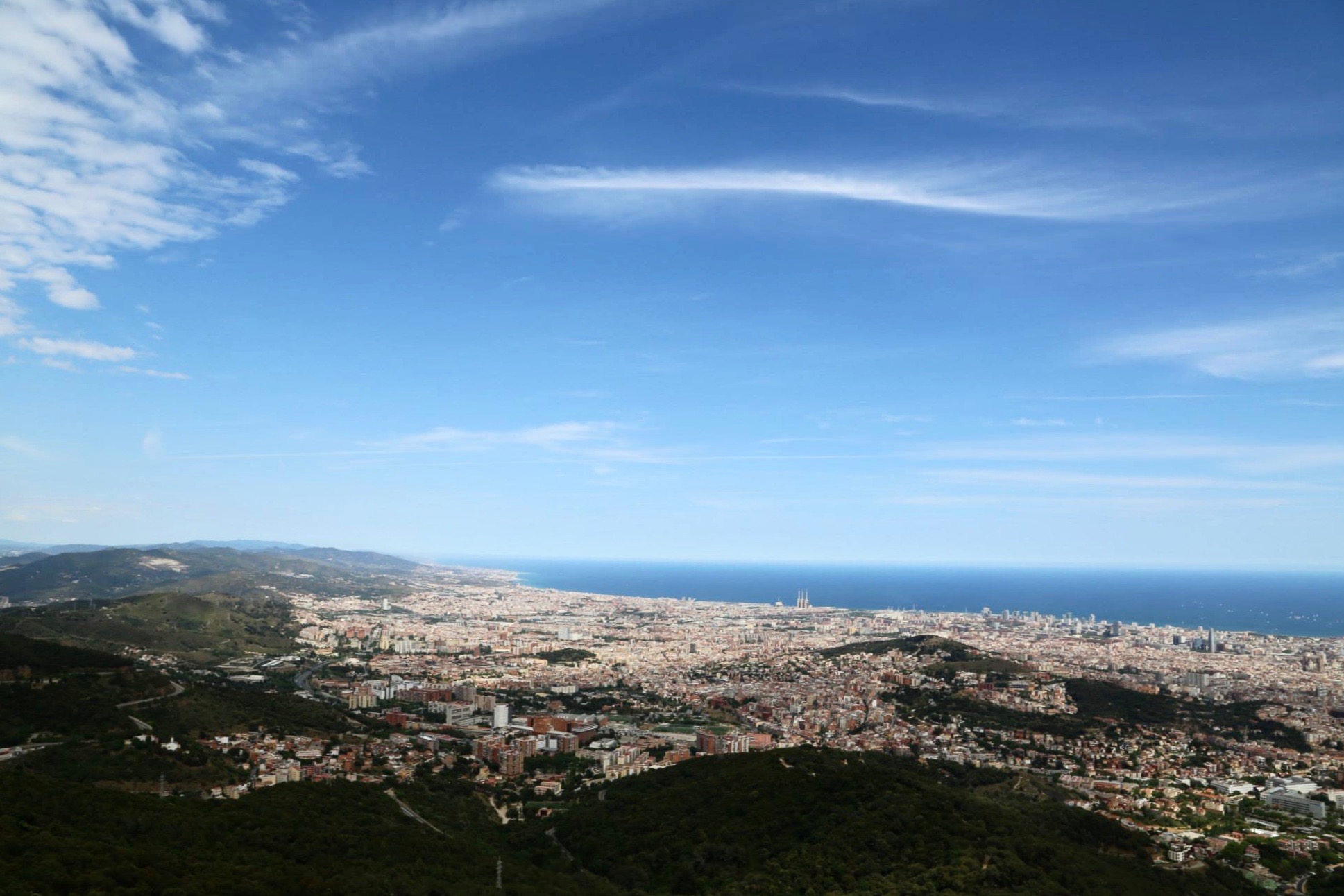 Barcelona is not afraid, its residents insist after yesterday's terror attacks.
Bombardier Transportation may have few options as the China Railway Rolling Stock Corporation increasingly dominates the global rolling stock industry
Camille Bélanger explores the reasons behind the Canadian dollar's surge.