1464021_718512191493389_428682920_n
NATO Association of Canada
The NATO Association of Canada (NAOC) strives to educate and engage Canadians about NATO and its goals of peace, prosperity and security. The NAOC ensures Canada has an informed citizenry able to participate in discussions about its role on the world stage.
Related Articles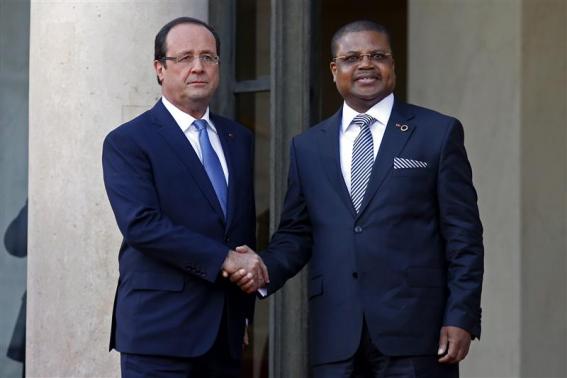 Misha Boutilier discusses France's dealings with the Central African Republic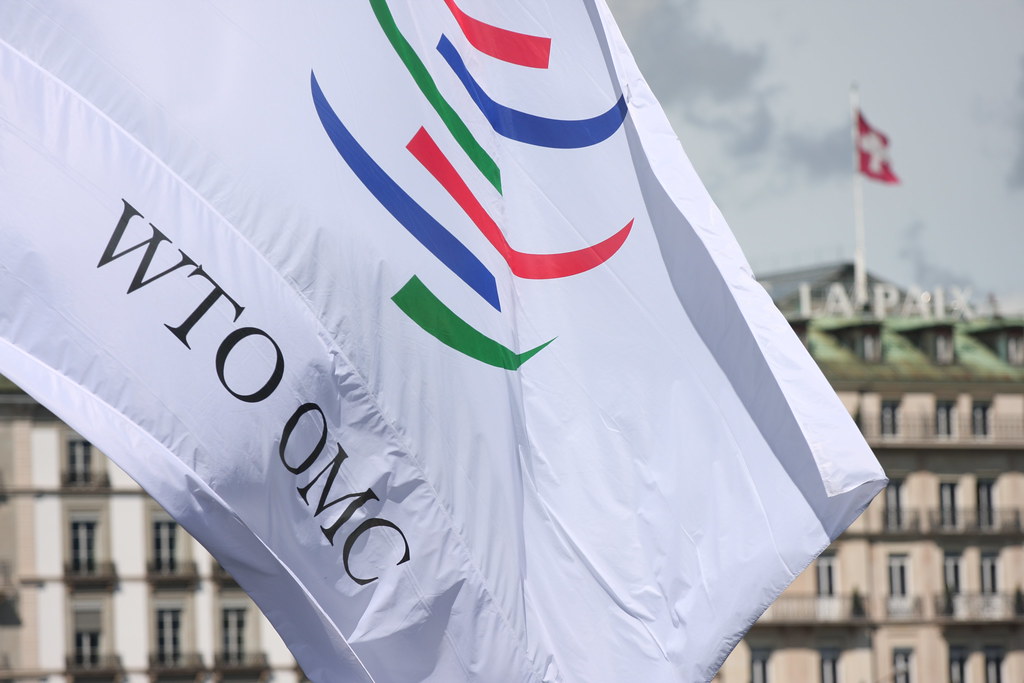 In this article, Dan Poliwoda reviews the recent proliferation of preferential trade agreements, and considers how the WTO should respond, as international trade trends away from multilateralism towards bilateralism.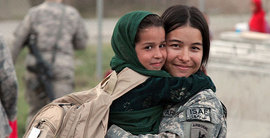 In Part II of her analysis of NATO's implementation of UNSCR 1325, Avery Bruenjes discusses the challenges that remain for both Afghanistan and Kosovo.