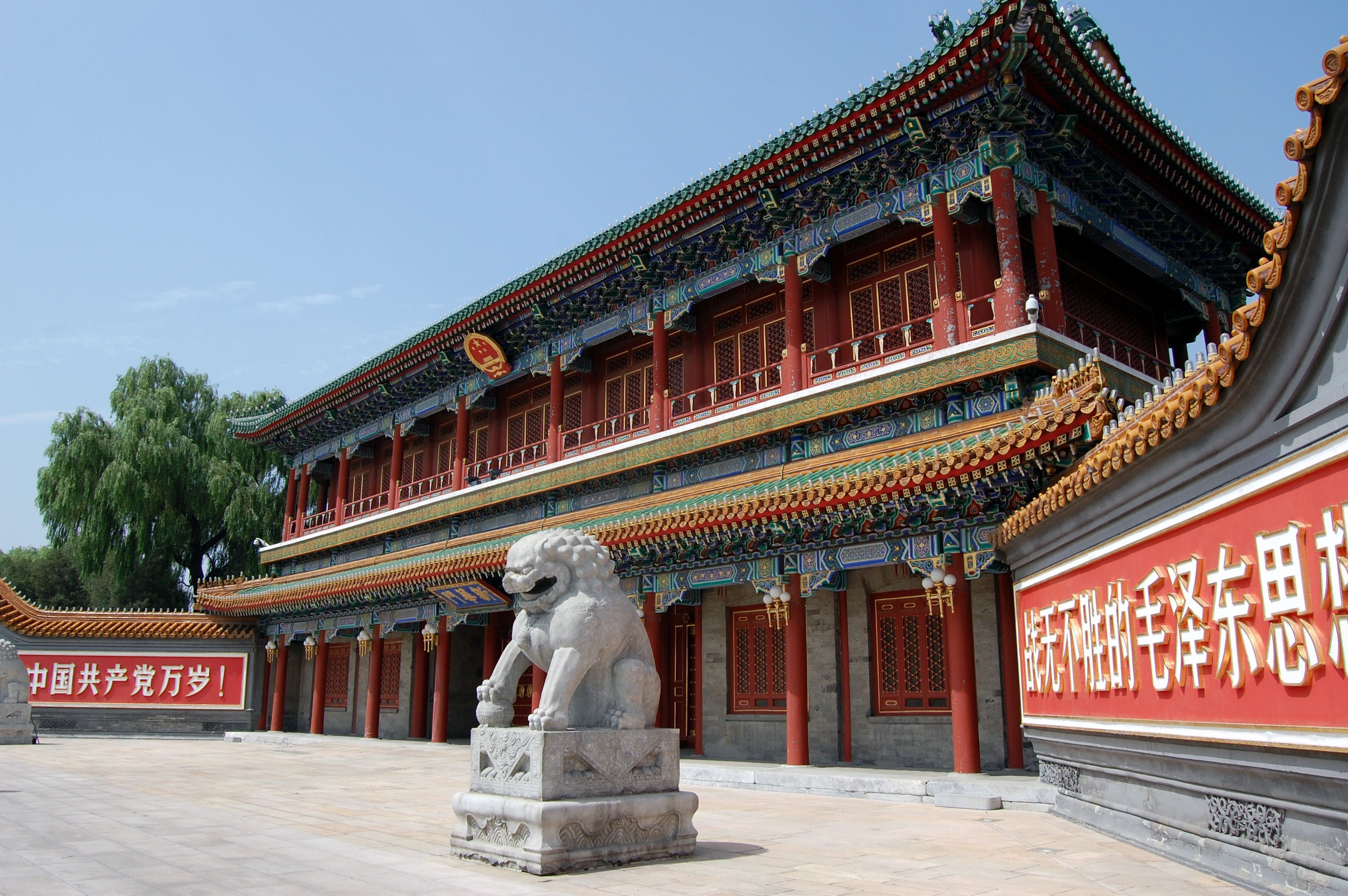 The Asian Infrastructure Investment Bank (AIIB) has finally become a reality. In the meantime, Canada has been silent.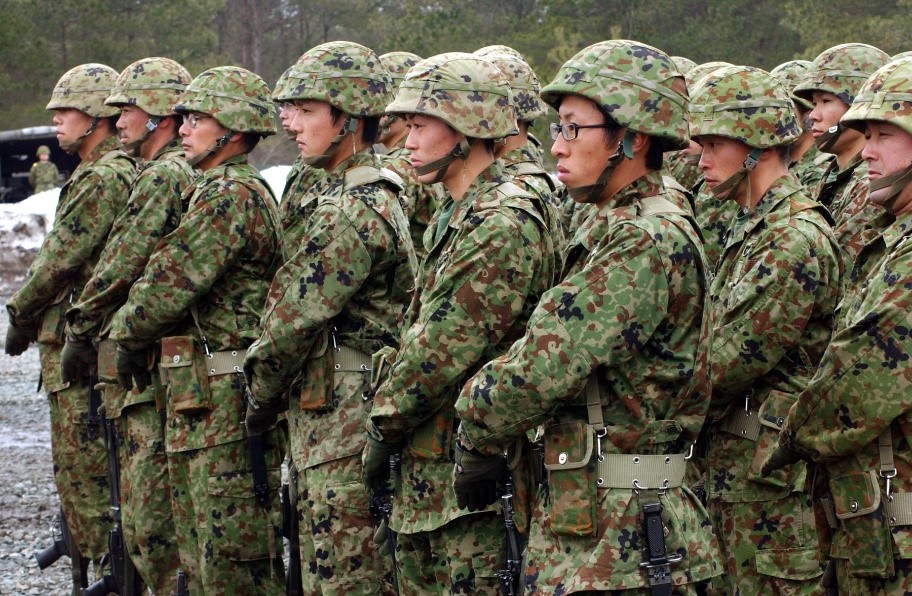 Elliot Cho warns of imperial nostalgia in Japan and how the constitutional bill that would allow Japan's Self-Defense Force to take more proactive role in collective self-defense is worrisome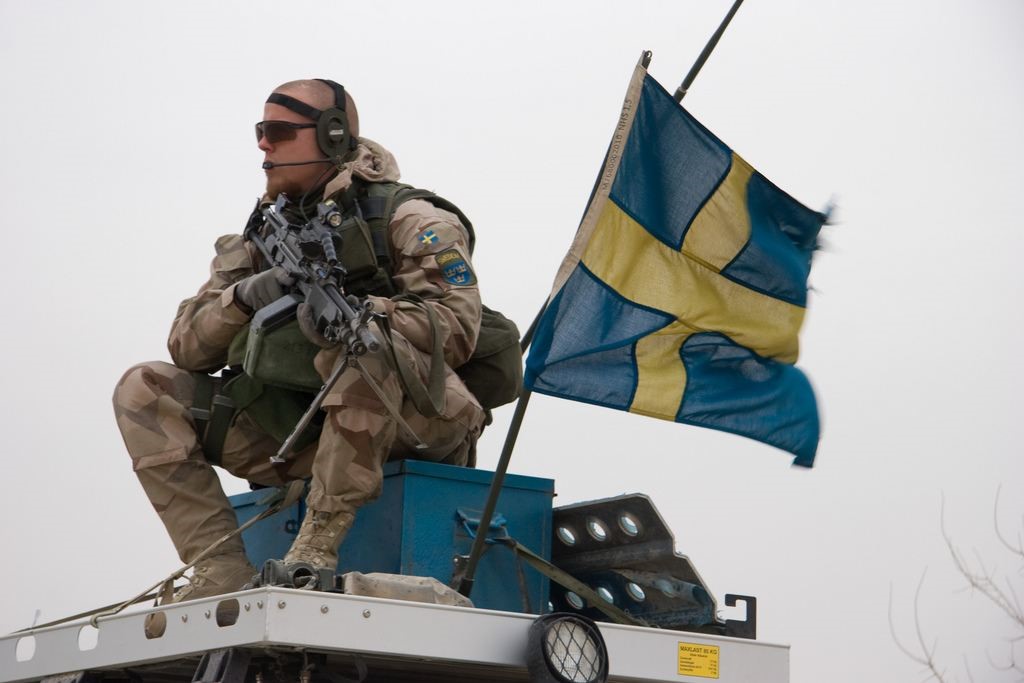 Elliot Cho presents an overview of Sweden's challenge in confronting Russian aggression and how the challenges may prompt Sweden to revise its 'neutral state' status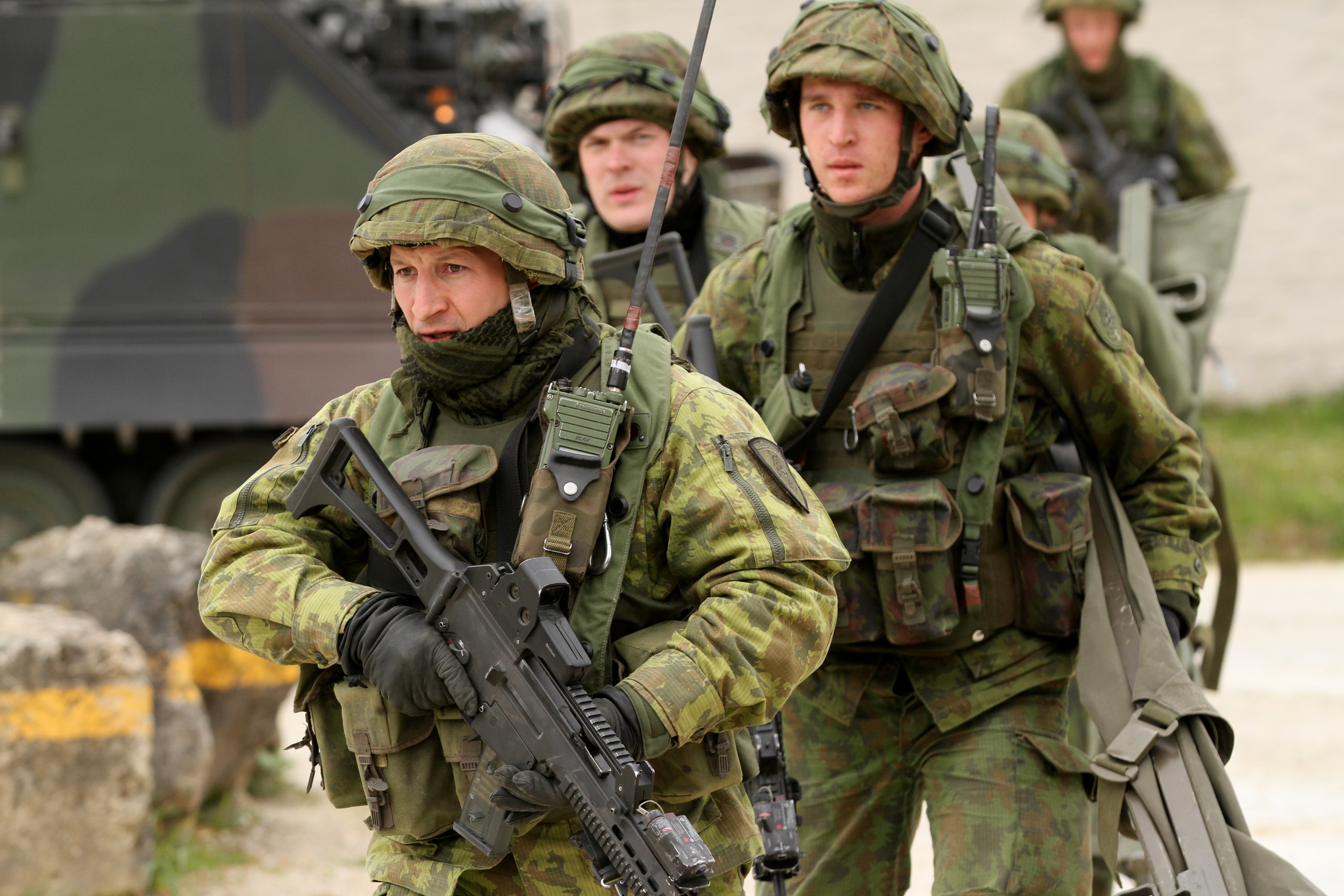 Elliot Cho reports on how Lithuania is preparing its people and armed forces for the worst case scenario and Lithuania's contribution to NATO's collective security in Europe.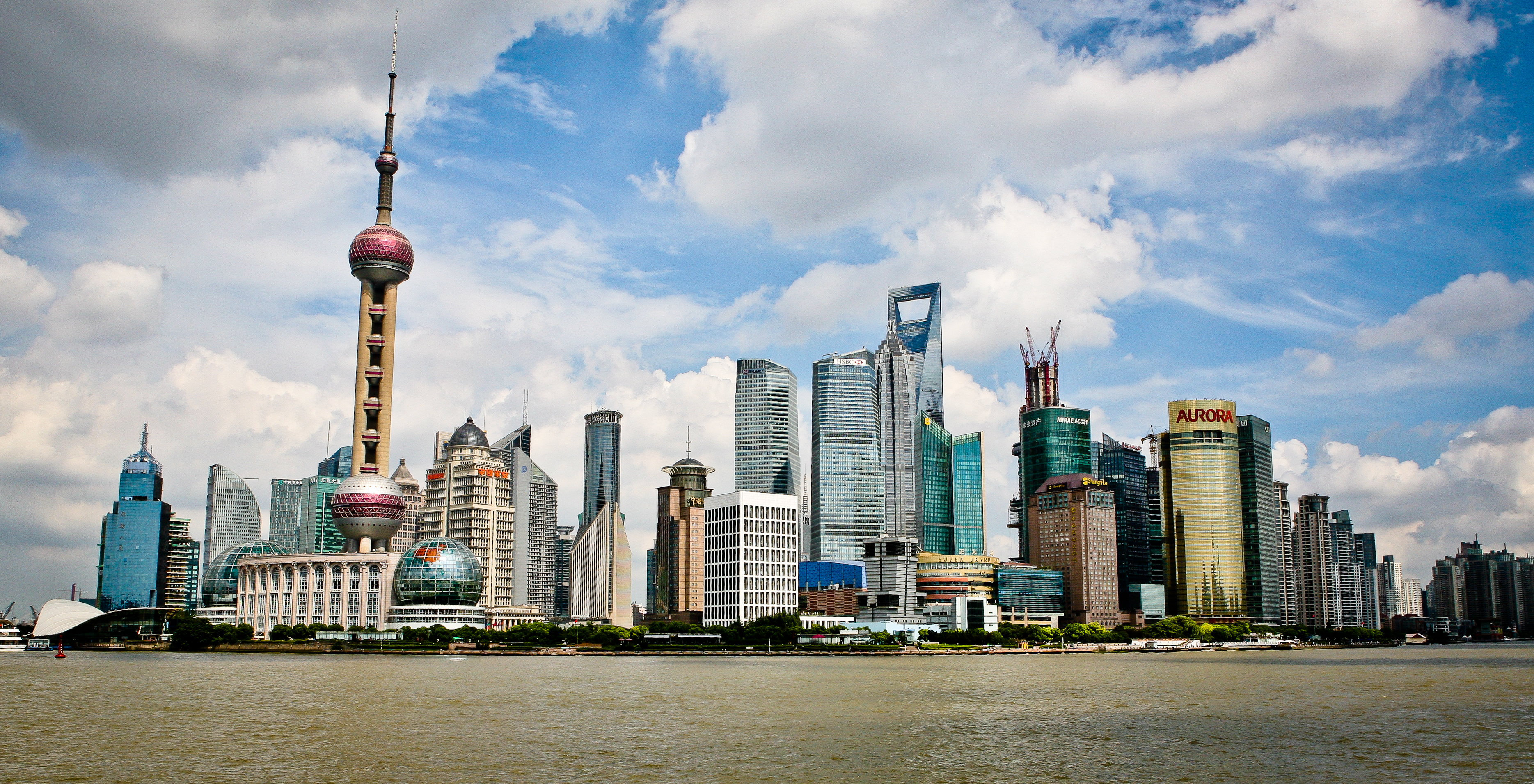 Elliot Cho illustrates the story of heroes featured in the timeless Chinese classic Records of Grand Historian and points its similarities to modern China.