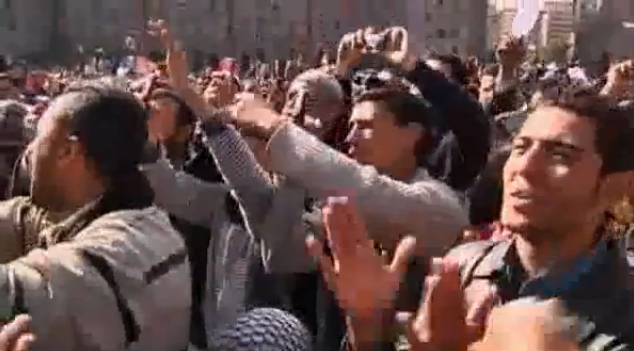 What Social Media Can and Can't Do
Chris Edwards
Chris Edwards is a Research Analyst at the NATO Association of Canada. He recently completed his undergraduate studies in International Relations and English at the University of Toronto. In light of his studies concerning the history of the United Nations and NATO, his current research interests include topics related to Canada-US relations and diplomacy, the politics of intervention and human security in Africa, and energy security and cyber warfare in the global context. In the future Chris hopes to continue his studies in International Relations at the graduate level.
Related Articles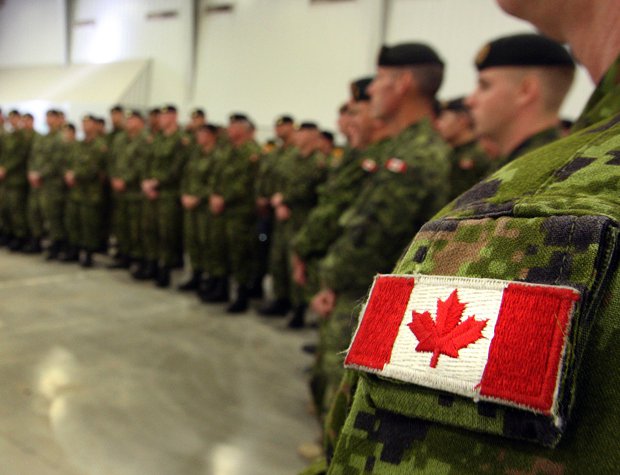 Nigel Trimble takes a look at the chaging state of Canadian Defence Policy over the past year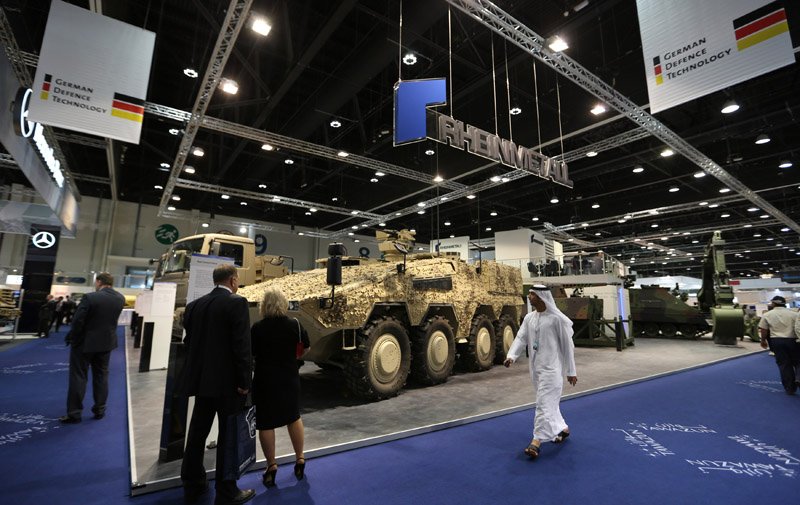 A German Boxer armoured personnel carrier on display at the IDEX 2013 defence expo in Dubai, UAE. As the banners to the top left and right demonstrate, a German national pavilion was established to sell weapons to Middle Eastern countries at one of the world's largest defence exhibitions.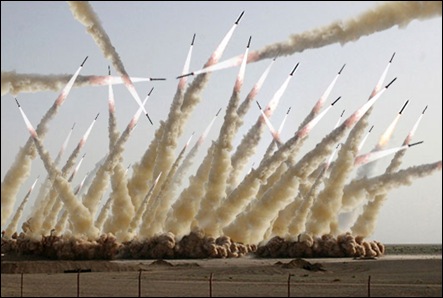 Trevor Schenk on why Ballistic Missile Defense is still a bad idea for Canada.