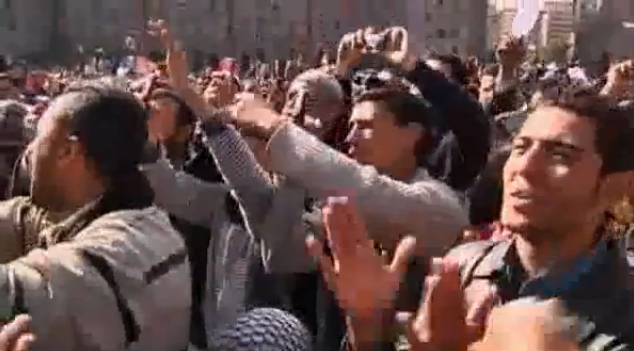 What Social Media Can and Can't Do
Chris Edwards
Chris Edwards is a Research Analyst at the NATO Association of Canada. He recently completed his undergraduate studies in International Relations and English at the University of Toronto. In light of his studies concerning the history of the United Nations and NATO, his current research interests include topics related to Canada-US relations and diplomacy, the politics of intervention and human security in Africa, and energy security and cyber warfare in the global context. In the future Chris hopes to continue his studies in International Relations at the graduate level.
Related Articles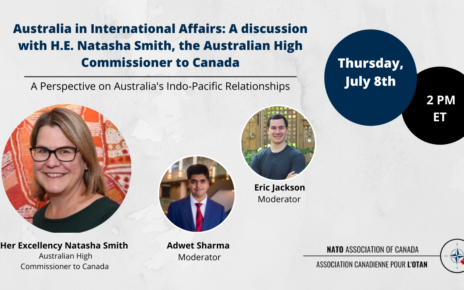 A conversation with the High Commissioner of Australia to Canada, H.E. Natasha Smith.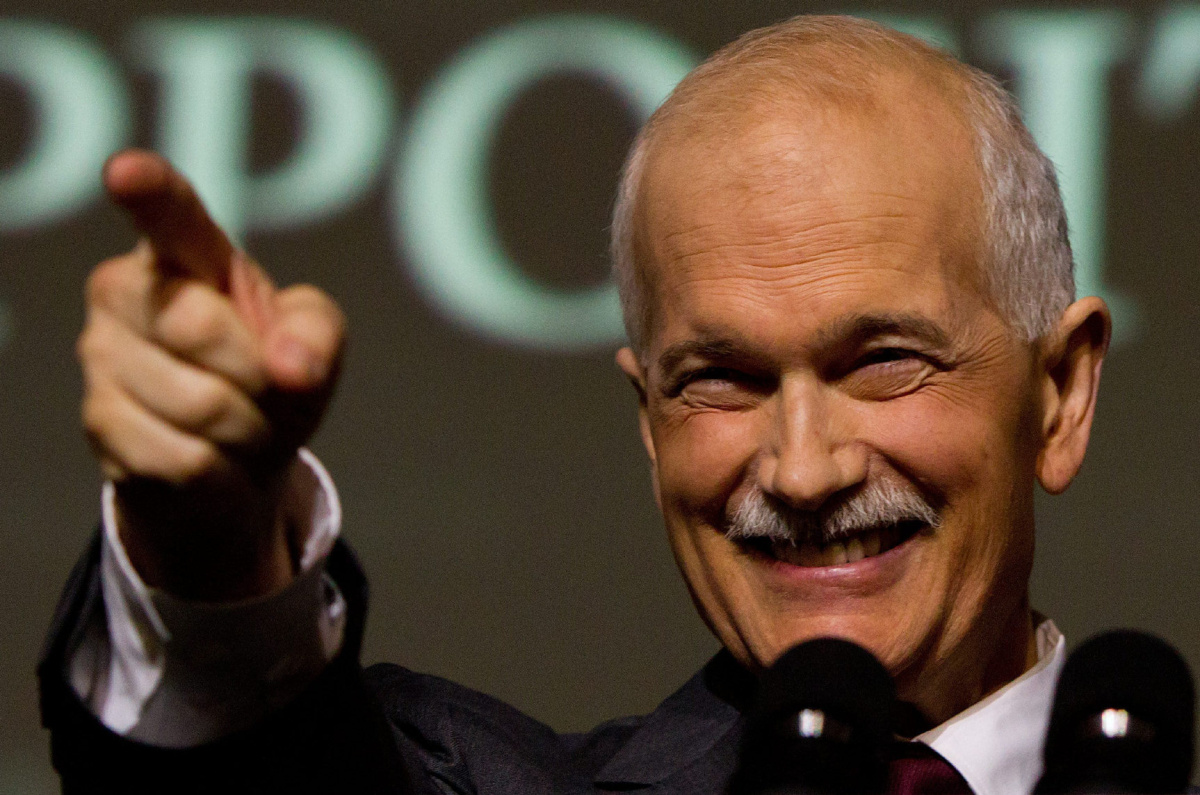 En examinant des changements de la politique de libre-échange du NPD sous Layton, cet article vise à expliquer la percée du NPD au Québec en 2011.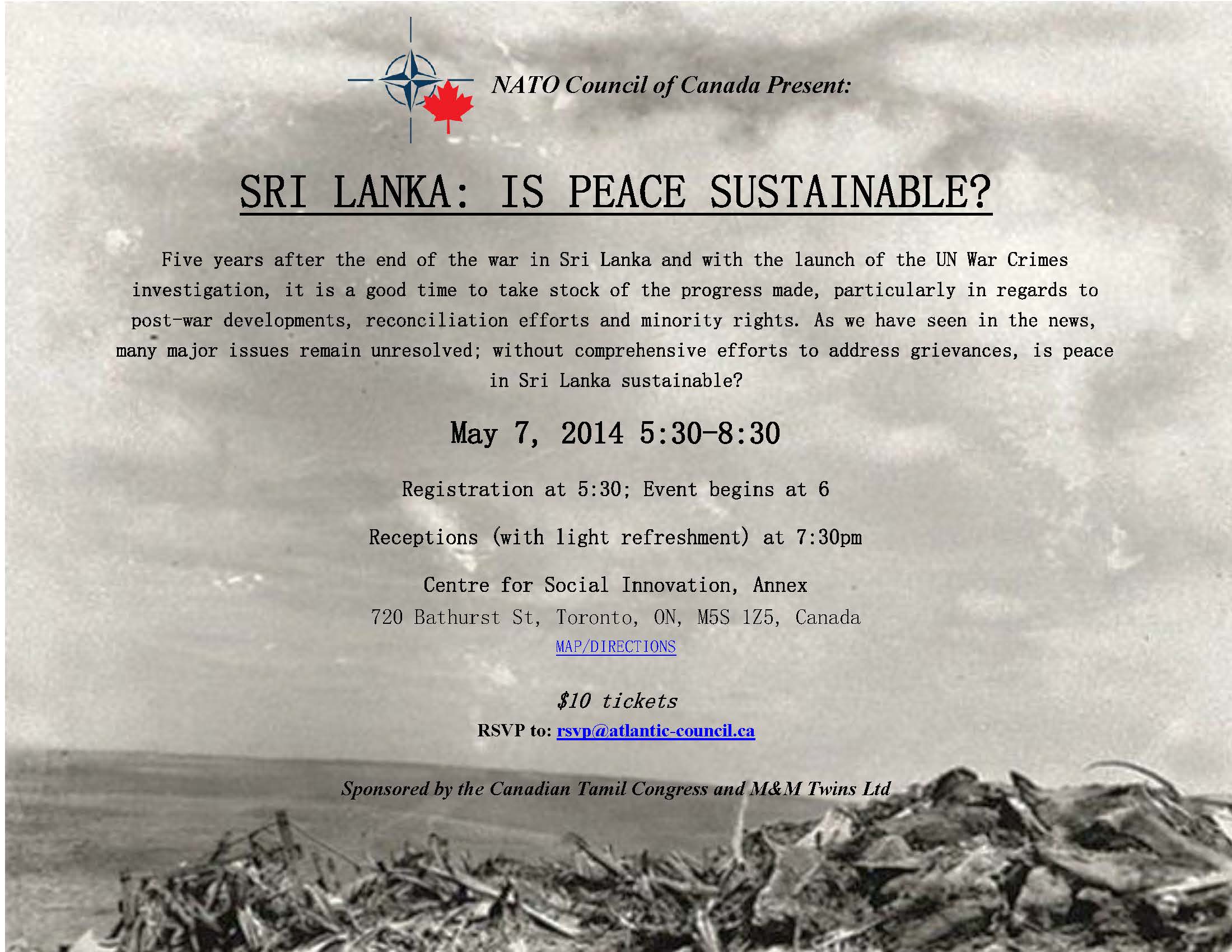 On May 7th, the NATO Council of Canada hosted a conference at the Centre for Social Innovation, inviting experts to discuss the prospects for peace in Sri Lanka. If you missed it, we invite you to take a look at a few clips highlighting the evening's discussions! https://www.youtube.com/watch?v=sRQghKUupxI