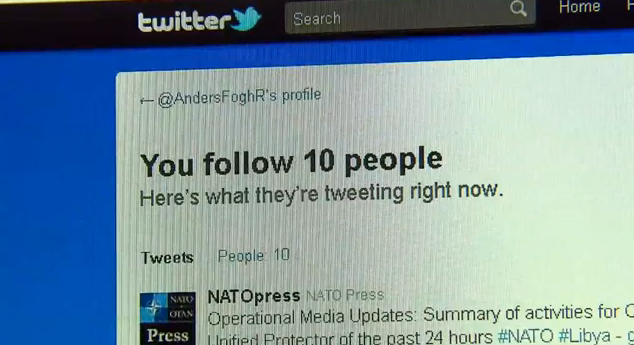 Social Media and NATO: Its Complicated
Chris Edwards
Chris Edwards is a Research Analyst at the NATO Association of Canada. He recently completed his undergraduate studies in International Relations and English at the University of Toronto. In light of his studies concerning the history of the United Nations and NATO, his current research interests include topics related to Canada-US relations and diplomacy, the politics of intervention and human security in Africa, and energy security and cyber warfare in the global context. In the future Chris hopes to continue his studies in International Relations at the graduate level.
Related Articles
Vedran Kuljanin discusses the rise of far-right political parties in Europe and the real world effects their policies have brought.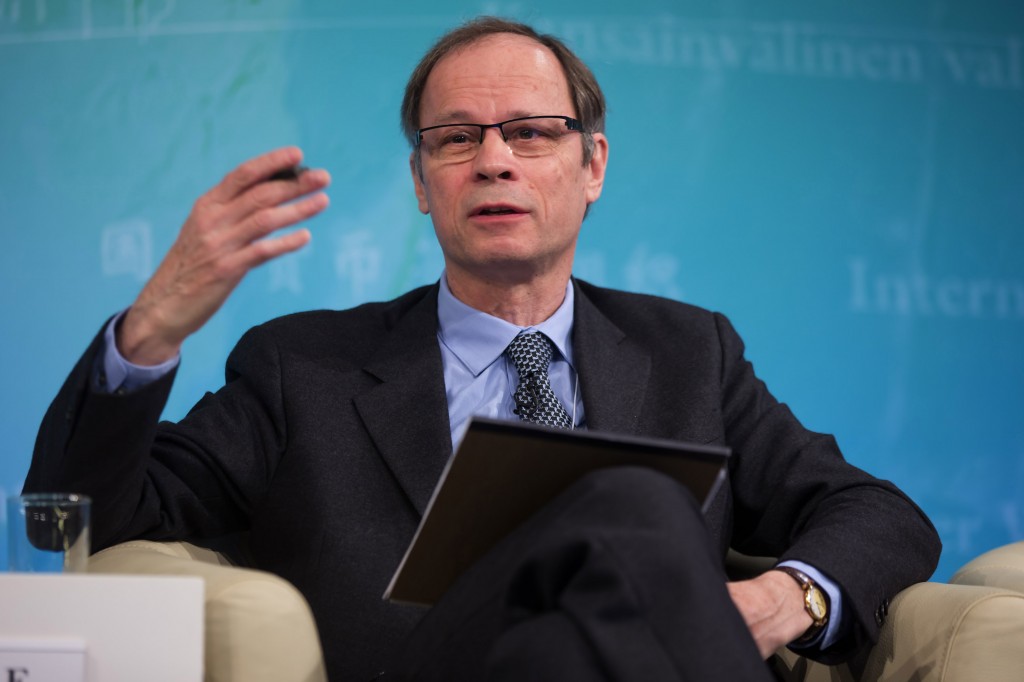 Anojan NIcholas takes a look at the recent Nobel prize winner in Economics Jean TIrole and his revolutionary work in market power and regulation.
Alison Duran examines the evolving relationship of NATO in Afghanistan from ISAF to Resolute Support.