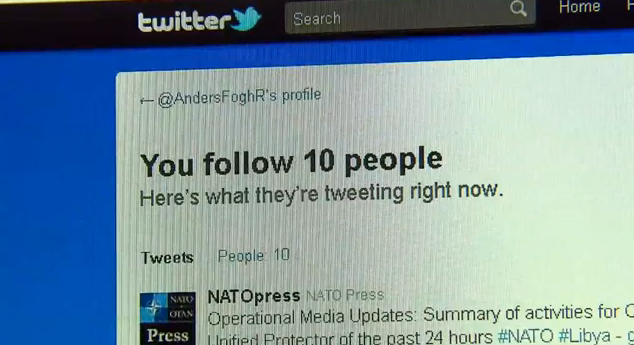 Social Media and NATO: Its Complicated
Chris Edwards
Chris Edwards is a Research Analyst at the NATO Association of Canada. He recently completed his undergraduate studies in International Relations and English at the University of Toronto. In light of his studies concerning the history of the United Nations and NATO, his current research interests include topics related to Canada-US relations and diplomacy, the politics of intervention and human security in Africa, and energy security and cyber warfare in the global context. In the future Chris hopes to continue his studies in International Relations at the graduate level.
Related Articles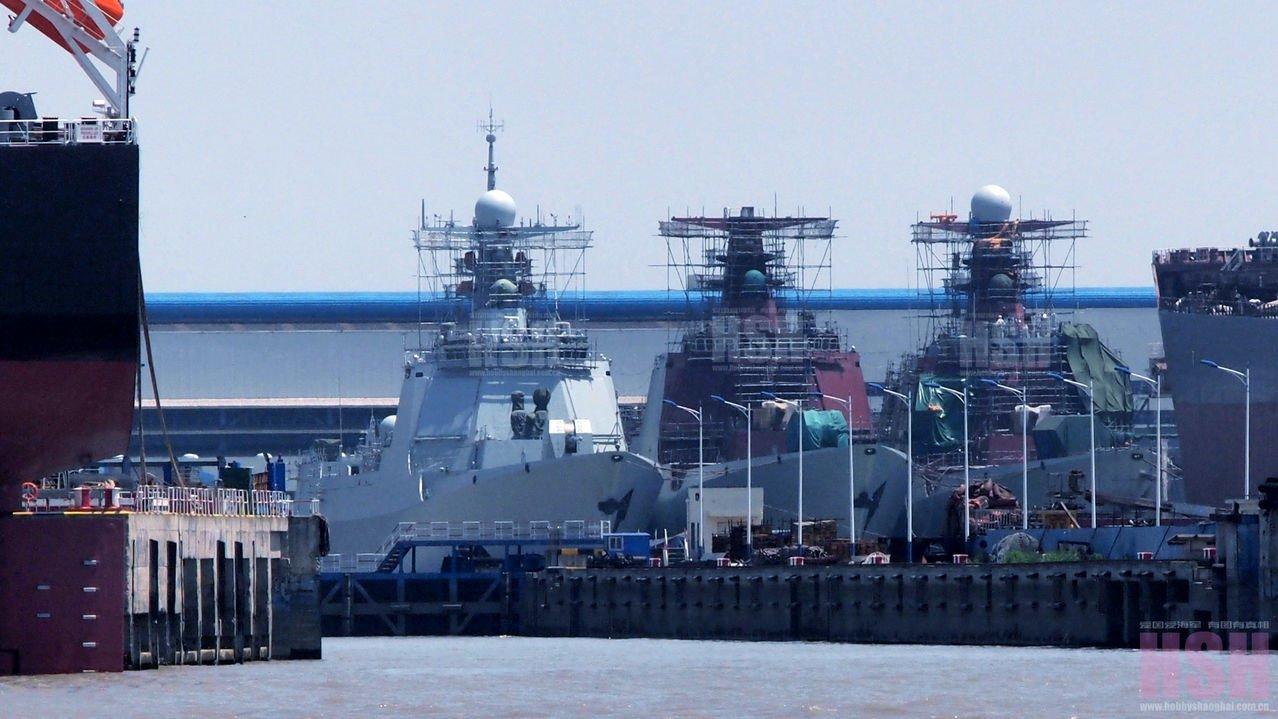 Shahryar Pasandideh discusses the remarkable scale and pace of China's naval modernization.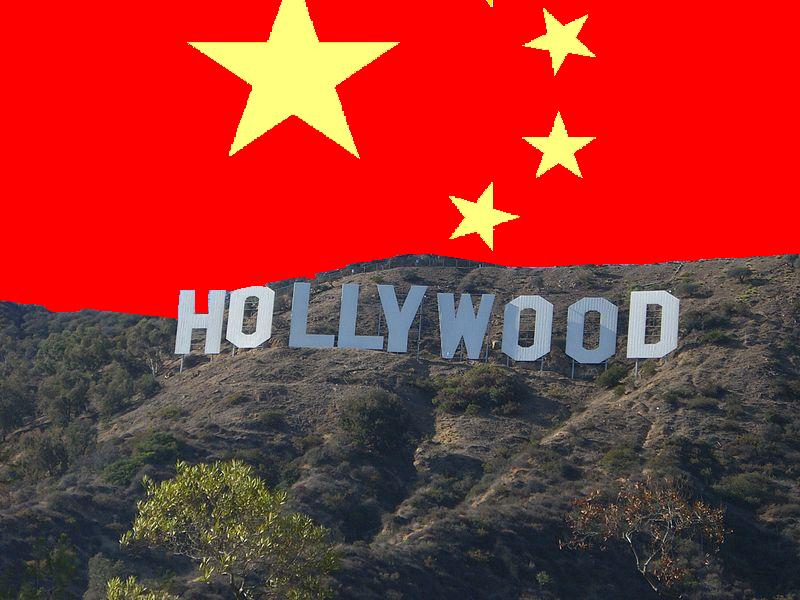 Brian Merry examines the impact of Hollywood's interest in the surging Chinese film market.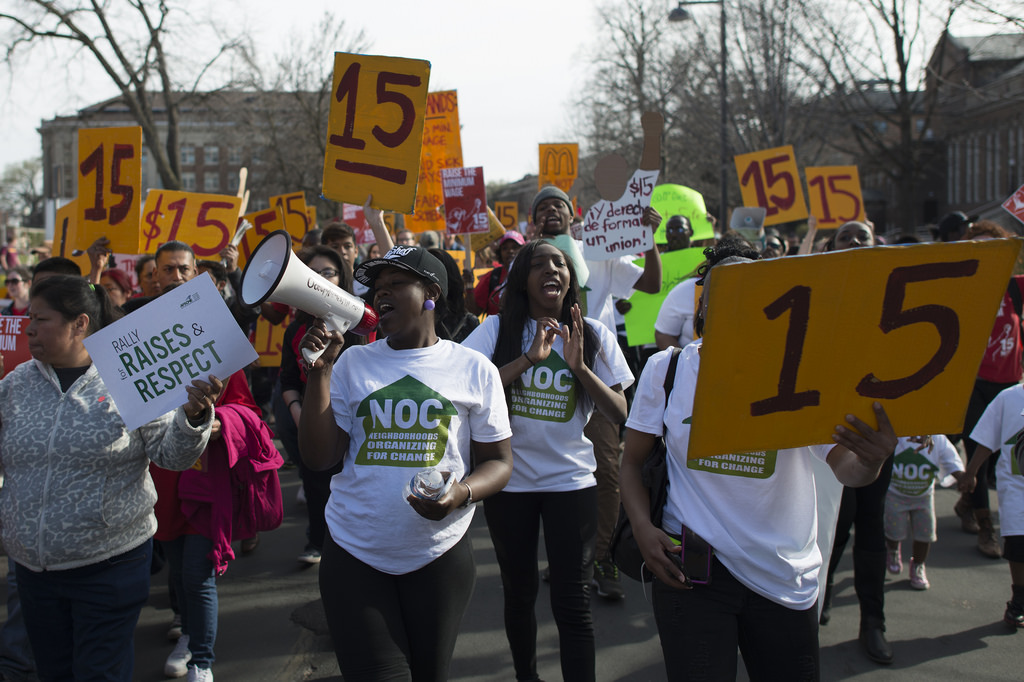 Christopher explains how a minimum wage hike may not be the solution we were all waiting for.