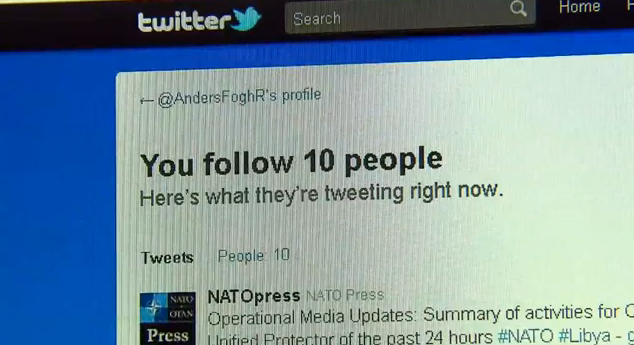 Social Media and NATO: Its Complicated
Chris Edwards
Chris Edwards is a Research Analyst at the NATO Association of Canada. He recently completed his undergraduate studies in International Relations and English at the University of Toronto. In light of his studies concerning the history of the United Nations and NATO, his current research interests include topics related to Canada-US relations and diplomacy, the politics of intervention and human security in Africa, and energy security and cyber warfare in the global context. In the future Chris hopes to continue his studies in International Relations at the graduate level.
Related Articles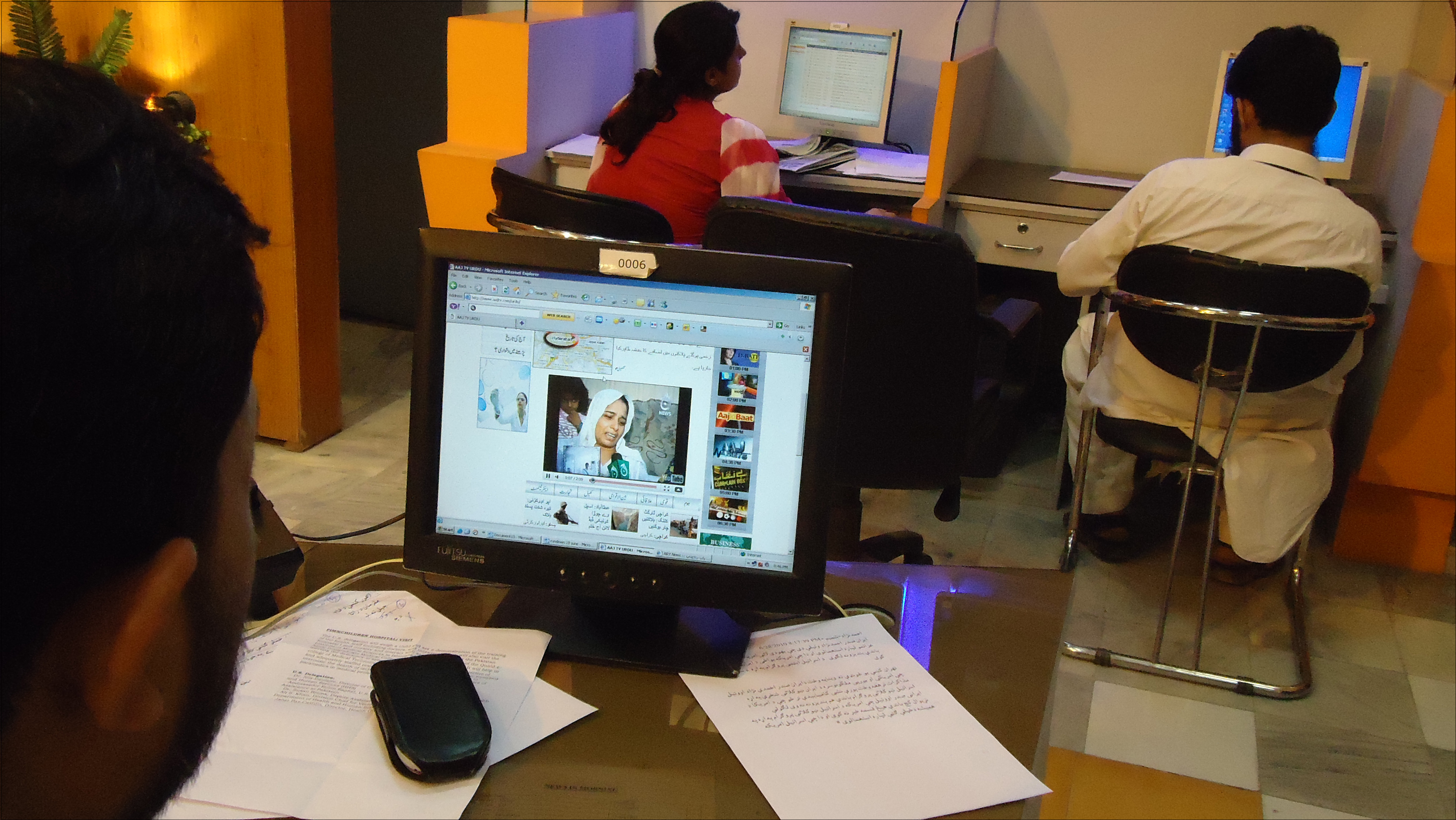 James Keeling discusses Pakistan's strict internet censorship in light of the country's recent introduction of 3G/4G networks.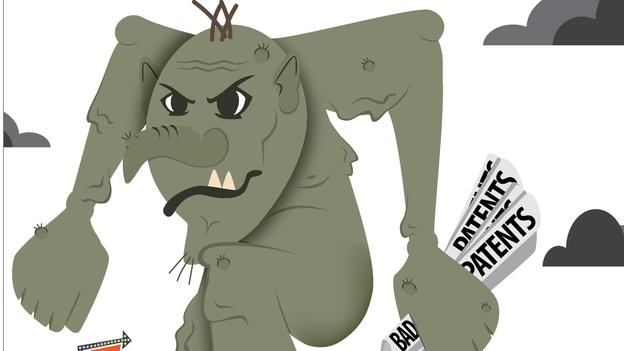 Steven Chadwick looks at the rise of "patent trolls" and how they operate.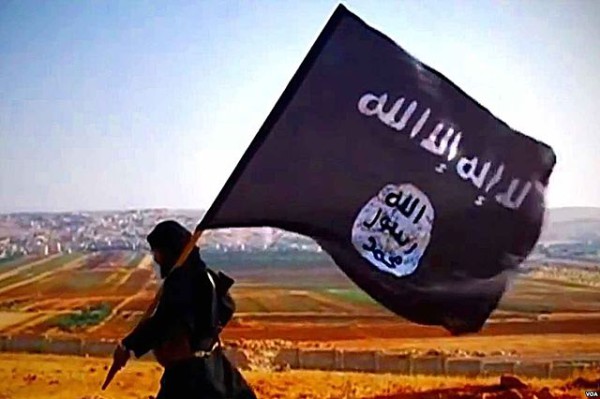 In the latest water cooler, the NAOC team debates how Western Governments should address the Islamic State's growing influence on social media.