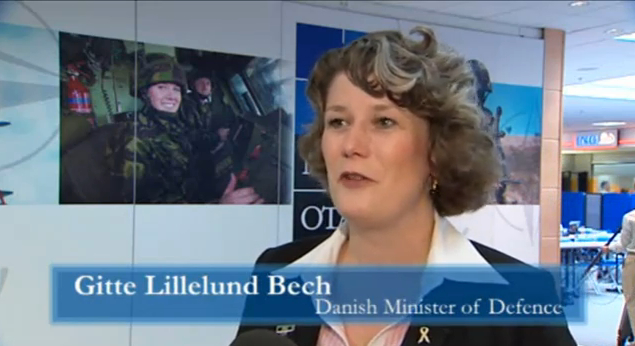 Security: Still a Male Career?
NATO Association of Canada
The NATO Association of Canada (NAOC) strives to educate and engage Canadians about NATO and its goals of peace, prosperity and security. The NAOC ensures Canada has an informed citizenry able to participate in discussions about its role on the world stage.
Related Articles
In a four part series, the NATO Association of Canada discusses the advance of Russia and Ukraine's bid to join NATO with Ukrainian Consul General Andrii Veselovskyi. The inaugural feature discusses the reality of Russian intervention in Central and Eastern Europe, and analyzes how western misconceptions and acquiesce have led to a negligent disregard of Read More…
Jenny Yang explores the potential of community policing in deterring lone-wolf terror attacks in Canada.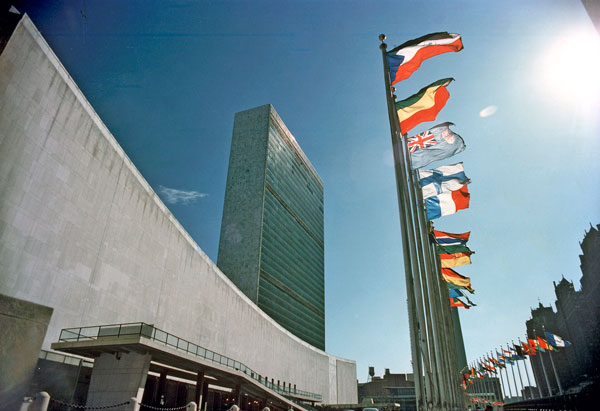 Continuing his analysis of the UN Security Council, Scott Falls discusses the likelihood of instituting meaningful reform.