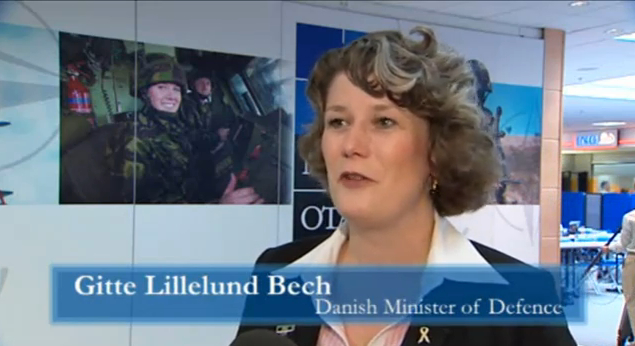 Security: Still a Male Career?
NATO Association of Canada
The NATO Association of Canada (NAOC) strives to educate and engage Canadians about NATO and its goals of peace, prosperity and security. The NAOC ensures Canada has an informed citizenry able to participate in discussions about its role on the world stage.
Related Articles
Samer Khurshid in this article serves to clear western misconceptions of Islam, Jihad and the Quran whilst simultaneously eradicating the legitimacy of Islamic Terrorist Organizations like Al – Qaeda.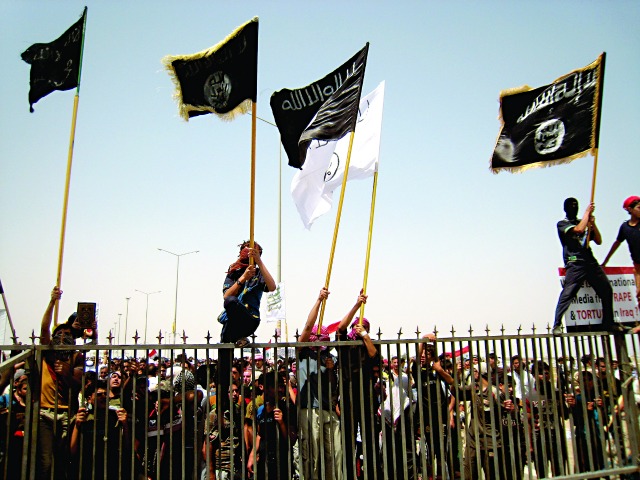 Sam Khanlari examines the role of the United States and Iran on Iraq's war on al Qaeda.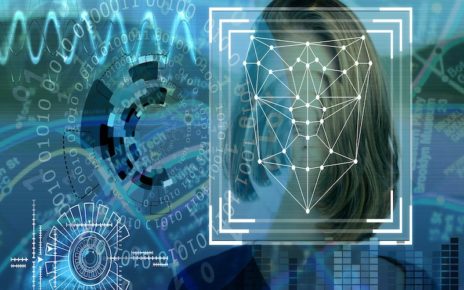 This article explores the NATO Automated Biometric Identification System and the importance of biometric data in preventing emerging threats.