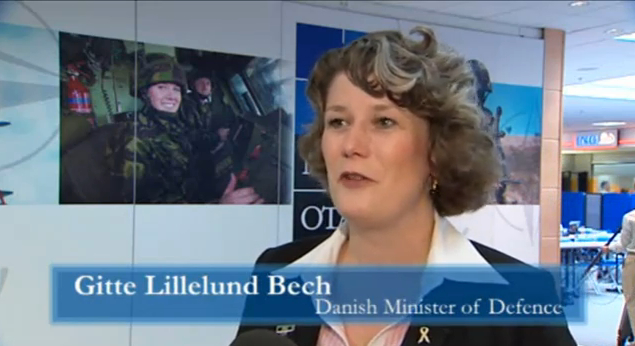 Security: Still a Male Career?
NATO Association of Canada
The NATO Association of Canada (NAOC) strives to educate and engage Canadians about NATO and its goals of peace, prosperity and security. The NAOC ensures Canada has an informed citizenry able to participate in discussions about its role on the world stage.
Related Articles
"I was saying it the other day—'cause we're doing a tremendous amount of work in space—I said, maybe we need a new force. We'll call it the space force," remarked U.S. President Donald Trump at a speech in early 2018. "And I was not really serious. And then I said, what a great idea. Maybe Read More…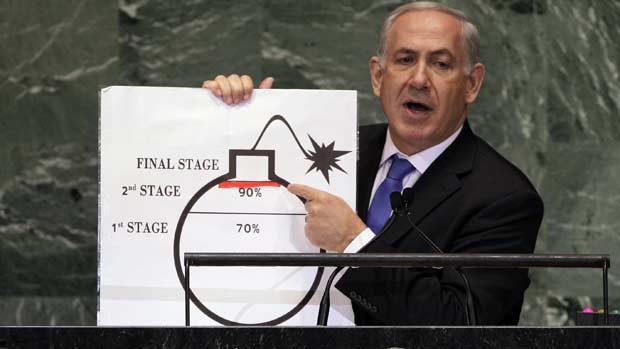 With the deadline for the Outline Agreement on Iranian nuclear energy quickly approaching, it is necessary to outline the Iranian, Israeli, and American stances in order to separate the pragmatic from the hypocritical.
Black Mirror is an anthology series that explores the relationship between humanity and technology. Each episode takes us to a near-future world that often demonstrates the disturbing potential of today's innovations. Season four includes the episode "Metalhead," in which our anxieties regarding intelligent, autonomous drones is examined.