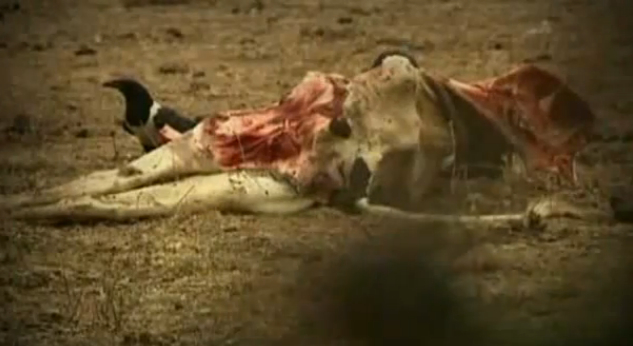 Dying to Eat: What Less Food Means for Security
Chris Edwards
Chris Edwards is a Research Analyst at the NATO Association of Canada. He recently completed his undergraduate studies in International Relations and English at the University of Toronto. In light of his studies concerning the history of the United Nations and NATO, his current research interests include topics related to Canada-US relations and diplomacy, the politics of intervention and human security in Africa, and energy security and cyber warfare in the global context. In the future Chris hopes to continue his studies in International Relations at the graduate level.
Related Articles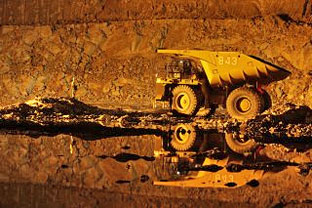 Chris Edwards on Canada's role in mining efforts in Africa.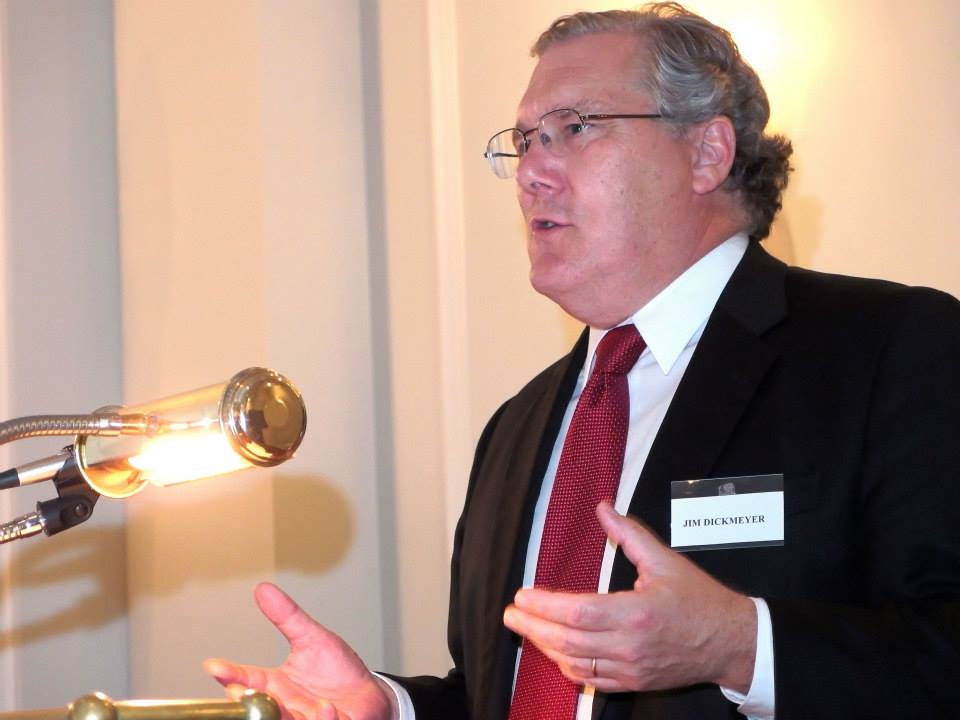 On Thursday, September 12th, the NATO Council was honoured to host United States Consul General Jim Dickmeyer for a Round Table at the National Club. In what proved to be an exciting and enlightening evening for all involved. The stated topic was the Future of North American Security, of which Mr Dickmeyer spoke of at Read More…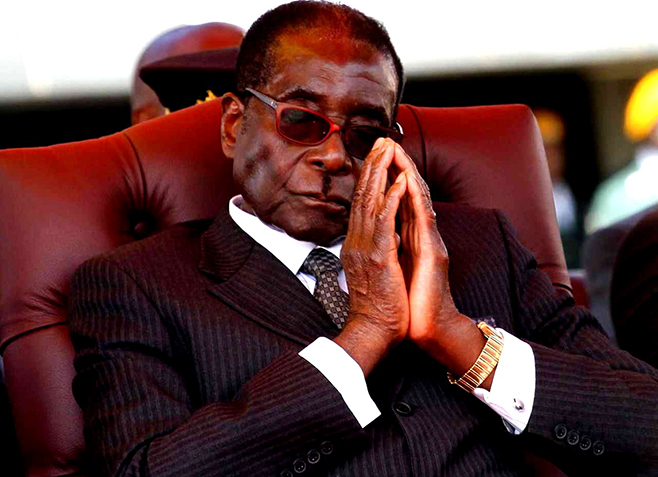 Chris Edwards on the fallout of Mugabe's stunning election victory in Zimbabwe.