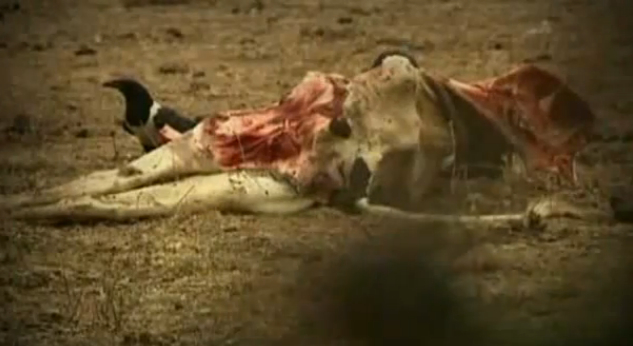 Dying to Eat: What Less Food Means for Security
Chris Edwards
Chris Edwards is a Research Analyst at the NATO Association of Canada. He recently completed his undergraduate studies in International Relations and English at the University of Toronto. In light of his studies concerning the history of the United Nations and NATO, his current research interests include topics related to Canada-US relations and diplomacy, the politics of intervention and human security in Africa, and energy security and cyber warfare in the global context. In the future Chris hopes to continue his studies in International Relations at the graduate level.
Related Articles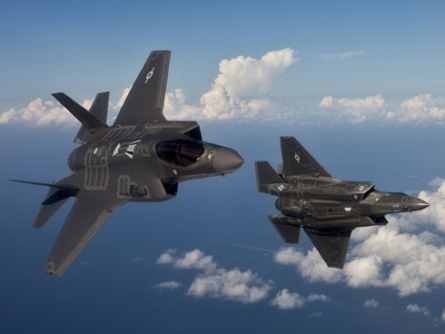 Chris Edwards on the future of the Canada First Defense Strategy.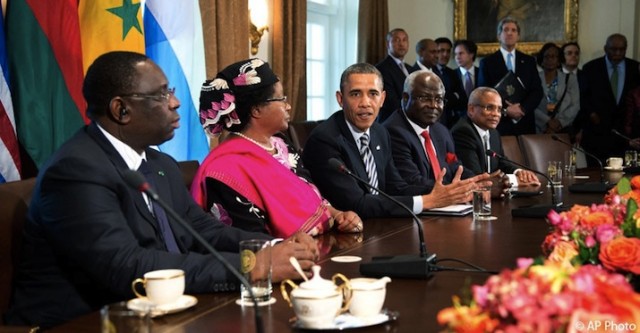 Chris Edwards on the symbolism and implications of Obama's recent trip to Africa.
Gala Home On May 29th 2014, the NATO Council of Canada hosted its annual Gala Dinner at the Albany Club. This year we paid tribute to the Honourable Bill Graham and recognized the Canadian Forces Reserves. https://www.youtube.com/watch?v=GfY8sEPKfBs