Chris Edwards
Chris Edwards is a Research Analyst at the NATO Association of Canada. He recently completed his undergraduate studies in International Relations and English at the University of Toronto. In light of his studies concerning the history of the United Nations and NATO, his current research interests include topics related to Canada-US relations and diplomacy, the politics of intervention and human security in Africa, and energy security and cyber warfare in the global context. In the future Chris hopes to continue his studies in International Relations at the graduate level.
Related Articles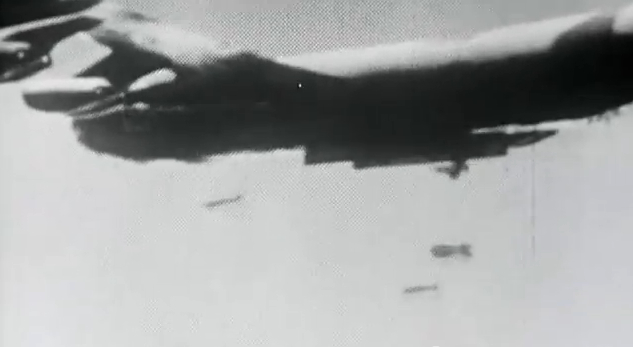 From the Foreign Policy Association – A Brief Look at NATO's History and Core Functions" [youtube height="360″ width="640″]http://www.youtube.com/watch?v=bFXj6caanXo[/youtube]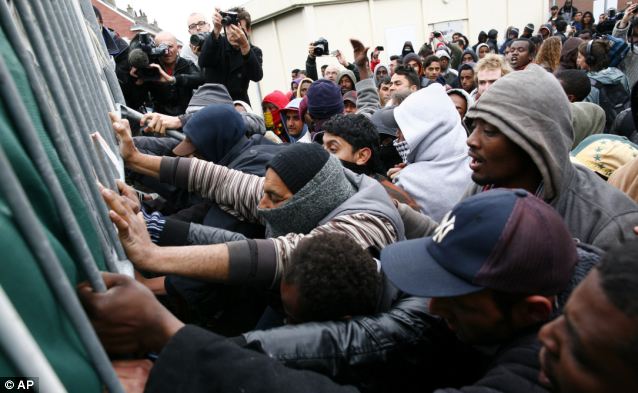 Crisis in the Mediterranean. Whose problem is it? Our Editors debate in this week's Water Cooler. Also featuring an Atlantic Treaty Association official!
A couple of weekends ago, I chaired a committee at McGill University's high school Model United Nations conference. 180 excited high school students simulated the United Nations World Conference on Disaster Risk Reduction, working together to address topics like gender, poverty, and technology, all within the context of sustainable risk mitigation of natural disasters. By Read More…