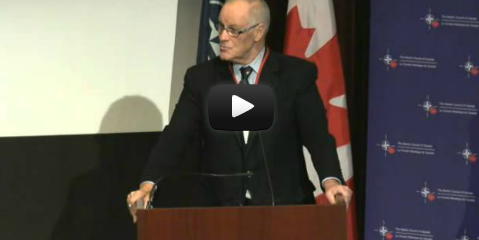 NATO's New Strategic Concept: Opening Remarks by Hon. Bill Graham
NATO Association of Canada
The NATO Association of Canada (NAOC) strives to educate and engage Canadians about NATO and its goals of peace, prosperity and security. The NAOC ensures Canada has an informed citizenry able to participate in discussions about its role on the world stage.
Related Articles
In this article, Dakota Bewley investigates the options for a Brexit Deal. A simple guide to understand the options for a Brexit deal.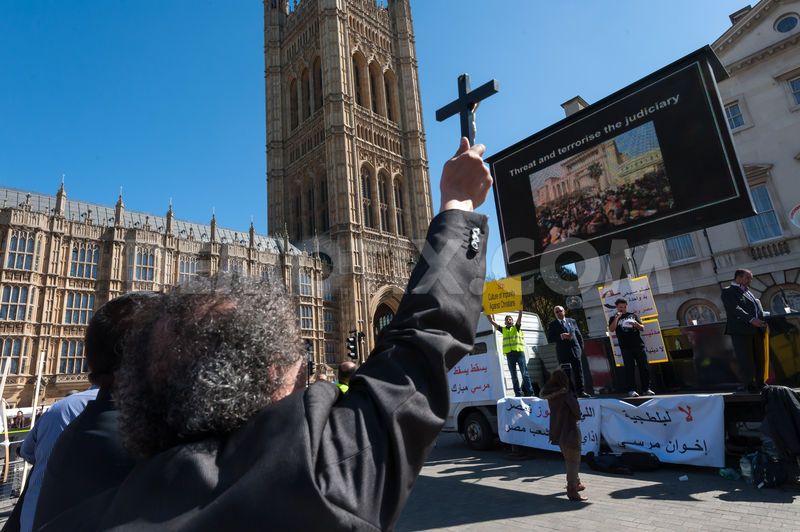 From a rally outside the House of Lords in London, to a protest in Egypt's Aswan – Milosz Zak recounts his experiences with the Copts in Morsi-era Egypt. Part 1 of 3.
The NATO Council of Canada announces the 2010 undergraduate student essay contest on the subject of natural resources and conflict in the 21st century. Essays received before April 1 will be considered for free admission to the NATO Council of Canada Spring Conference. Essays received by May 15 will be considered for admission to another upcoming academic conference. All winners will also receive a free one year membership to the NATO Council of Canada and have their winning piece published on the NATO Council of Canada's website.