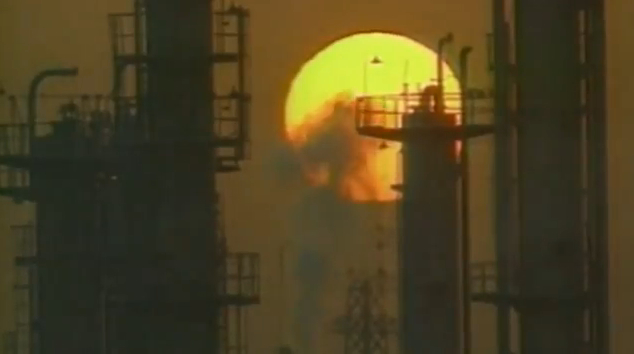 Chris Edwards
Chris Edwards is a Research Analyst at the NATO Association of Canada. He recently completed his undergraduate studies in International Relations and English at the University of Toronto. In light of his studies concerning the history of the United Nations and NATO, his current research interests include topics related to Canada-US relations and diplomacy, the politics of intervention and human security in Africa, and energy security and cyber warfare in the global context. In the future Chris hopes to continue his studies in International Relations at the graduate level.
Related Articles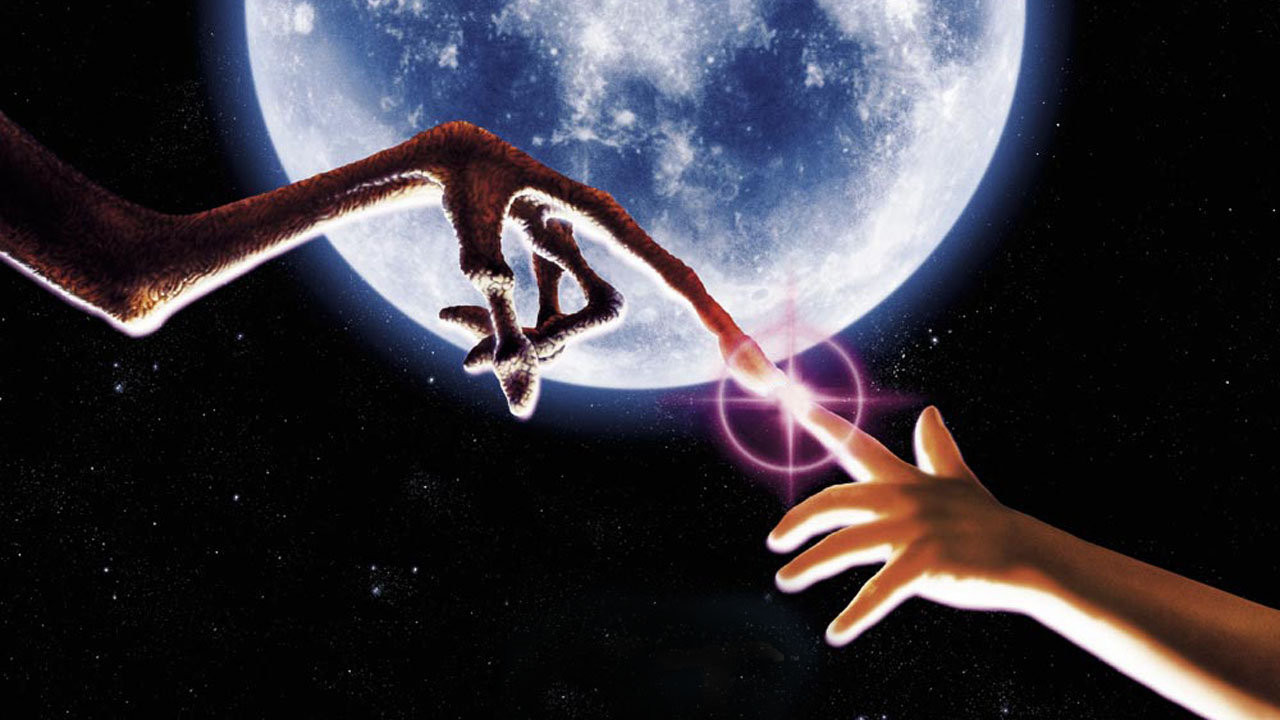 In this second section of her two-part article series, Tina Bouffet examines both the plausible and the absurd proposed solutions to the Fermi Paradox.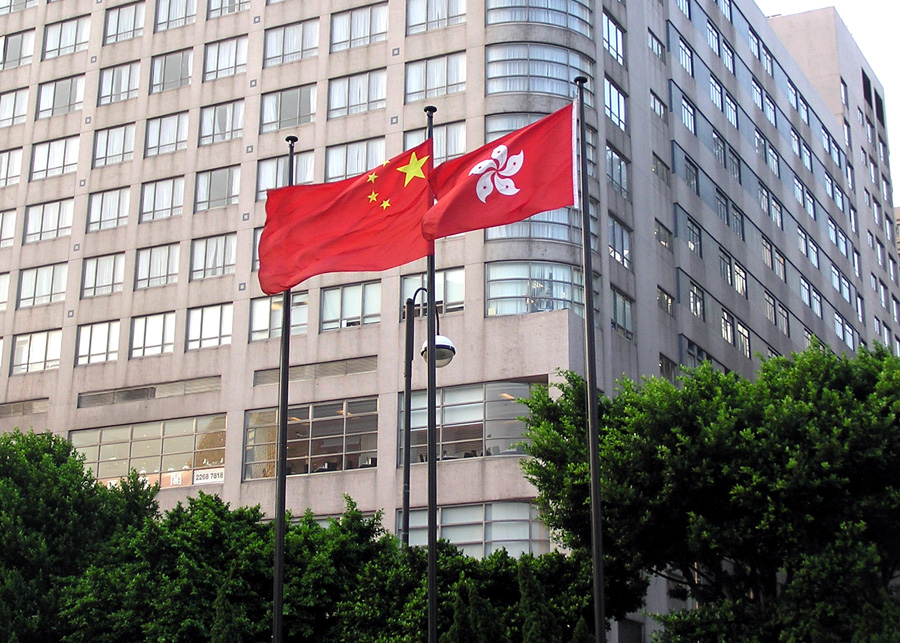 Christopher Cowan examines the future of China's "one country, two systems" policy towards Hong Kong.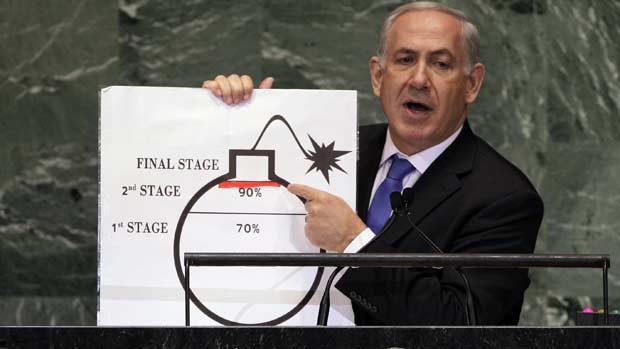 With the deadline for the Outline Agreement on Iranian nuclear energy quickly approaching, it is necessary to outline the Iranian, Israeli, and American stances in order to separate the pragmatic from the hypocritical.