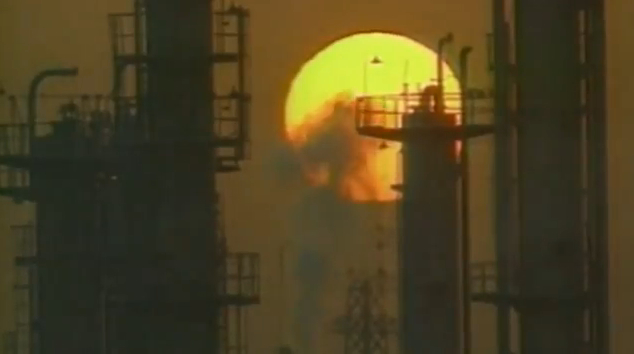 Chris Edwards
Chris Edwards is a Research Analyst at the NATO Association of Canada. He recently completed his undergraduate studies in International Relations and English at the University of Toronto. In light of his studies concerning the history of the United Nations and NATO, his current research interests include topics related to Canada-US relations and diplomacy, the politics of intervention and human security in Africa, and energy security and cyber warfare in the global context. In the future Chris hopes to continue his studies in International Relations at the graduate level.
Related Articles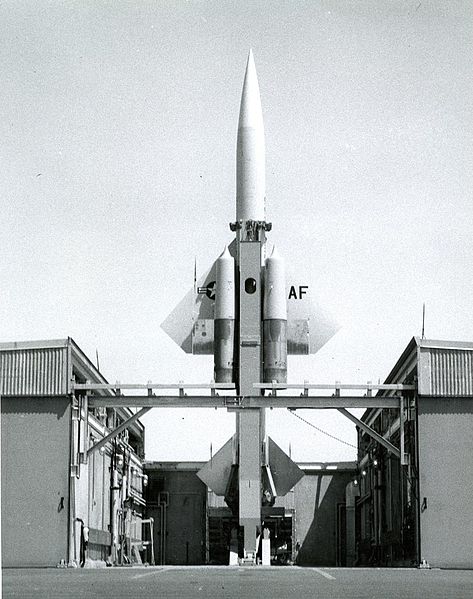 Scott Falls discusses the perceived contradictions in Canada's approach to nuclear weapons.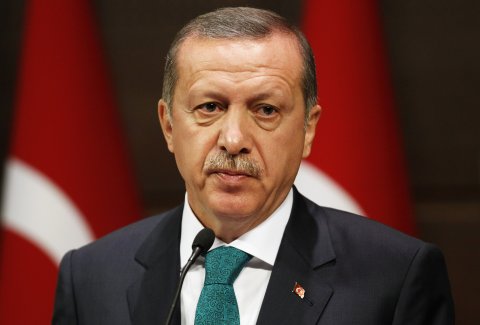 Christian Paas-Lang discusses the conspicuous absence of the Turkish military in that country's most recent political crisis.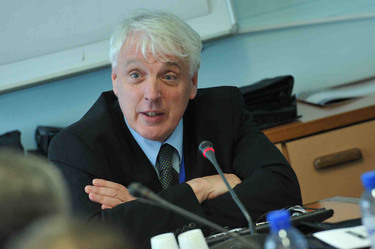 Jenny Yang interviews NATO Deputy Assistant Secretary General Dr. Jamie Shea about how NATO is dealing with cybersecurity.