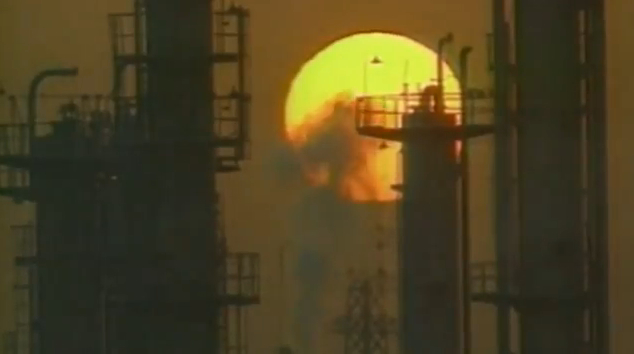 Chris Edwards
Chris Edwards is a Research Analyst at the NATO Association of Canada. He recently completed his undergraduate studies in International Relations and English at the University of Toronto. In light of his studies concerning the history of the United Nations and NATO, his current research interests include topics related to Canada-US relations and diplomacy, the politics of intervention and human security in Africa, and energy security and cyber warfare in the global context. In the future Chris hopes to continue his studies in International Relations at the graduate level.
Related Articles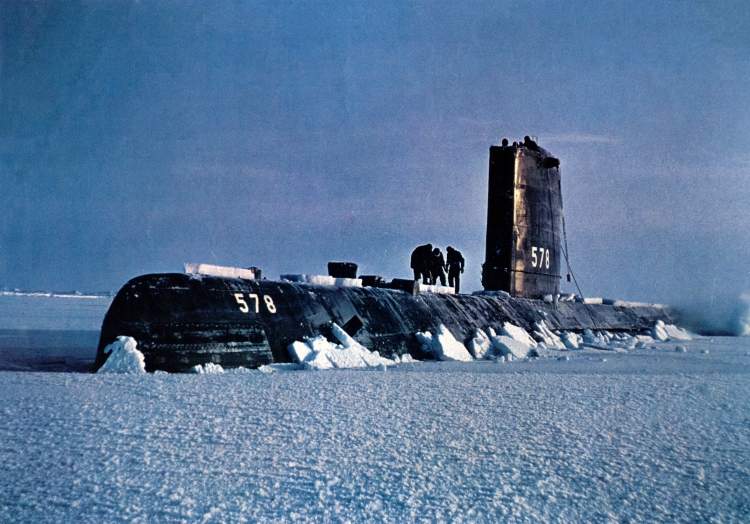 In the final part of her two part series, Tazrian Alam proposes that the Canadian government establish a regional NWFZ in the NorthWest Passage to protect against national & environmental security threats.

John Pollock discusses in detail the summer collapse of China's Shanghai Stock Index and the implications for China's transition from a command to a market economy.
As a result of the beheading of 21 Egyptians and the recent murder of a Jordanian pilot, the Arab world has been drawn into the fight against ISIS