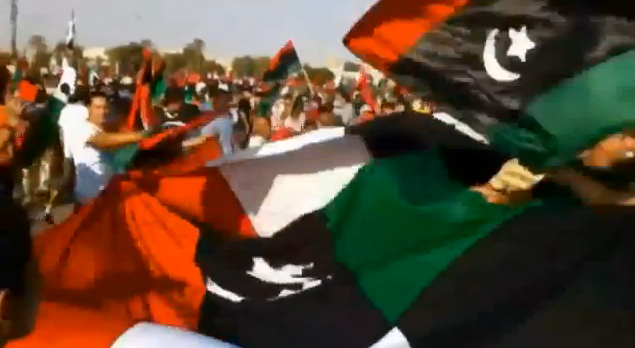 Libya's 2011 Revolution in 2 Minutes
Chris Edwards
Chris Edwards is a Research Analyst at the NATO Association of Canada. He recently completed his undergraduate studies in International Relations and English at the University of Toronto. In light of his studies concerning the history of the United Nations and NATO, his current research interests include topics related to Canada-US relations and diplomacy, the politics of intervention and human security in Africa, and energy security and cyber warfare in the global context. In the future Chris hopes to continue his studies in International Relations at the graduate level.
Related Articles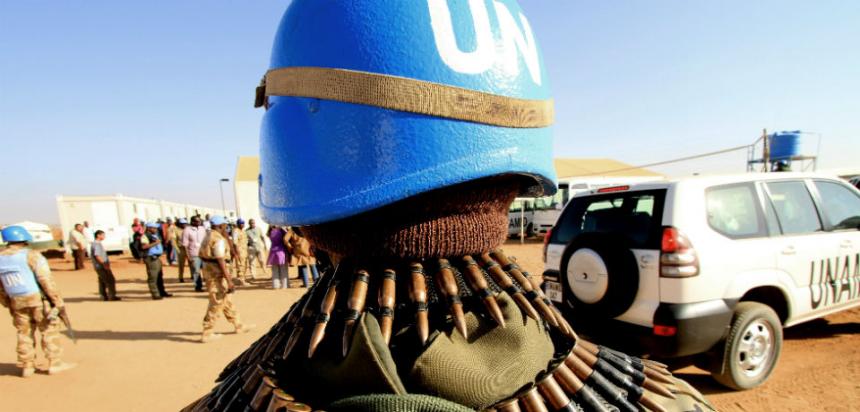 Exploring the economic and political effectiveness of multilateral peacekeeping and the challenges currently faced.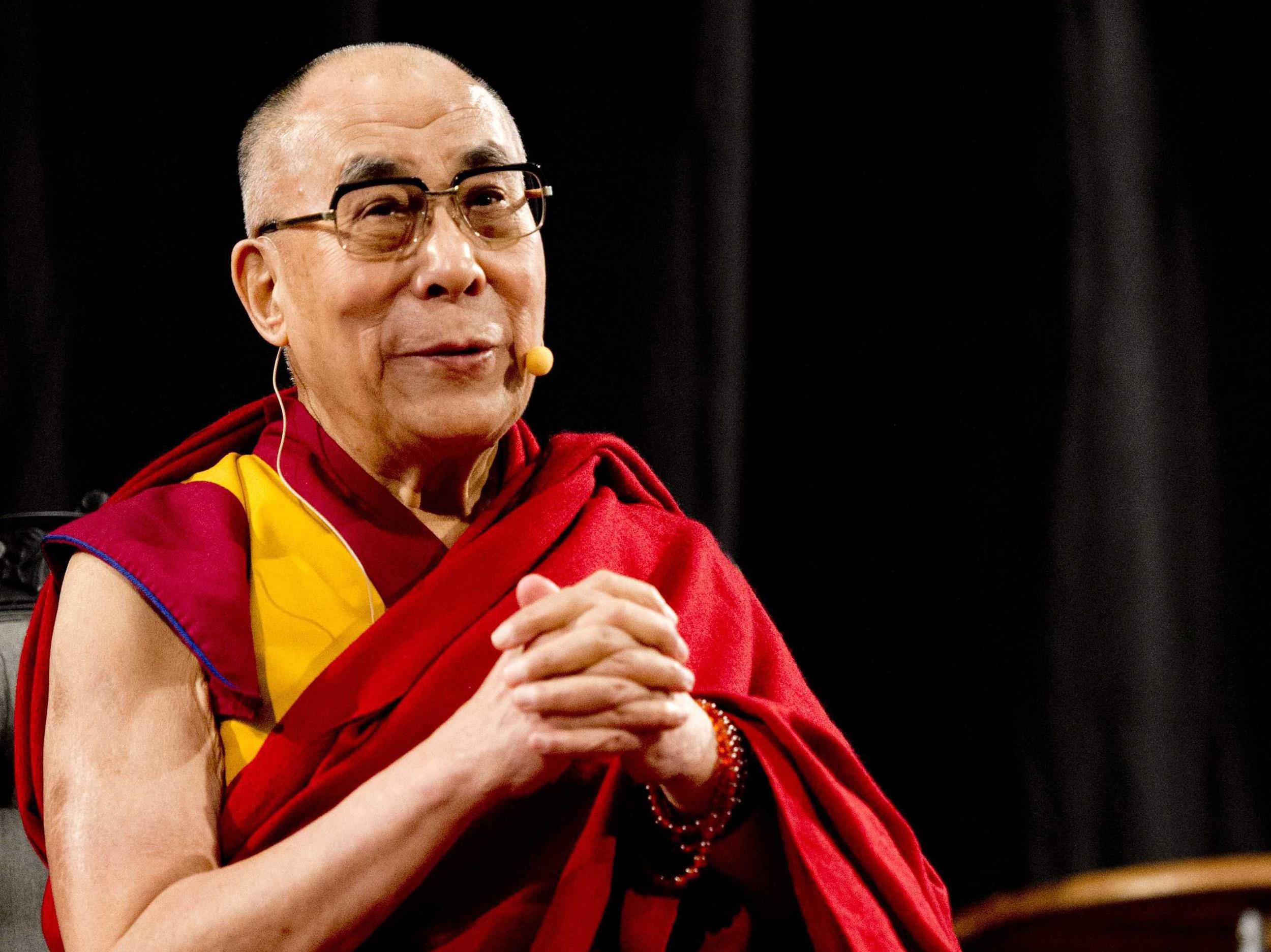 James Keeling examines the role played by the Dalai Lama in Sino-Tibetan relations following the May 1951 Seventeen-Point Agreement.
Seema Kawar takes a look at the participation of women and girls in the past Palestinian Intifadas and the most recent uprising.