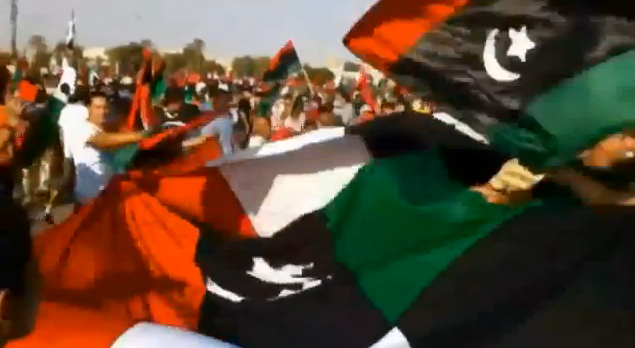 Libya's 2011 Revolution in 2 Minutes
Chris Edwards
Chris Edwards is a Research Analyst at the NATO Association of Canada. He recently completed his undergraduate studies in International Relations and English at the University of Toronto. In light of his studies concerning the history of the United Nations and NATO, his current research interests include topics related to Canada-US relations and diplomacy, the politics of intervention and human security in Africa, and energy security and cyber warfare in the global context. In the future Chris hopes to continue his studies in International Relations at the graduate level.
Related Articles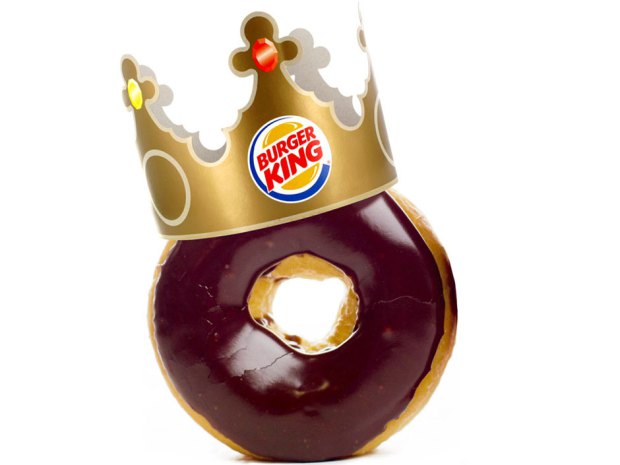 In his latest article, Alexander Langer examines the Canadian national identity and the public's response to the merger between Tim Horton's and Burger King.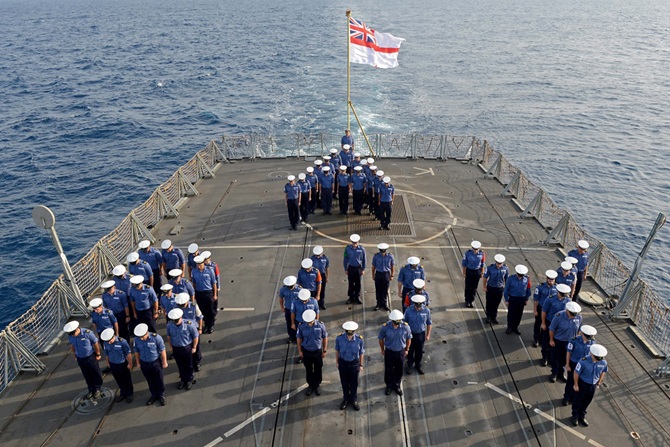 Gabriel Mallows discusses the challenges surrounding Britain's procurement of new carriers.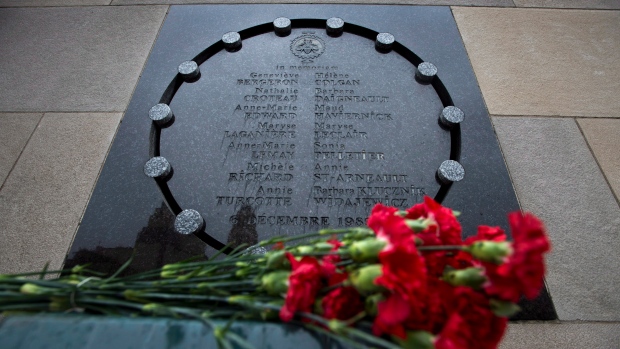 The École Polytechnique massacre was a horrific crime. It was also the brutal, explicit assertion of an ideology that is usually hidden. Marc Lépine said he was "fighting feminism." He said he wanted to stop women from "seizing [the advantages] accorded to men." He said they had ruined his life. Fast-forward 25 years after December 6, 1989. This Read More…