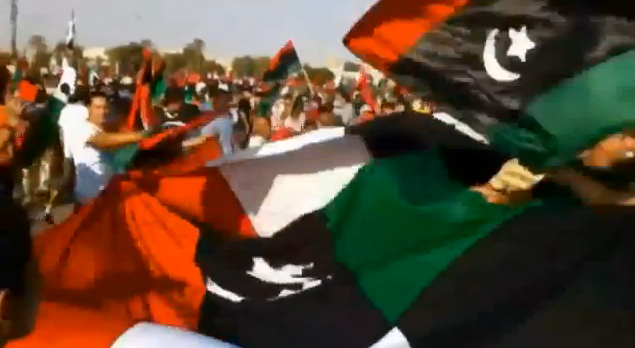 Libya's 2011 Revolution in 2 Minutes
Chris Edwards
Chris Edwards is a Research Analyst at the NATO Association of Canada. He recently completed his undergraduate studies in International Relations and English at the University of Toronto. In light of his studies concerning the history of the United Nations and NATO, his current research interests include topics related to Canada-US relations and diplomacy, the politics of intervention and human security in Africa, and energy security and cyber warfare in the global context. In the future Chris hopes to continue his studies in International Relations at the graduate level.
Related Articles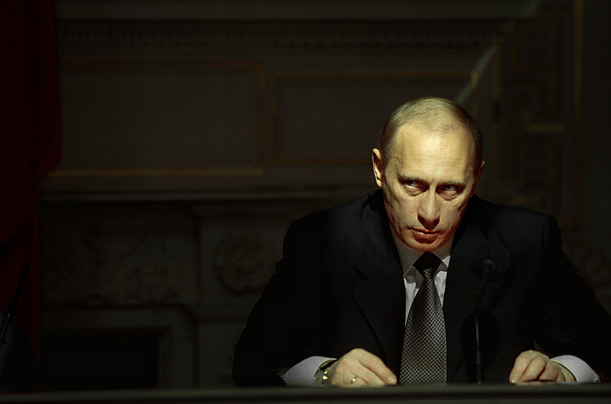 Genevieve Zingg examines international strategy and diplomacy in Syria.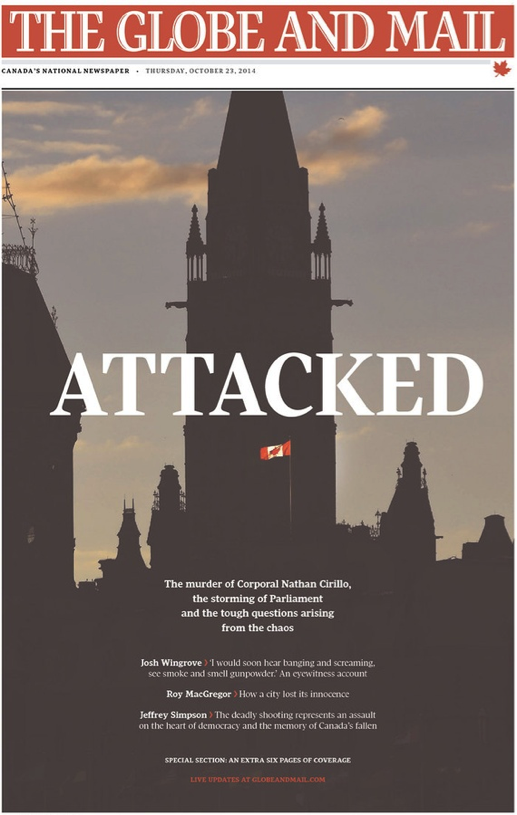 Canadian coverage of last week's shootings in Ottawa draws positive response from news networks around the world.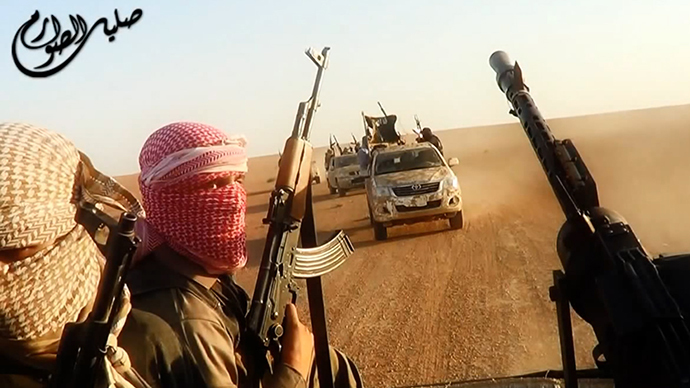 As ISIL expands its control over Iraq, Aren Saakyan argues that the consequences of supporting the Syrian Opposition will be much greater for the United States than the costs of supporting the Taliban during the Soviet Invasion of Afghanistan in the 1980s.