The NCC Hosts The Deputy Prime Minister of Montenegro: The Honourable Igor Lukšić,
NATO Association of Canada
The NATO Association of Canada (NAOC) strives to educate and engage Canadians about NATO and its goals of peace, prosperity and security. The NAOC ensures Canada has an informed citizenry able to participate in discussions about its role on the world stage.
Related Articles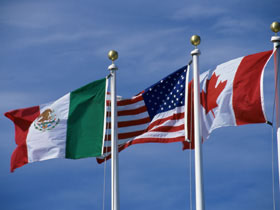 Leah Nosal explores the prospects of a North American perimeter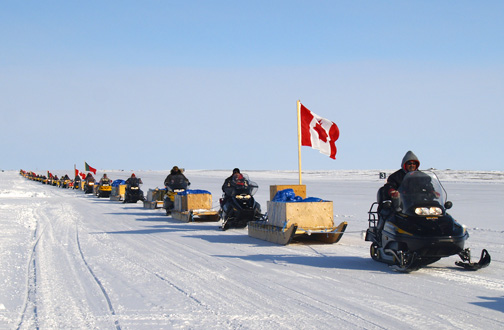 A discussion on what is wrong with Canada's Arctic policy and why a fresh policy approach is necessary.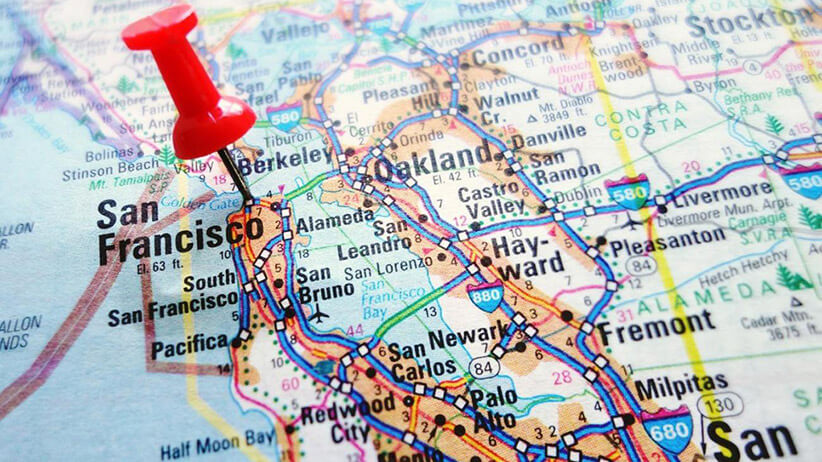 Anojan looks at the venture capital strategies of the CIA, and their possible impact on the public sector