The NCC Hosts The Deputy Prime Minister of Montenegro: The Honourable Igor Lukšić,
NATO Association of Canada
The NATO Association of Canada (NAOC) strives to educate and engage Canadians about NATO and its goals of peace, prosperity and security. The NAOC ensures Canada has an informed citizenry able to participate in discussions about its role on the world stage.
Related Articles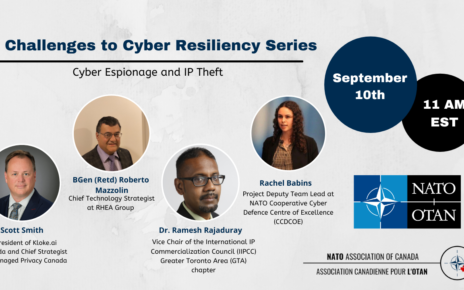 Are you interested in learning more about what the threats of cyber espionage and IP theft and how they effect national security and economic prosperity? Join the NATO Association of Canada for the 5th panel of our Challenges to Cyber Resiliency Series to hear our panel of cyber experts discuss the threat of espionage and IP theft Read More…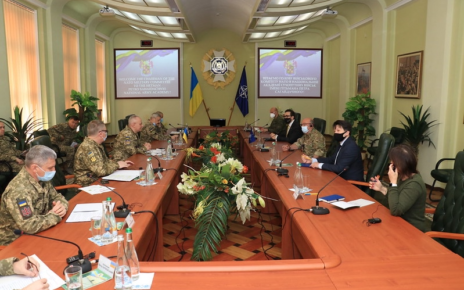 As tensions in Eastern Europe rise and calls for Ukrainian membership in NATO increase, Eric Jackson explores Ukraine's pathway to NATO accession through the Partnership for Peace programme.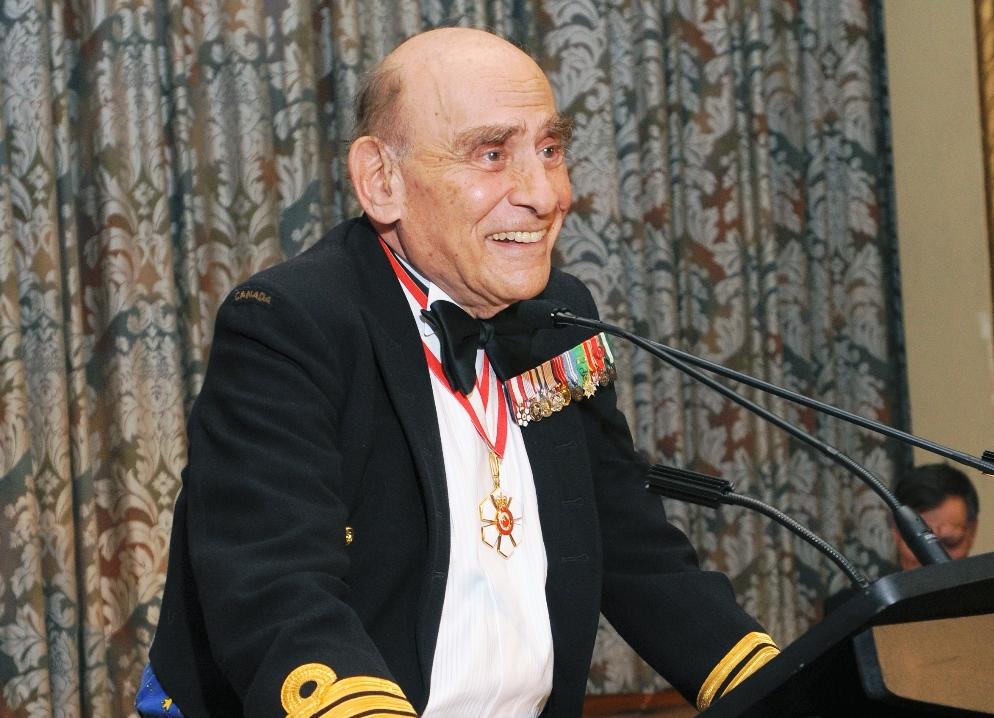 June 11th, 2012 – 19:00-21:00  10th Floor, 165 University Ave. Toronto Following the NATO Council AGM, Bill Graham talks with Peter Newman about his experience of Canada's Navy from 1945-2011. To be followed by a wine reception with the speaker About the Speaker: Peter C. Newman joined what was then the Royal Canadian Naval Reserves Read More…