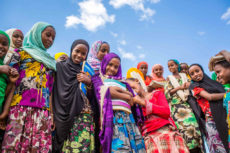 Marissa Young makes the case for improving girls' education in conflict zones.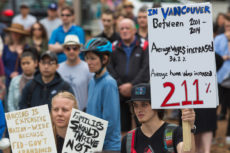 Were we ready for more refugees? Jeyolyn Christi discusses the influx of Syrian refugees in relation to affordable housing concerns in Canada.
Kat Tam discusses the migrant crisis affecting the EU and Canada's approach to dealing with the issue.
Armed conflict exposes civilians to heightened sexual and gender based violence. Nancy explores how different actors define protection and why protection is necessary in times of armed conflict.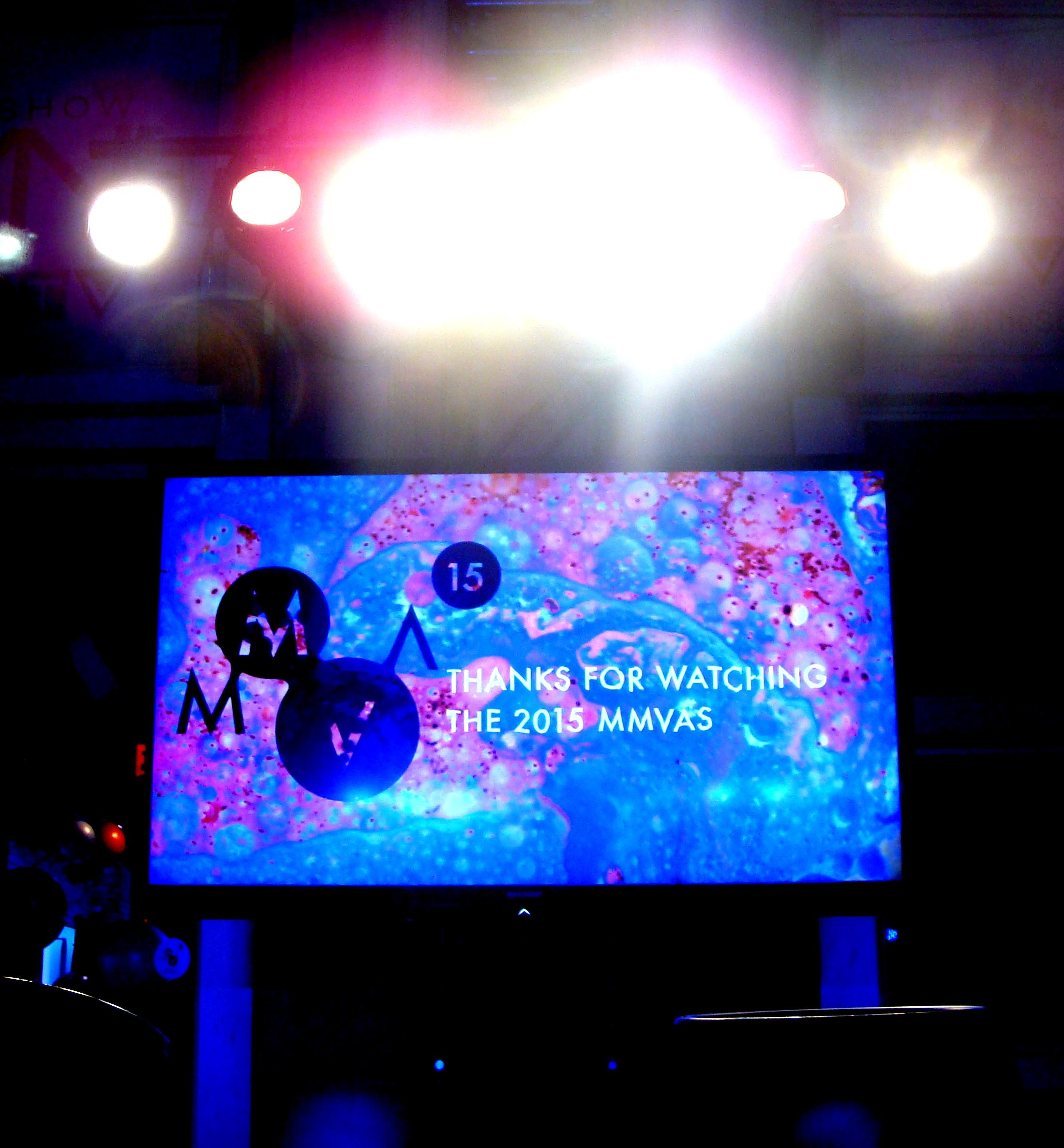 Think the Much Music Video Awards (MMVAs) in Toronto and forced migration have nothing in common? Think again. Victoria explains.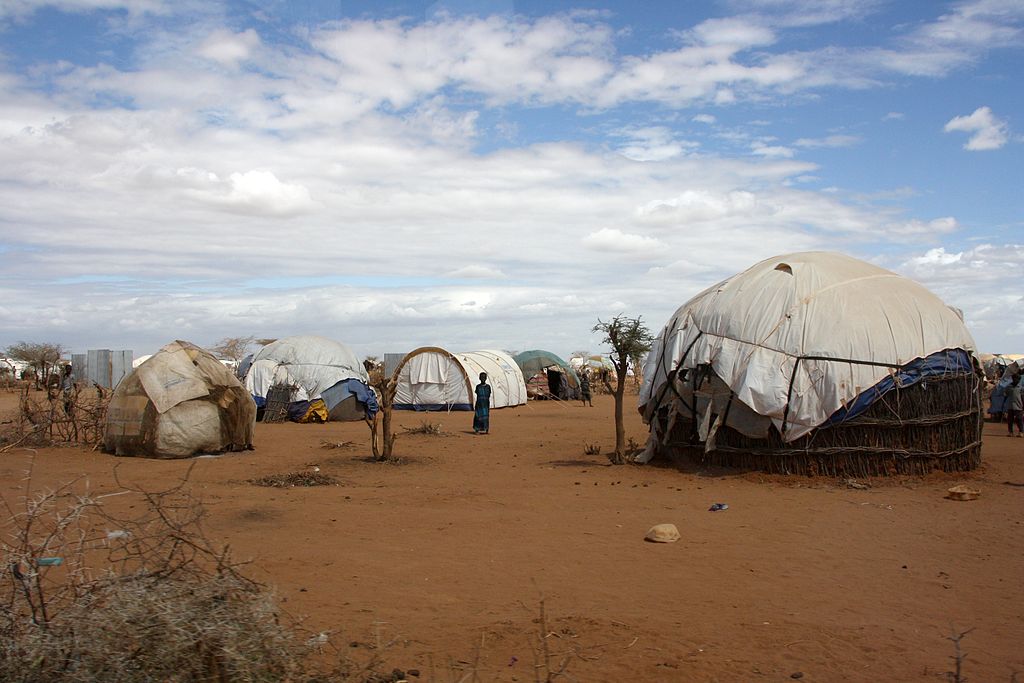 Victoria investigates the rhetoric surrounding the threatened closure of Dadaab Refugee Camp in Kenya, alongside an interview with LWF Livelihood Officer, Hilda, who currently works in Kakuma, Kenya.