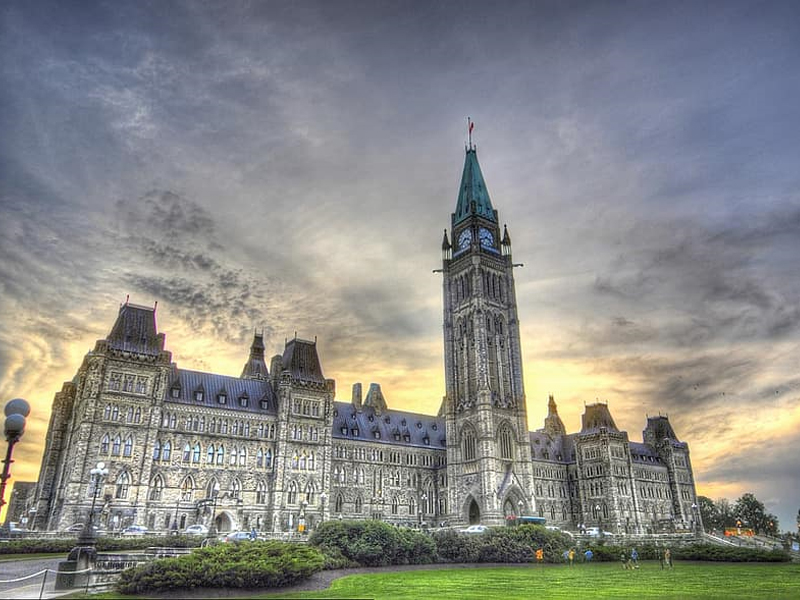 Ravdeep Sandal looks at the sources of prime ministerial power and analyzes its limitations and grasp over Canadian politics.
The world of blockchain holds great power and potential to boost efficiency of all societal processes. This efficiency is however also met with decentralization of power- an element actors will have to get used to.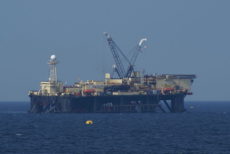 While outlining a divergence of US-EU interests with regards to Russia, the new US sanctions also remind Europe of its dangerous energy dependence on Russia.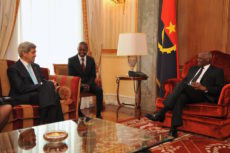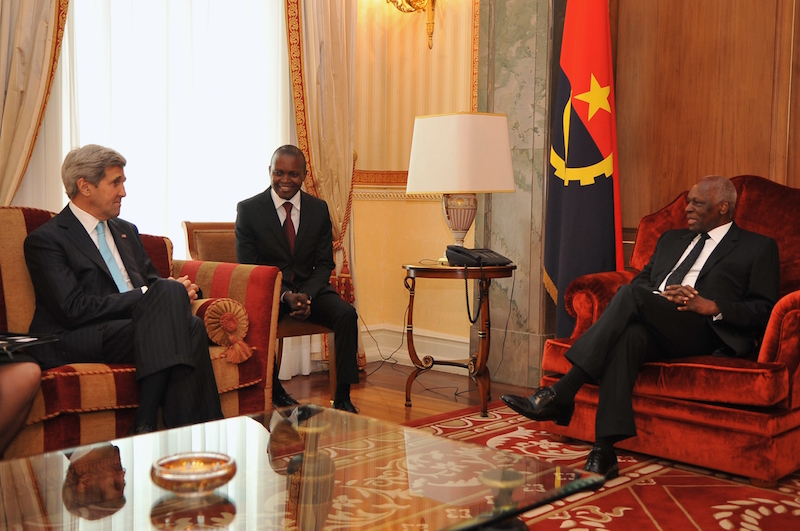 Andi Asimetaj examines hows corruption has spread to all levels of governance in Angola.
Hasan Siddiqui provides an overview of the Ukrainian Armed Forces' current situation and gives insight into its future endeavours.