Tag:
Belt and Road Initiative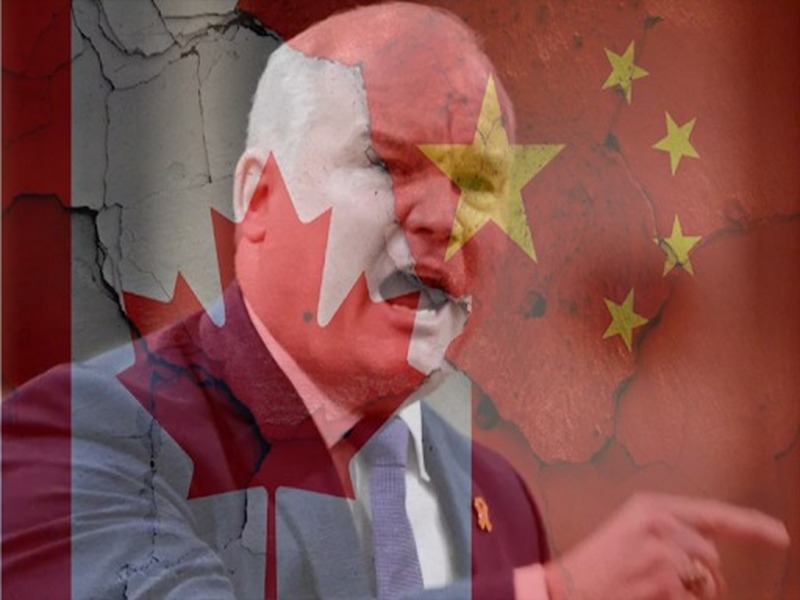 Upon Erin O'Toole's election to lead Canada's Conservatives, Arjun Singh examines the party's foreign policy platform.
Military Civil Fusion is a rarely talked about component of China's foreign policy. Emilio analyzes the implications of MCF when conducted alongside the Belt and Road initiative.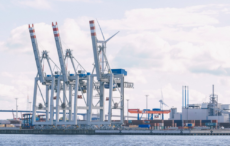 China's Belt and Road Initiative (BRI) has been a contentious topic in international affairs since it was announced by President Xi Jinping in 2013. The mega-project aiming to connect Central Asia, Europe, and Africa via economic trade routes has received mixed responses from the international community for its lofty goals. Despite criticism about the plan's […]
Marian Corera investigates the recent political turmoil in Sri Lanka and its implications for international security and trade.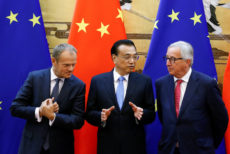 Simran Sawhney writes on China's lucrative Belt and Road Initiative and its appeal to NATO's Eastern European allies.