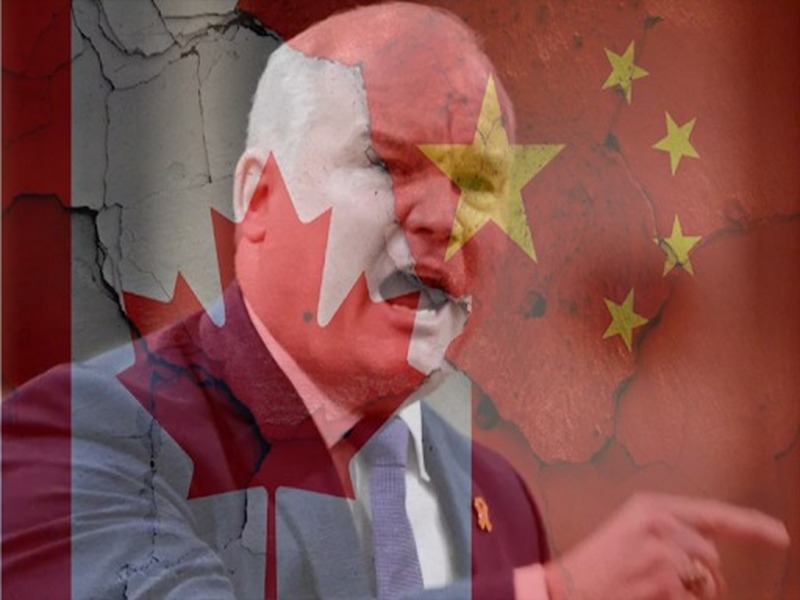 Upon Erin O'Toole's election to lead Canada's Conservatives, Arjun Singh examines the party's foreign policy platform.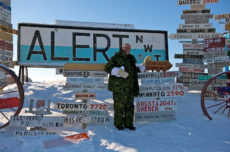 Samer Khurshid details Canada's Arctic Doctrine pertaining to Sovereignty, security and Regional Economic Development.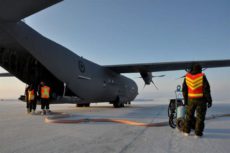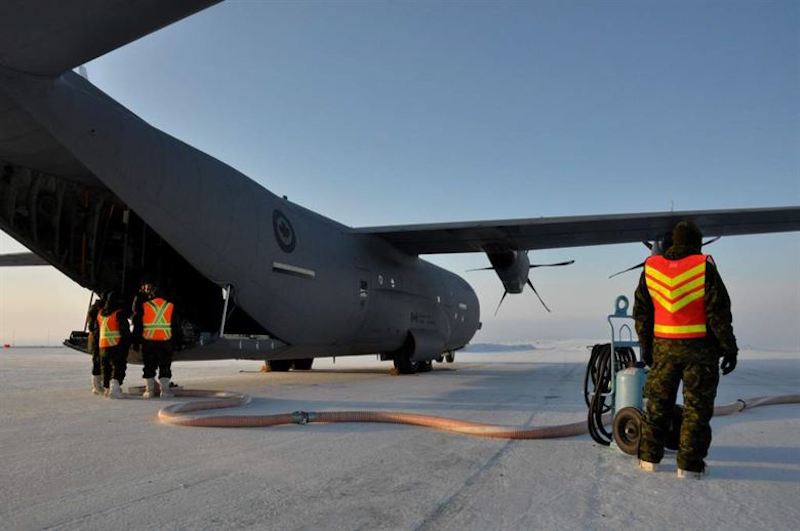 The NATO Association of Canada's program editors look at the Arctic as a region of growing strategic significance and consider if Canada, in particular, is giving it the security focus is deserves, either militarily, economically, or environmentally.
Unmanned Aerial Vehicles (UAVs), also known as drones, are an important tool for armed forces. After years of setback, Canada's Armed Forces have finally purchased drone technology. Elise Wagner discusses how Canada got to this important milestone of modern warfare.
Julia Peng explores how the China South Sea dispute will affect the geopolitics of the Arctic, especially concerning Canada.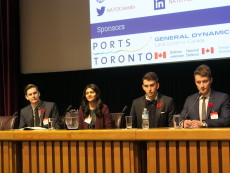 The NATO Association of Canada presents "Matching Reality with Necessity: A Defence Policy to 2025"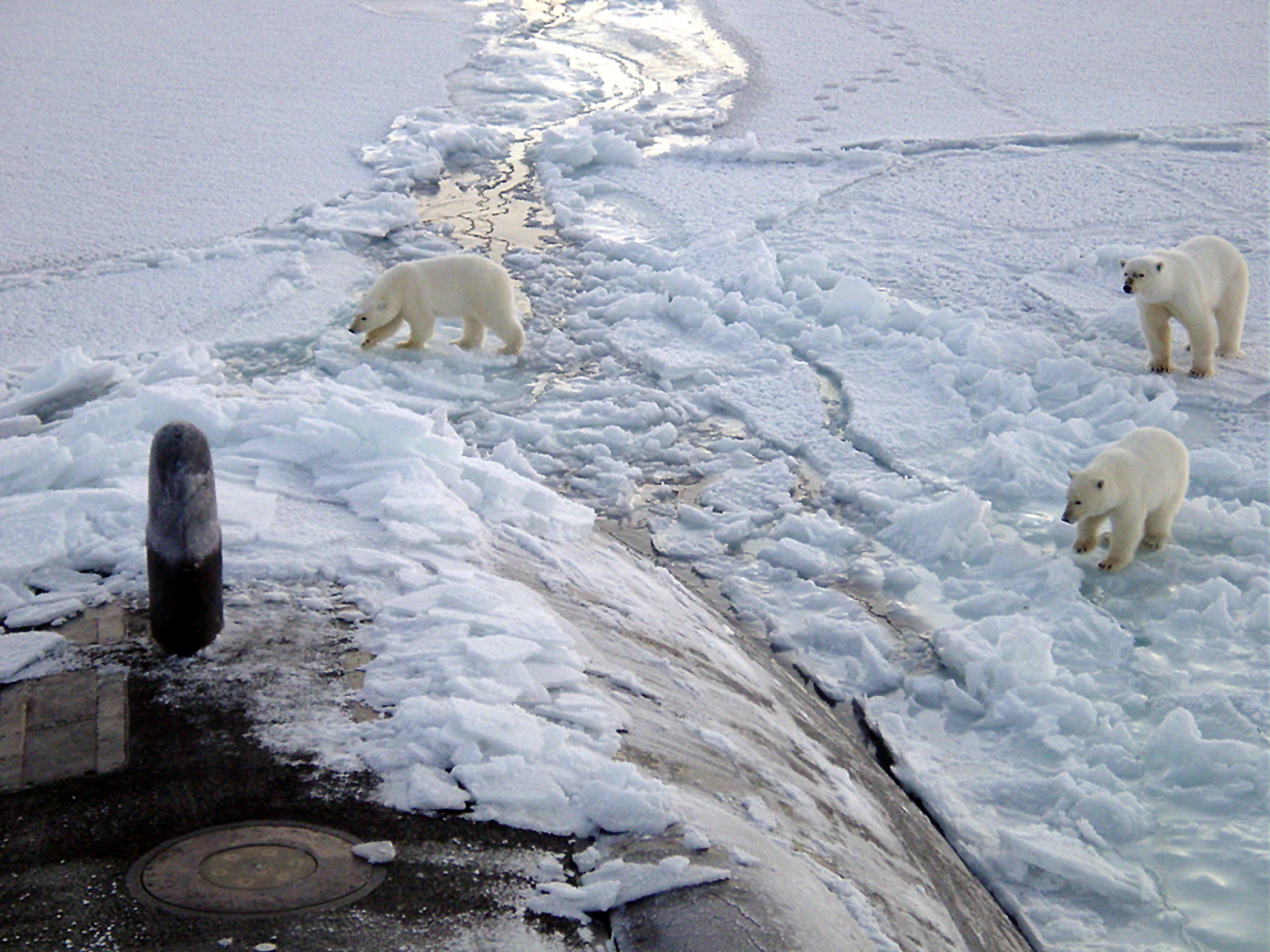 Nuclear weapons do not belong in the Arctic. In part 1 of a 2 part series, Tazrian Alam addresses Canada's opportunity to initiate discussions for a regional NFWZ in the Northwest Passage.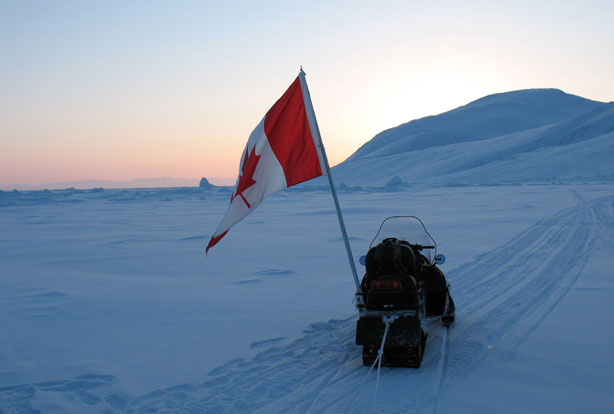 Samantha Hossack evaluates Canada's Arctic Priorities and their impact on Canada's claim to the region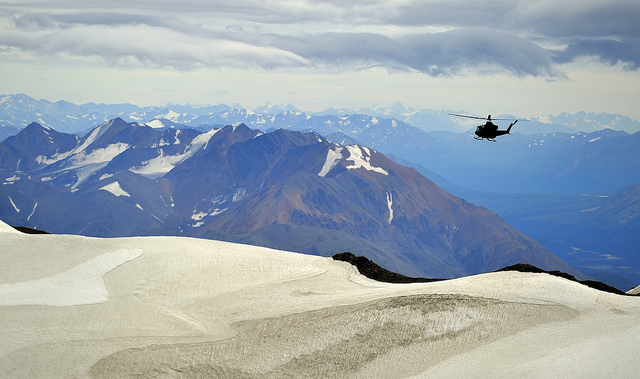 Samantha Hossack on the Canadian Forces' Operation Nanook and its impact on Arctic Sovereignty