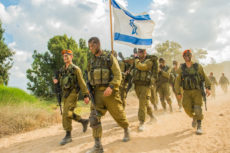 Justin Dell examines if Israel Could, Should, and Would Become a NATO Member?
In this article, Marian Corera and Justin Dell investigate historical climate policy success stories and explore options for the future.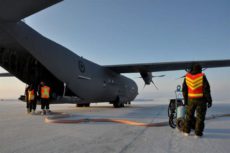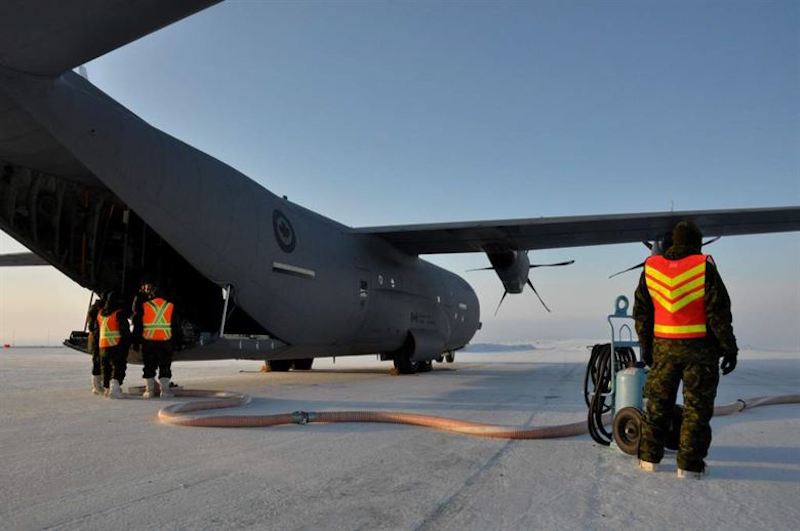 The NATO Association of Canada's program editors look at the Arctic as a region of growing strategic significance and consider if Canada, in particular, is giving it the security focus is deserves, either militarily, economically, or environmentally.
The program editors at NAOC look at global intervention in Sub-Saharan Africa in the form of military, economic, and political ties.
The NATO Association of Canada had the privilege of having the late Honourable Donald Stovel Macdonald (1932-2018) as its Chairman from 1998 to 2003. NAOC Program Editors, Ryan Atkinson and Justin Dell, look back on Macdonald's life and the impact it had on the NATO Association of Canada and the Canadian people as a whole.
On the Editor's Forum, program editors at NAOC continue their case-by-case examination of different areas of the globe and identify their respective security contingencies. In this instalment, the Eastern Mediterranean is the region being reviewed.