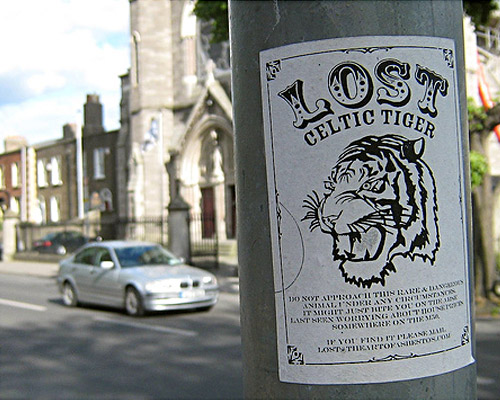 Ireland's Economic Story: From Boom To Bust and Back
Emily Simonin
Emily Simonin is the Maritime Security Program Editor at the Atlantic Council of Canada and a 3 year BA student at Trinity College in Dublin, Ireland. She has specialized her study in Economics and Political Science with a background in Business Studies. She has a special interest in international relations and security, democratization, and conflict resolution. Emily's French, Irish and Canadian citizenships have inspired her interest in world affairs and she aims to continue into the area of International Relations after completing her BA degree.
Related Articles
In Part II of this exclusive interview, Dr. Kuzio talks about alternatives to the Minsk agreement, Canada's involvement, Russia's disinformation campaign, and the state of Russian nationalism in Ukraine.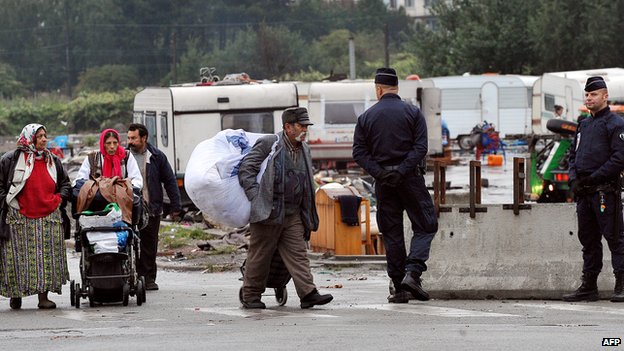 Corinne Stancescu examines French policy in regards to Roma communities.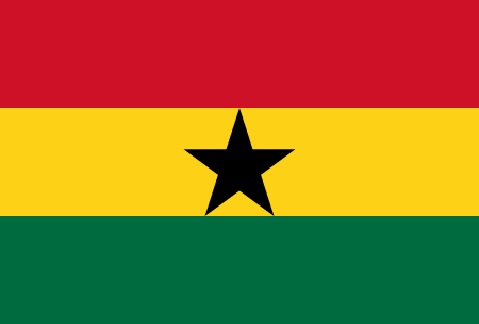 The key to economic and social progress lies in a state's capacity to use technology and its resources to their fullest potential. For Ghana, electricity has never been more critical.