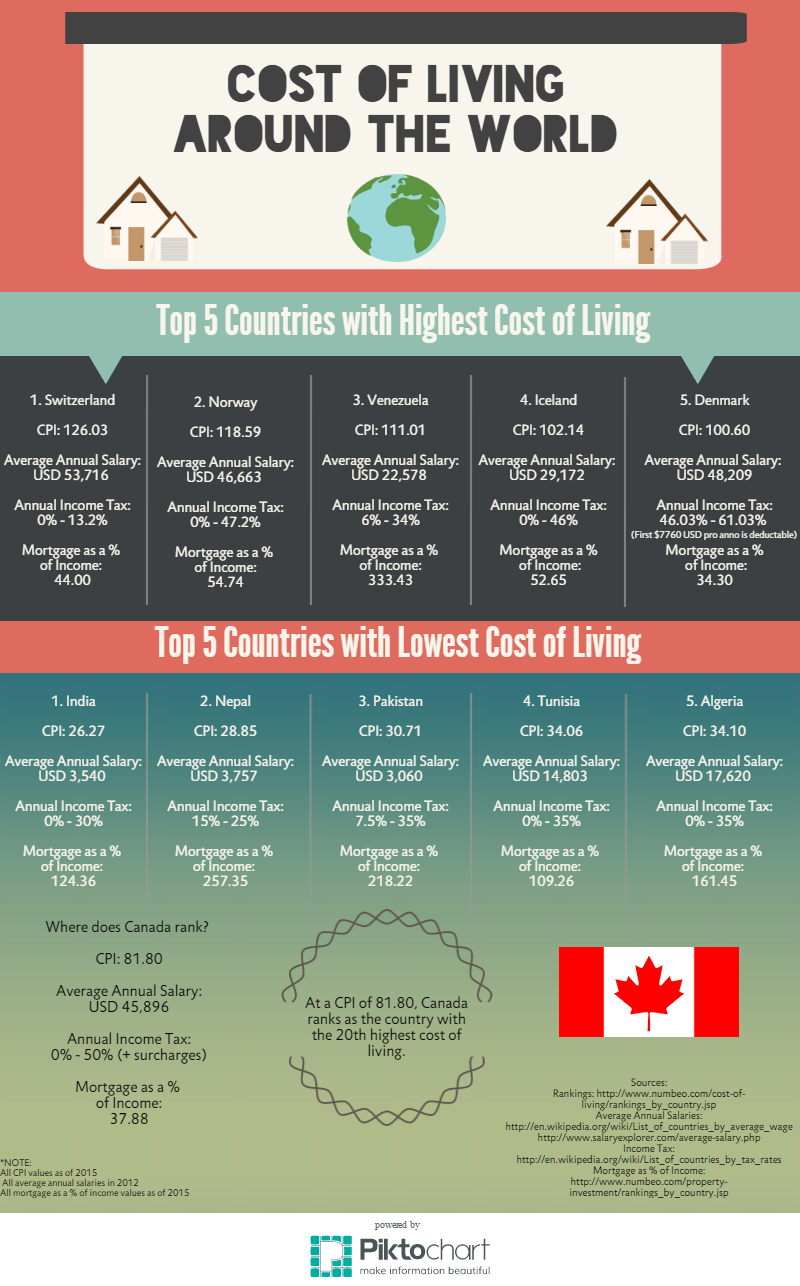 Infographic: Cost of Living
Kazutaka Miyuzumi
Kazutaka Mayuzumi is currently a 4th year undergraduate student pursuing a double major in Economics and Human Resources/Industrial Relations at the University of Toronto. His main research interests include: economic policy and macroeconomics, financial economics, and financial market structure. His other interests include the causes, impacts and results of financial crises, in particular the 2008 Financial Crisis. After completing his undergraduate degree, he hopes to pursue his Masters degree in Economics and to work at a central bank or other type of financial institution. During his leisure time, he enjoys browsing the web and catching up on events occurring around the world.
Related Articles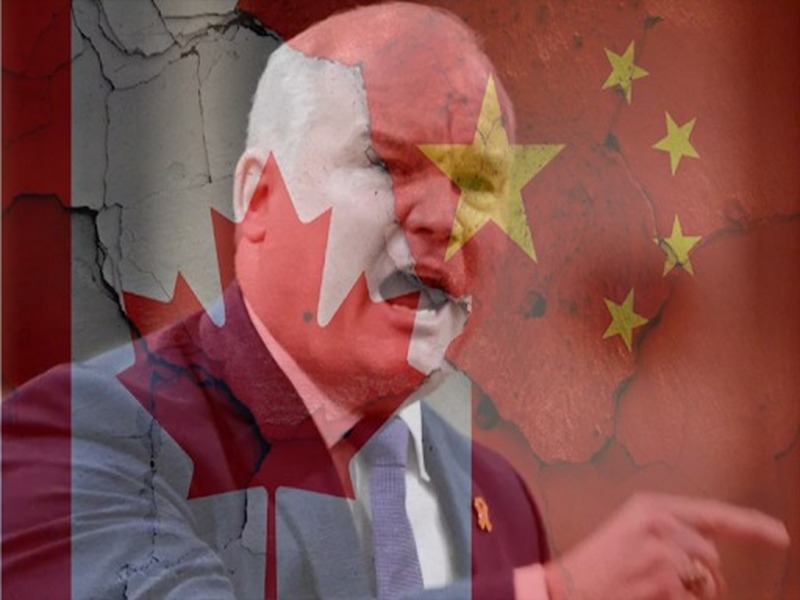 Upon Erin O'Toole's election to lead Canada's Conservatives, Arjun Singh examines the party's foreign policy platform.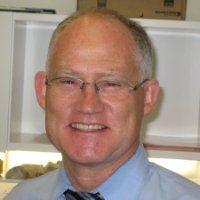 Ian Litschko, Samantha Di Santo and Anojan Nicholas sit down with Kevan Ford, Director and CEO of Great Lakes Metallurgy Ltd. to discuss Canadian involvement in the Russian mining sector.
Michael explores the effects of technological change on the American labour market and how this impacts income inequality .