Infograph- The Young and the Jobless
Tazrian Alam
Tazrian Alam was the program editor for Canada's NATO. Tazrian recently completed her MA in International Relations at University of Western Ontario, where she wrote her Master's Research Project (MRP) on the security threats that beset the Arctic from issues concerning militarization and nuclearization to environmental degradation and sovereignty concerns in the region. Prior to studying at UWO, she completed her BA Hons. at Queen's University with a major in Political Science. Recently she was on the panel at the NCC's Spring Conference on Arctic Security. She addressed various security concerns in the Arctic, including nuclearization in the Arctic and Indigenous security concerns. Over the past few years, Tazrian has worked for a variety of organizations including interning at BRAC NGO in Bangladesh and as a graduate research assistant for the Centre for International Governance Innovations in Waterloo, ON. Having received a certificate in Gender and Sexual Diversity from Queen's University, and working for the Gender Department at BRAC, she is also enthusiastic about gender rights and women's empowerment. Tazrian is particularly passionate about international relations and hopes to pursue a career where she can utilize her knowledge in political science.
Related Articles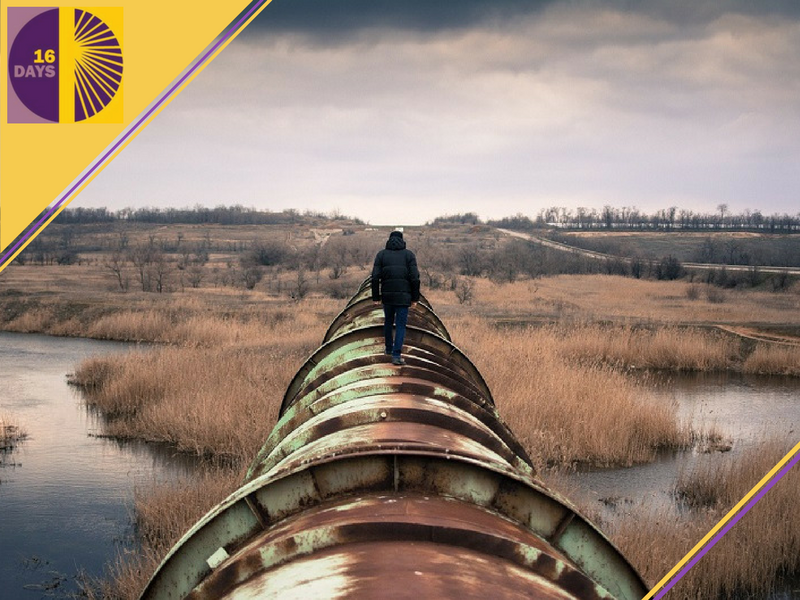 Quel lien existe-t-il entre l'extraction des ressources naturelles et la sécurité des femmes autochtones au Canada? Mégane Visette examine comment nos politiques de développement économique affecte les relations de genre autochtones et non-autochtones et offre des recommandations pour éradiquer la violence genrée.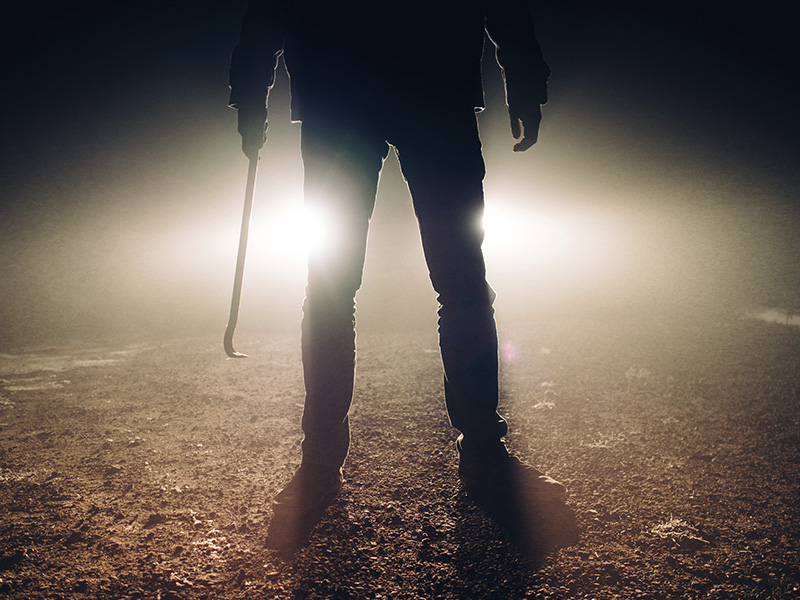 Russia needs a distinct worldview that it can use to rationalize alliances both near and far. With the rise of geopolitical homophobia, LGBT people are becoming the tools and victims of Russia's new "traditional values" system.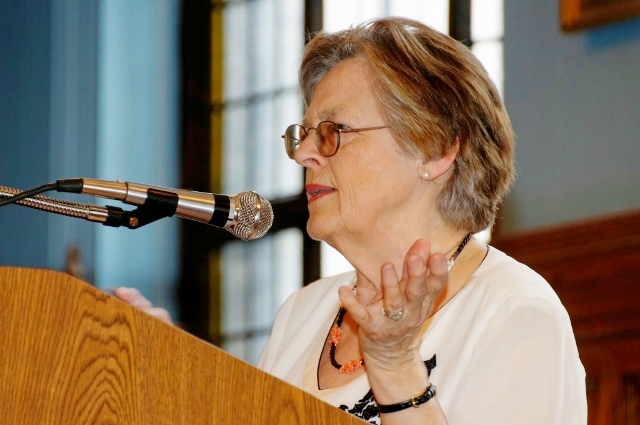 A glimpse behind the scenes at the NATO Association of Canada.