Infograph- The Young and the Jobless
Tazrian Alam
Tazrian Alam was the program editor for Canada's NATO. Tazrian recently completed her MA in International Relations at University of Western Ontario, where she wrote her Master's Research Project (MRP) on the security threats that beset the Arctic from issues concerning militarization and nuclearization to environmental degradation and sovereignty concerns in the region. Prior to studying at UWO, she completed her BA Hons. at Queen's University with a major in Political Science. Recently she was on the panel at the NCC's Spring Conference on Arctic Security. She addressed various security concerns in the Arctic, including nuclearization in the Arctic and Indigenous security concerns. Over the past few years, Tazrian has worked for a variety of organizations including interning at BRAC NGO in Bangladesh and as a graduate research assistant for the Centre for International Governance Innovations in Waterloo, ON. Having received a certificate in Gender and Sexual Diversity from Queen's University, and working for the Gender Department at BRAC, she is also enthusiastic about gender rights and women's empowerment. Tazrian is particularly passionate about international relations and hopes to pursue a career where she can utilize her knowledge in political science.
Related Articles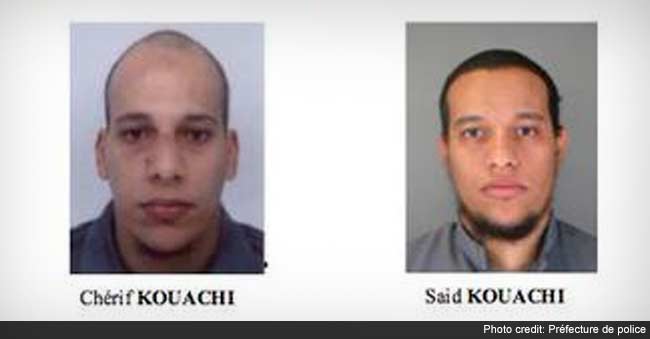 An upswing of violence has plagued the Middle East for the better part of two decades, and has begun to spill onto foreign shores in the form of brutal acts of terror. With a power void in the Middle East following the withdrawal of coalition forces, the Islamic State (IS), the most brutal and violent Read More…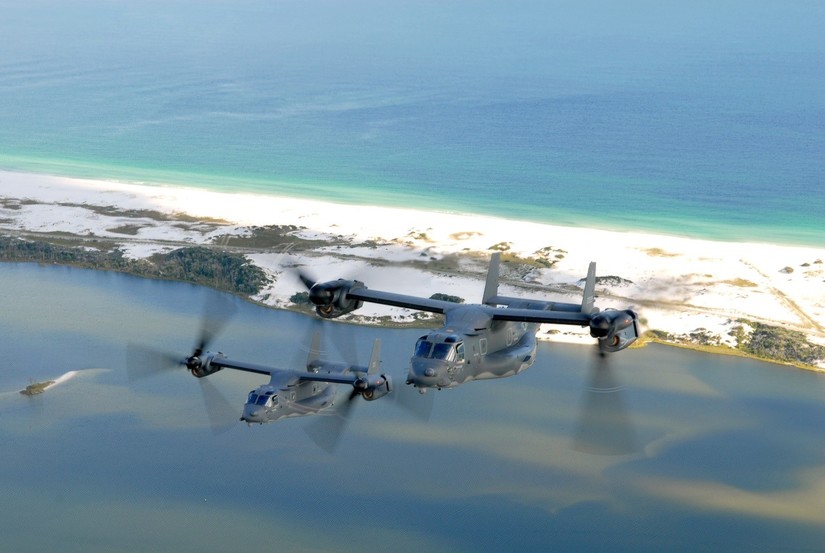 On Monday September 23rd, 2019 the NATO Secretary General Jens Stoltenburg,at the UN Climate Summit stated "It is very important to underline that climate change is also a security threat because it can change the conditions where people live, create new migrant and refugee crises, affect scarce resources like water, andfuel new conflicts. Climate change Read More…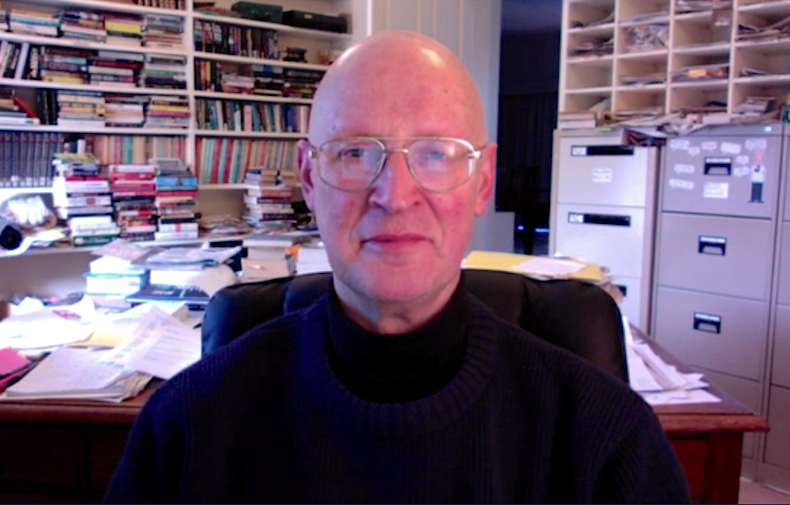 Lira Loloci interviews William S. Clarke, Managing Director at Winwick Business Solutions, a company that provides business advice to address global environmental challenges. Mr. Clarke discusses the most economically feasible technologies to address climate change.