Infograph- The Young and the Jobless
Tazrian Alam
Tazrian Alam was the program editor for Canada's NATO. Tazrian recently completed her MA in International Relations at University of Western Ontario, where she wrote her Master's Research Project (MRP) on the security threats that beset the Arctic from issues concerning militarization and nuclearization to environmental degradation and sovereignty concerns in the region. Prior to studying at UWO, she completed her BA Hons. at Queen's University with a major in Political Science. Recently she was on the panel at the NCC's Spring Conference on Arctic Security. She addressed various security concerns in the Arctic, including nuclearization in the Arctic and Indigenous security concerns. Over the past few years, Tazrian has worked for a variety of organizations including interning at BRAC NGO in Bangladesh and as a graduate research assistant for the Centre for International Governance Innovations in Waterloo, ON. Having received a certificate in Gender and Sexual Diversity from Queen's University, and working for the Gender Department at BRAC, she is also enthusiastic about gender rights and women's empowerment. Tazrian is particularly passionate about international relations and hopes to pursue a career where she can utilize her knowledge in political science.
Related Articles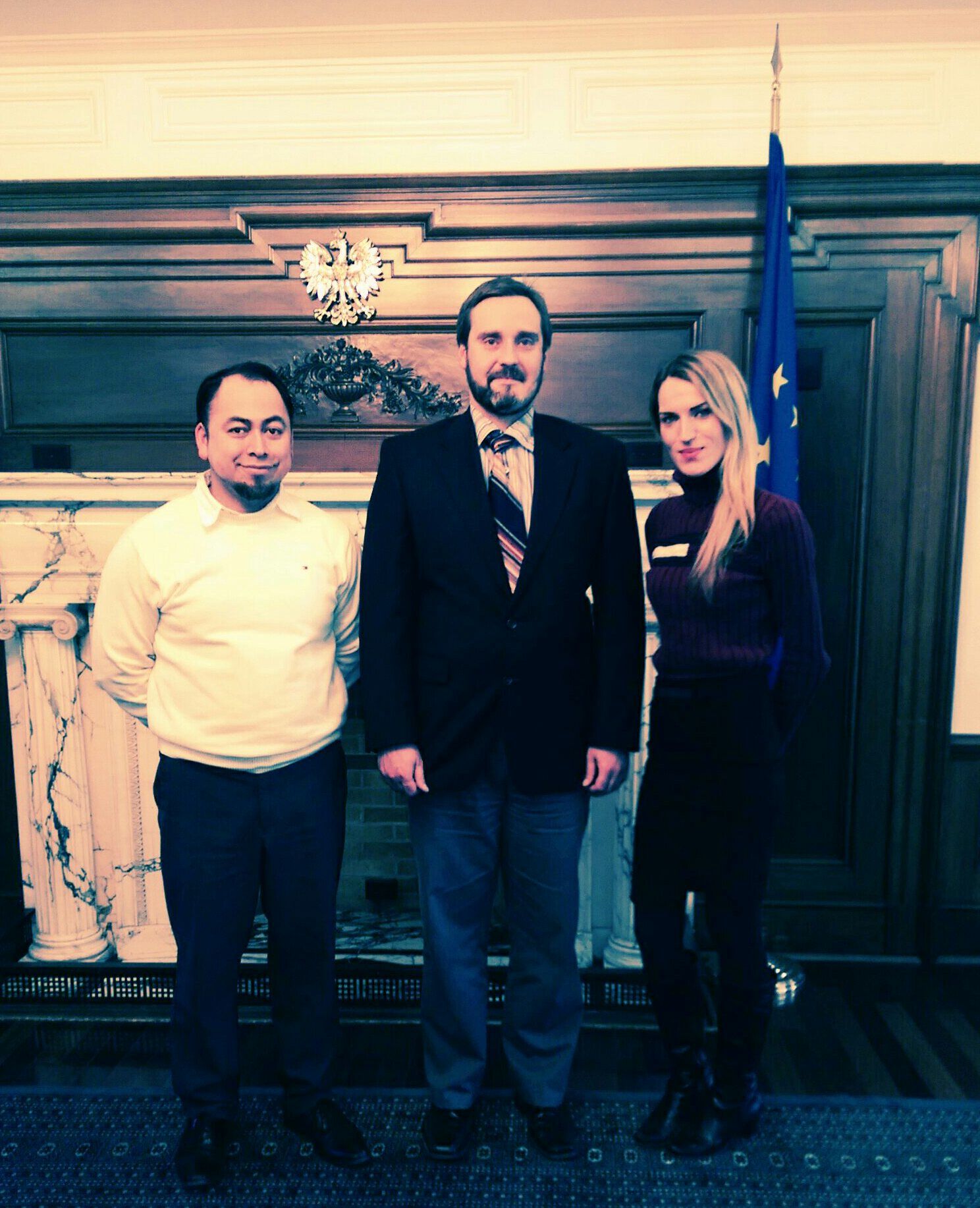 The Consul General of Poland in Toronto, Mr. Grzegorz Morawski discusses the impact of the work done by the Polish Consulate.
Ground troops will be needed sooner or later in Syria and Iraq in order to fully win the war against the Islamic State (IS). As recently argued by Conrad Black, the Turks, Egyptians and Persians are just some of those who should be the ones sending boots on the ground in the Middle East. Sending Read More…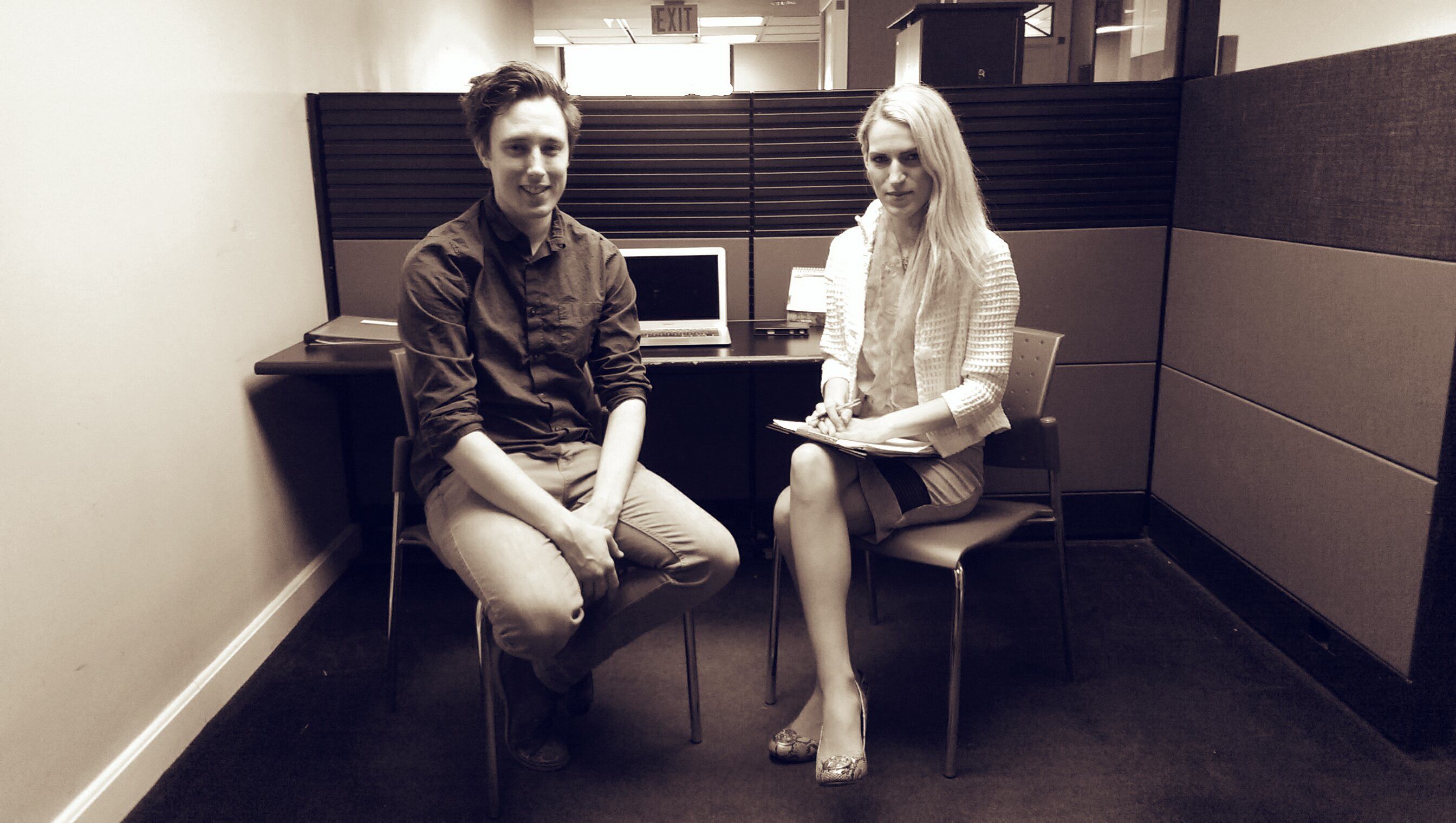 Listen as Dara Gillis discusses the benefits associated with the membership offered at the NATO Association of Canada.