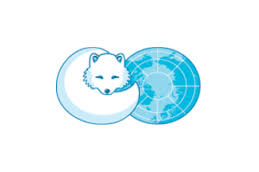 The Arctic Council Round Up: Mapped Membership
Diana Rivera
Diana Rivera was the International Business and Economy Program Editor and Economics Research Analyst at the NATO Association of Canada. She is a student at the University of Toronto working towards an Honours Bachelor of Arts in Economics and International Affairs. Diana's main research interests lie in the economic relations and trade agreements of Canada and other NATO member states and policy implications, trade liberalization, and globalization. Upon graduation, Diana hopes to continue studying economics with a focus on international trade at the graduate level. Contact at: diana.rivera@atlantic-council.ca
Related Articles
Central Asia is the topic of discussion on this Editor's Forum. NAOC interns weigh in on what they perceive to be the critical issues in the geopolitics facing this region and what they might mean for NATO in the years ahead.
Maddalena Vani on child brides and countering a broad range of issues.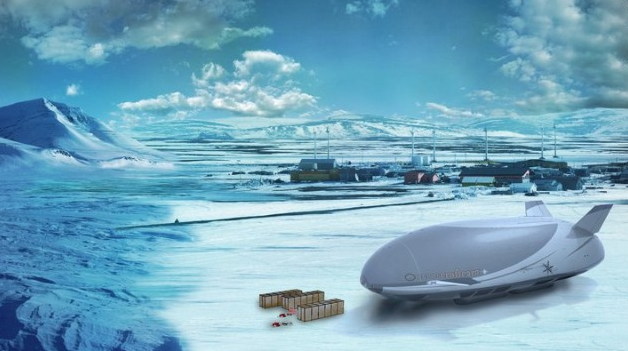 The Canadian Forces Aerospace Warfare Centre is exploring the potential for airships to patrol Canada's Arctic. Paul Pryce discusses the feasibility.