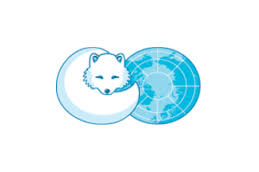 The Arctic Council Round Up: Mapped Membership
Diana Rivera
Diana Rivera was the International Business and Economy Program Editor and Economics Research Analyst at the NATO Association of Canada. She is a student at the University of Toronto working towards an Honours Bachelor of Arts in Economics and International Affairs. Diana's main research interests lie in the economic relations and trade agreements of Canada and other NATO member states and policy implications, trade liberalization, and globalization. Upon graduation, Diana hopes to continue studying economics with a focus on international trade at the graduate level. Contact at: diana.rivera@atlantic-council.ca
Related Articles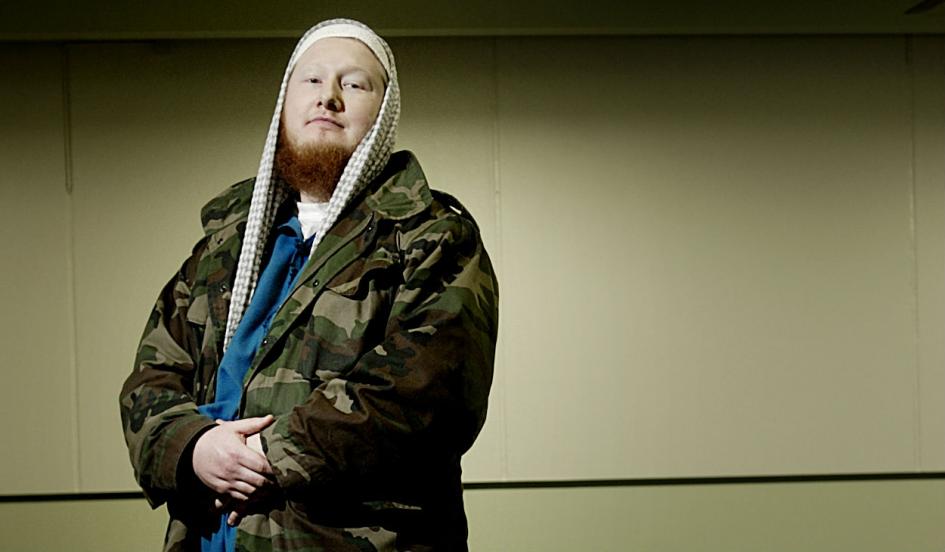 In his latest article Malcolm McEachern discusses an alternative approach to dealing with returning jihadists.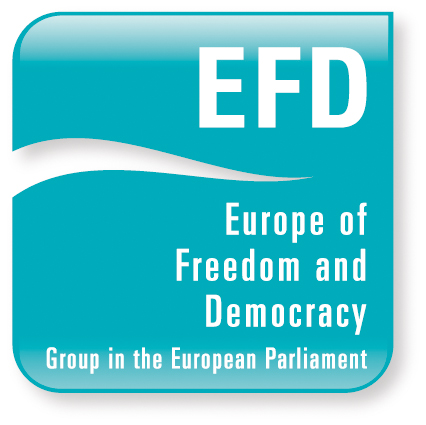 Justin Fantauzzo looks at the latest attempt by Eurosceptics to consolidate power in the European Parliament – Europe of Freedom and Direct Democracy (EFDD).
In his special report, David Lazzam discusses the monumental impact the upcoming New York State ExxonMobil lawsuit could have on the future of climate litigation. Will the upcoming legal battle reflect the victories of tobacco regulation?