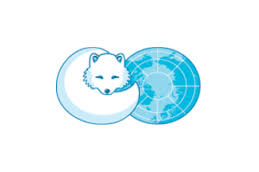 The Arctic Council Round Up: Mapped Membership
Diana Rivera
Diana Rivera was the International Business and Economy Program Editor and Economics Research Analyst at the NATO Association of Canada. She is a student at the University of Toronto working towards an Honours Bachelor of Arts in Economics and International Affairs. Diana's main research interests lie in the economic relations and trade agreements of Canada and other NATO member states and policy implications, trade liberalization, and globalization. Upon graduation, Diana hopes to continue studying economics with a focus on international trade at the graduate level. Contact at: diana.rivera@atlantic-council.ca
Related Articles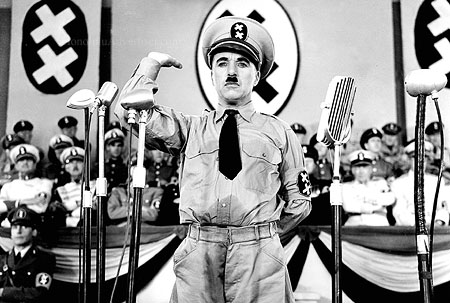 Victoria asks the questions: Why is sexualized violence so prevalent in modern and historical conflict? Is ISIS' utilization of sexual violence and slavery the exception or the rule in war?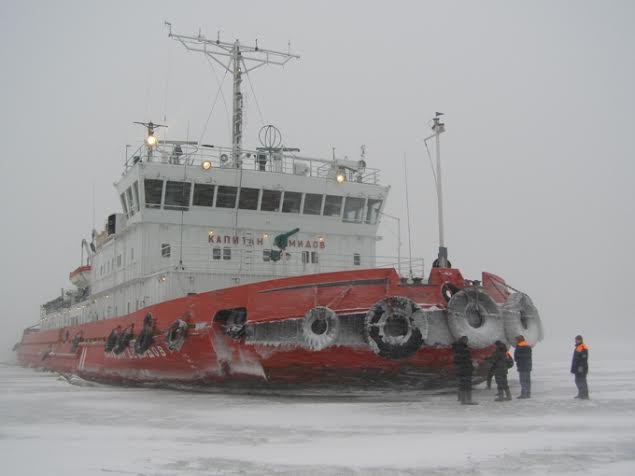 Vivek Prabhu discusses the 'race to the Arctic' and differentiates between the Arctic and the Antarctic.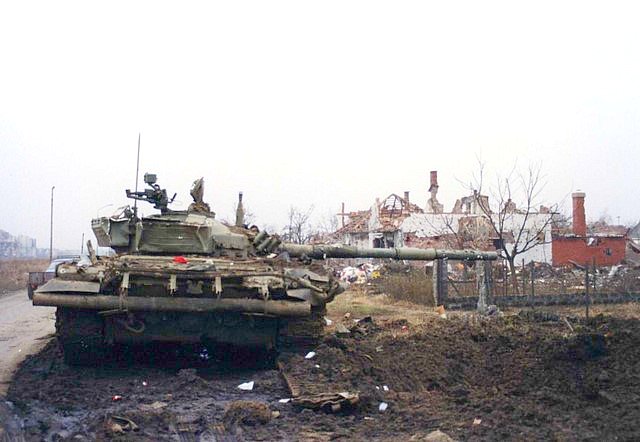 Looking at Canada's role in the international world, John Pollock looks at the Canada's involvement in the former Yugoslavia and the Medak Pocket.