Visual Guide to NATO Funding
Emily Simonin
Emily Simonin is the Maritime Security Program Editor at the Atlantic Council of Canada and a 3 year BA student at Trinity College in Dublin, Ireland. She has specialized her study in Economics and Political Science with a background in Business Studies. She has a special interest in international relations and security, democratization, and conflict resolution. Emily's French, Irish and Canadian citizenships have inspired her interest in world affairs and she aims to continue into the area of International Relations after completing her BA degree.
Related Articles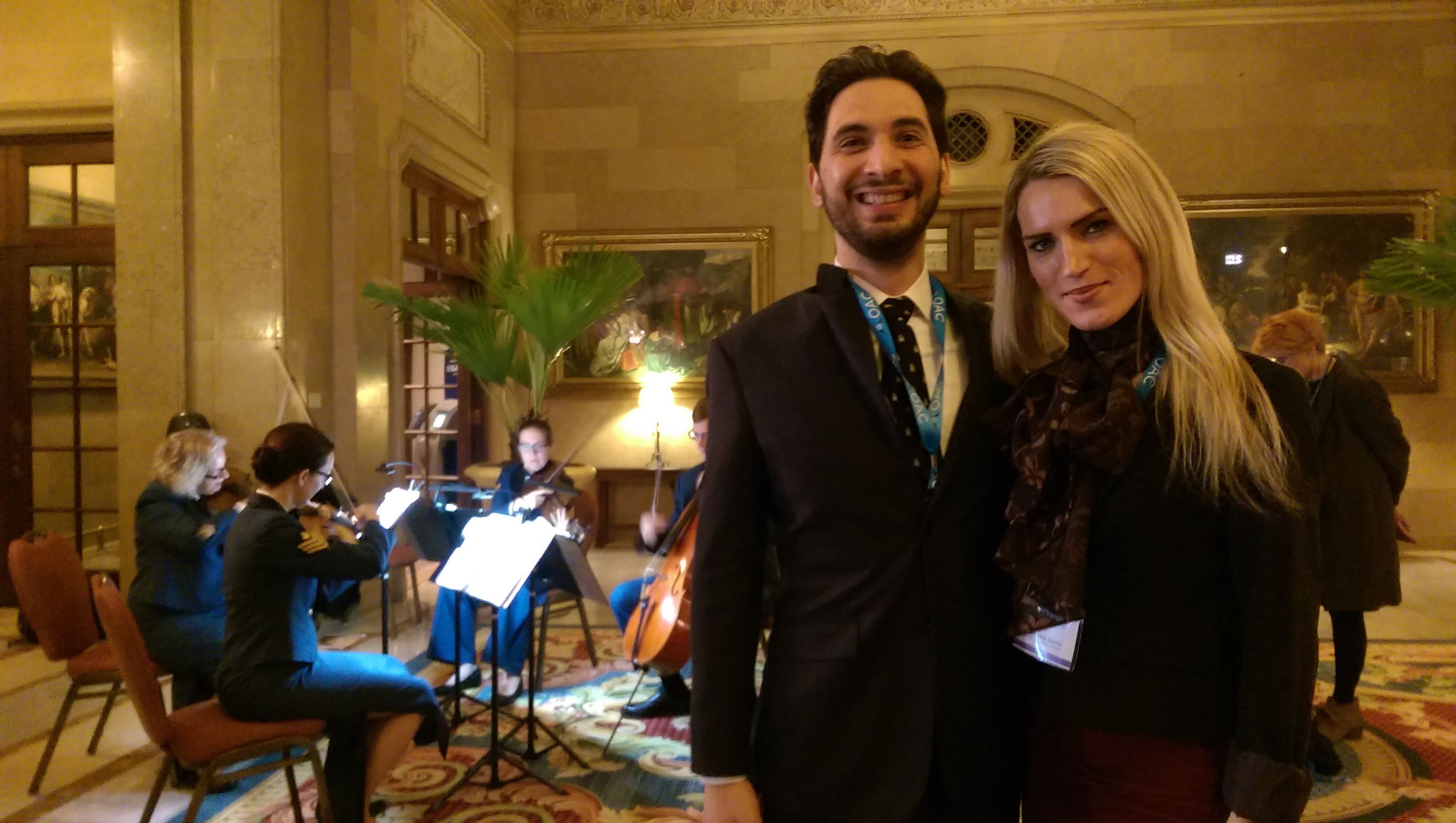 The Mackenzie Institute organized Canada's Defence Perspectives 2020-2050: Recapitalization and the Canadian Forces Conference in partnership with the NATO Association of Canada with support from the National Defence.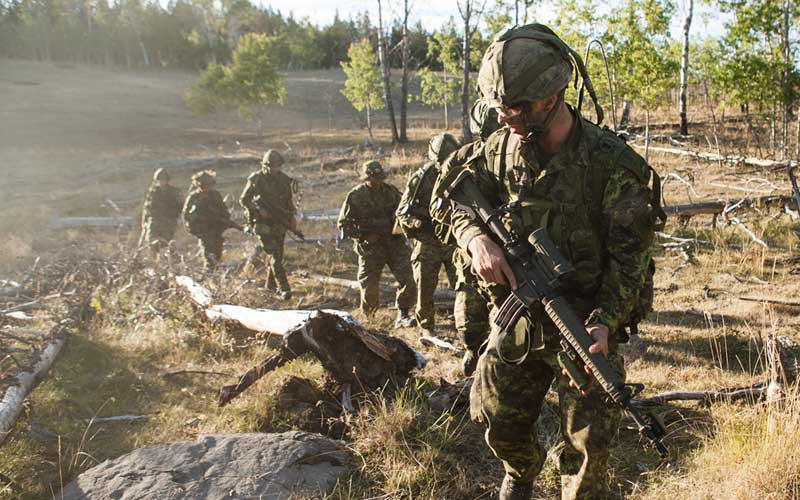 Justine Reisler describes the various components of the Canadian Reserve and why they are relevant today.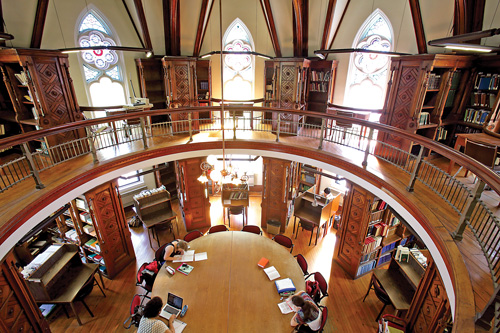 How high school students can put their essay writing—and their careers—on a great start.