Visual Guide to NATO Funding
Emily Simonin
Emily Simonin is the Maritime Security Program Editor at the Atlantic Council of Canada and a 3 year BA student at Trinity College in Dublin, Ireland. She has specialized her study in Economics and Political Science with a background in Business Studies. She has a special interest in international relations and security, democratization, and conflict resolution. Emily's French, Irish and Canadian citizenships have inspired her interest in world affairs and she aims to continue into the area of International Relations after completing her BA degree.
Related Articles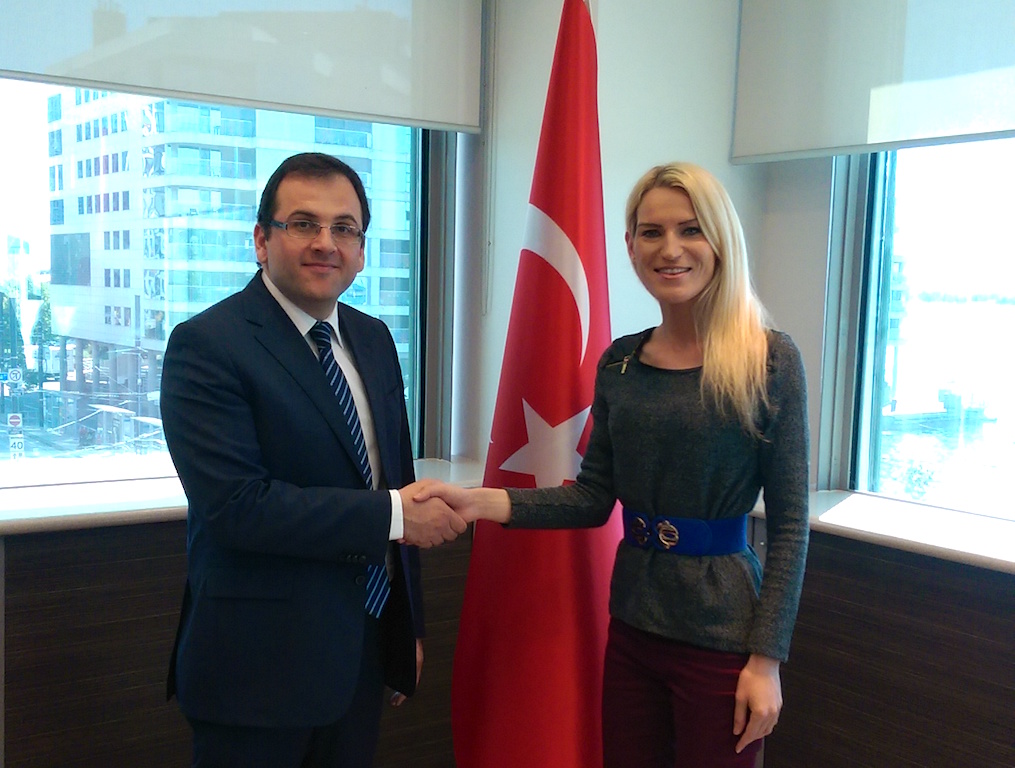 Listen as Magdalena Surma interviews the Consul General of Turkey, Mr. Erdeniz Şen about the recent coup attempt.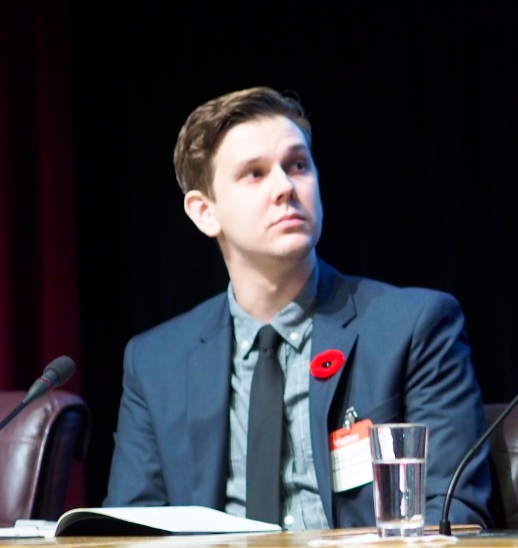 We're back! Today I will be interviewing Ian Goertz. He is the program editor for Canada's NATO at the NATO Association of Canada. Ian recently completed his M.A. in Intelligence and Strategic Studies at Aberystwyth University in Wales. Prior to this, he completed his B.A. in Political Science at McMaster University. Ian wrote his dissertation Read More…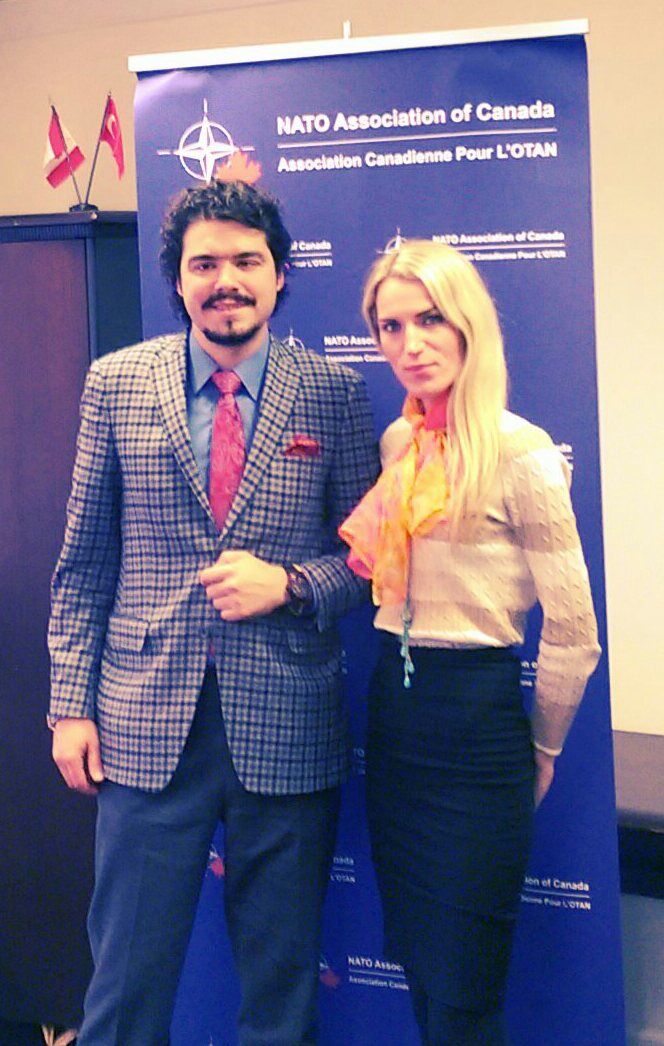 Senior Cybersecurity Consultant, Mr. Marcus Troiano discusses the, "I Spy: Opportunities and Challenges Surrounding Privacy and Big Data in Law, Business and Development" Conference.