1474612_719574868053788_616416291_n
NATO Association of Canada
The NATO Association of Canada (NAOC) strives to educate and engage Canadians about NATO and its goals of peace, prosperity and security. The NAOC ensures Canada has an informed citizenry able to participate in discussions about its role on the world stage.
Related Articles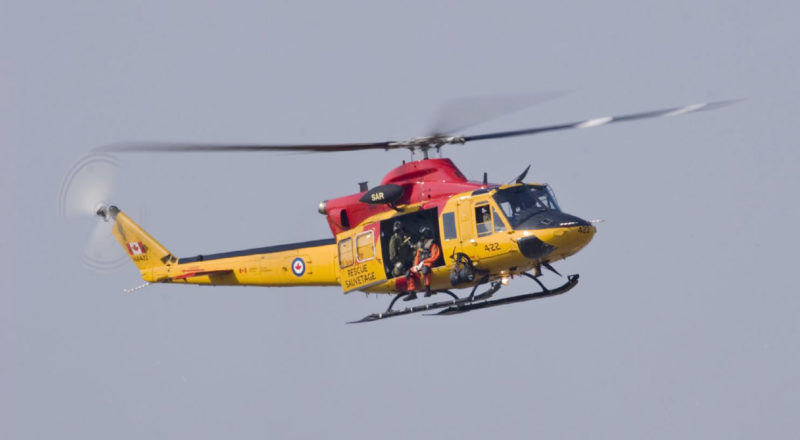 In a four part series, Julie-Anne Labonté discusses Canada's procurement practices and outlines challenges to the acquisition of the RCAF's helicopters.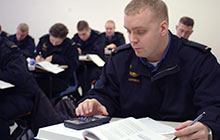 Craig Moorhead outlines options for all ages interested in a career with the Canadian Armed Forces.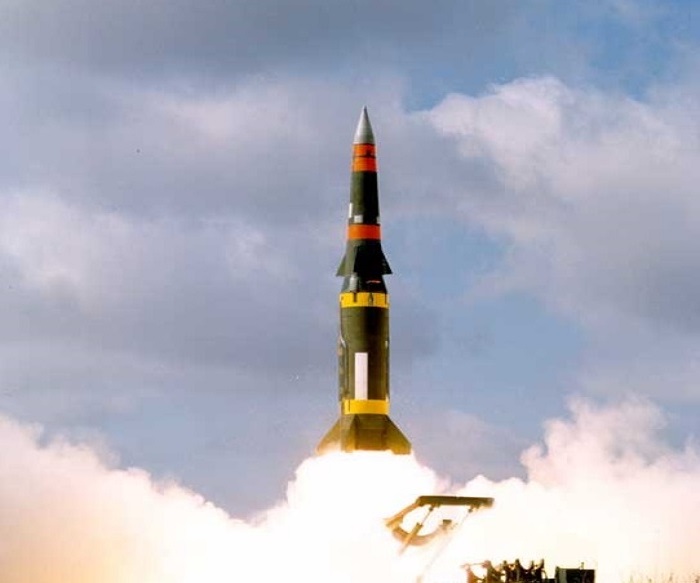 In his latest article, Justin Dell writes on the lessons we can learn from a past NATO operation: Able Archer.