1474612_719574868053788_616416291_n
NATO Association of Canada
The NATO Association of Canada (NAOC) strives to educate and engage Canadians about NATO and its goals of peace, prosperity and security. The NAOC ensures Canada has an informed citizenry able to participate in discussions about its role on the world stage.
Related Articles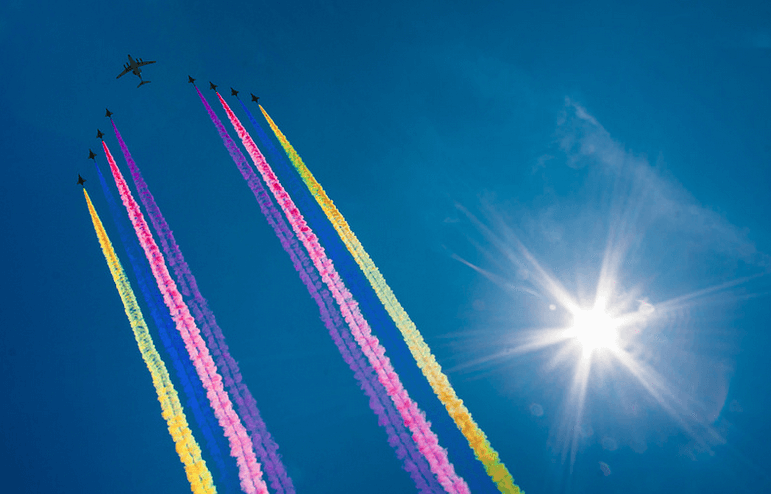 John Pollock explains the significance of the 2015 Victory Day parade in Beijing, and how it is shaping the future of Asia's worldview.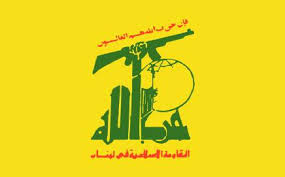 Vivek Prabhu on Hezbollah and its mission.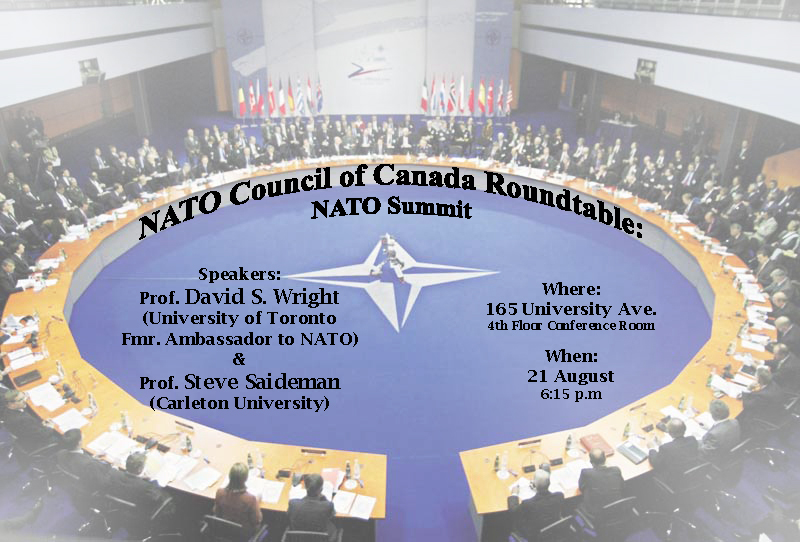 The NATO Council invites you to its August Roundtable on August 21! Prof. Stephen Saideman and Prof. David S. Wright will be discussing new challenges to NATO.